What is Health Equity?
The Robert Wood Johnson Foundation (RWJF) provides the following definition: "Health equity means that everyone has a fair and just opportunity to be as healthy as possible." To achieve health equity, healthcare providers must take steps to remove obstacles to health.
One of the biggest obstacles is the sense of powerlessness clients feel when learning about health, diet, and how to manage a chronic condition like diabetes, or hypertension.
Why does weight-neutral care matter when helping people prevent or manage diabetes? Because as healthcare providers, we can play a role in reducing the effects of fatphobia by not contributing to it ourselves, but also by providing evidence-based care that's focused on changing behaviors, not losing weight (weight isn't a behavior). That's important because fatphobia contributes to health inequity and weight stigma, which has been shown to have negative effects on physical and mental health as well as contributing to the avoidance of preventive healthcare.
The weight-neutral diabetes care, #WNDC approach directly addressing this by providing healthcare professionals a path to learn how to provide non-judgmental counseling. This is done by engaging in specific training which uses trauma-informed care, motivational interviewing, and mindful eating to work with clients.
(and earn 18 CPEs)
Starting April 5, 2021,
this 30-day guided CPE program for Weight inclusive, Health At Every Size inspired dietitians, nutritionists, health coaches, fitness professionals, diabetes care and education specialists, therapists, and social workers to come together and see the connections between fatphobia, weight stigma, health inequity, and diabetes care.
Helpful Tools For Advancing Health Equity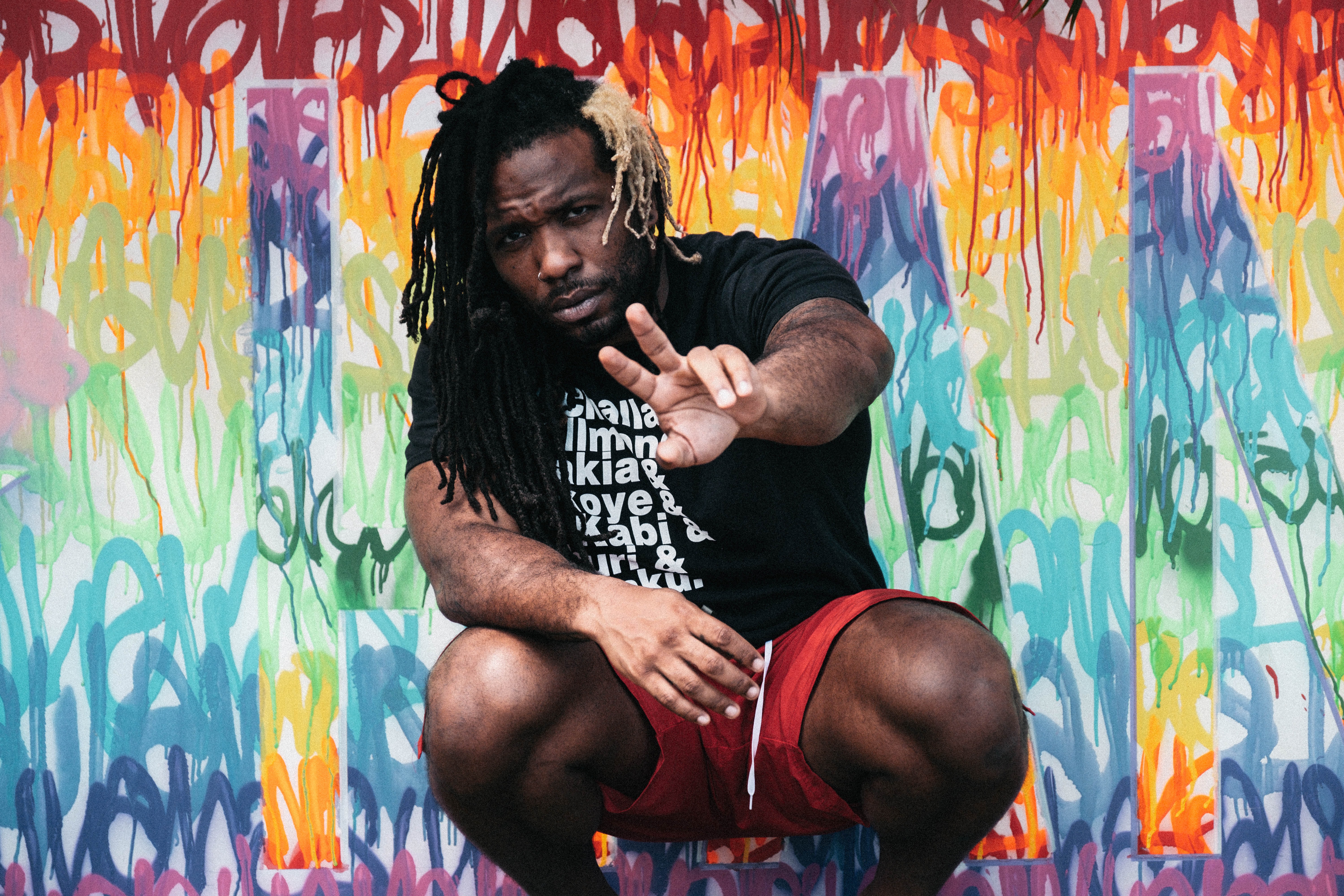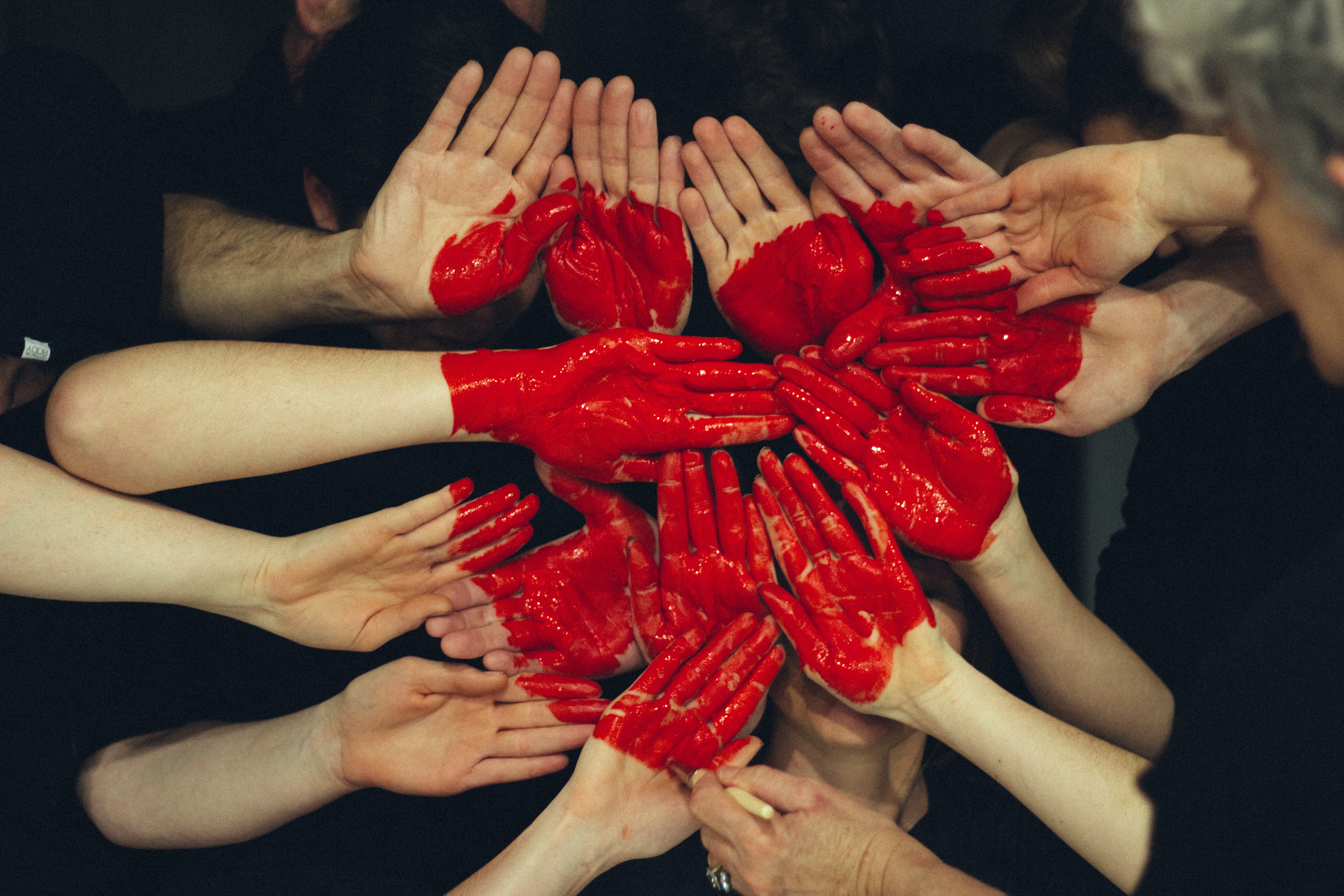 How the 2021 WN4DC Symposium has taken steps to address inequity
The 2021 WN4DC Symposium provided over $20,000 worth in full, partial and non-cpe scholarships

The 2021 WN4DC Symposium provided a 25% pay differential for all BIPOC speakers

Our speaker also completed in the health equity training that is included in the 2021 WN4DC Symposium

The 2021 WN4DC Symposium commissioned the fully referenced 37-page ebook,

Connecting The Dots: Seeing the Connection between Fatphobia, Weight Stigma, Health Inequity and Diabetes

written by

Carrie Dennett, MPH, RDN

Megrette Fletcher has been part of the Inclusion and Diversity committee of the ADCES 18, 19, and 20 conferences.

Megrette Fletcher created a local cycling team that has raised over $500,000 for people with diabetes in the 11 years the team has been riding in the Kennebunk Maine Tour de Cure. 

Megrette has personally raised over $7000 for people with diabetes.