Over 3.4 million people in the US are blind or have low vision, and some of these are your patients. This mini course for healthcare providers is taught by accessibility ambassador
Eileen Rivera Ley.


Get simple and practical ways healthcare providers can take to facilitate and effect telehealth visits with patients who have visual disabilities.


You will learn
five things to do to make telehealth visits more graceful and accessible for their blind and low vision patients.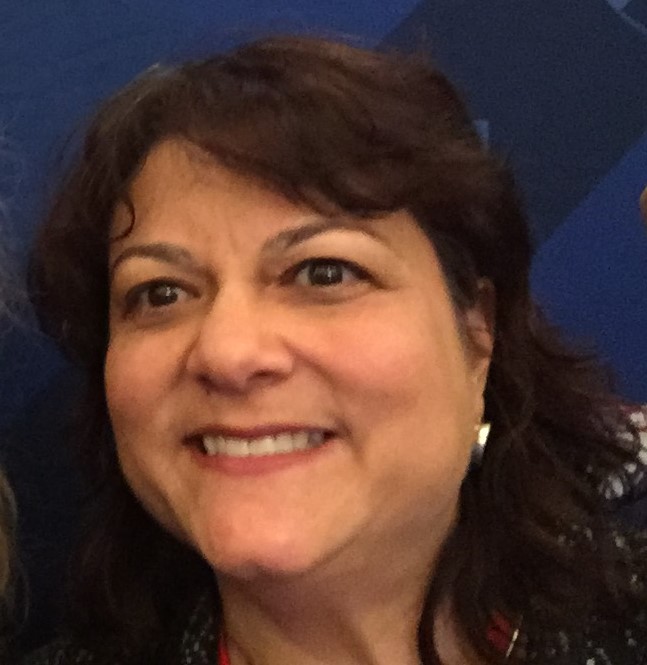 Eileen Rivera Ley, MBA, is a disability advocate, diabetes design adviser, and executive leadership trainer. Her company, Blind Savvy USA, provides consulting and training services. She trains people with disabilities. She collaborates with Sky's the Limit communications and with The International School of Protocol to create unique soft-skills leadership workshops for young adults. Legally blind since birth, she earned an MBA from the Wharton School of Business, and a BA from Harvard College.
She was honored as one of Maryland's Top 100 Women in 2011, and her company was selected as one of Maryland's Top 100 minority business enterprises in 2013. She is a board member of the Maryland State Boychoir, the National Federation of the Blind TLC Chapter and Friends of Maryland Library for the Blind and Print Disabled
Use this block for your bio. Explain to your audience who you are, and why you're teaching this course.