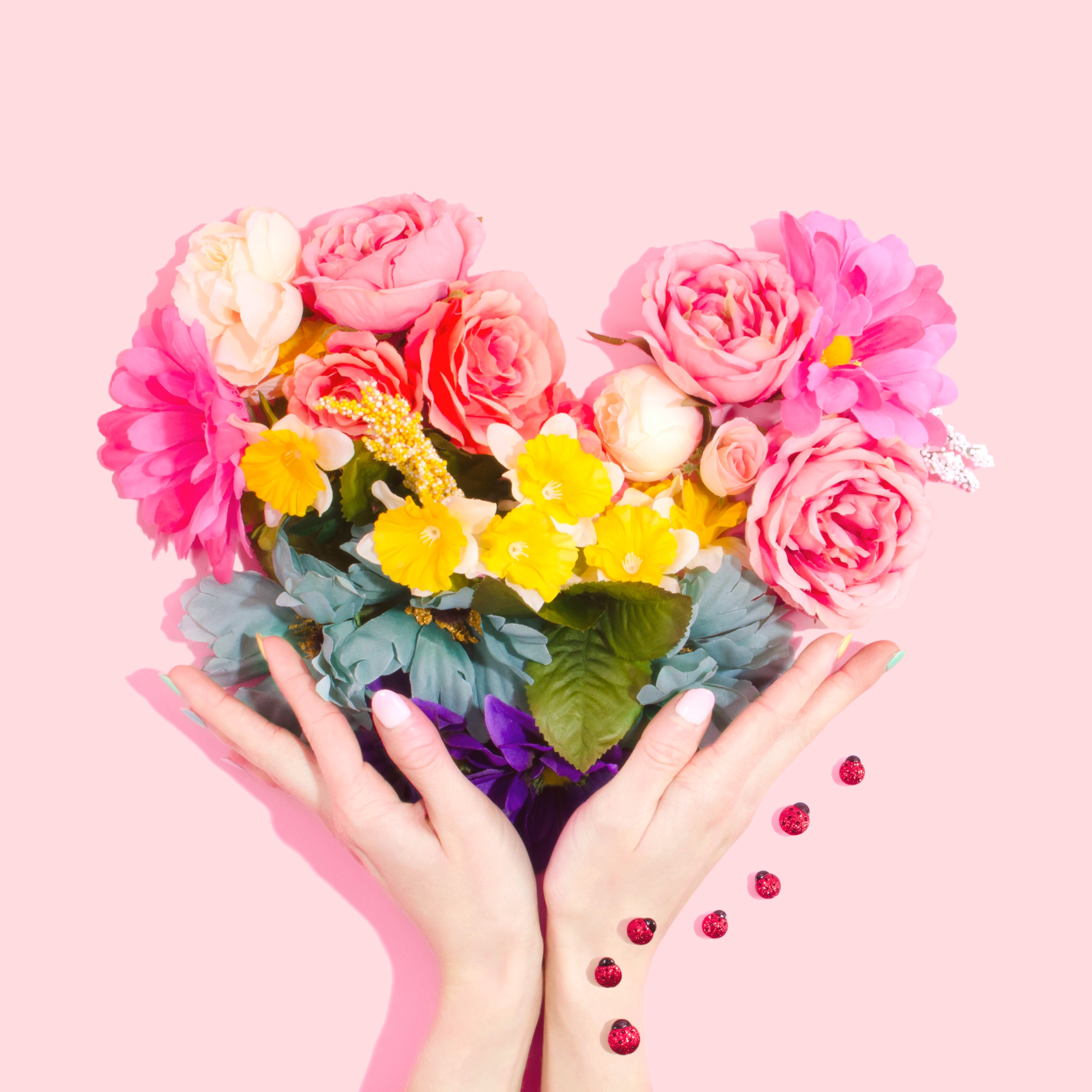 Level Up Your Weight Neutral Counseling
Putting It into Practice: Small Group Professional Coaching
You've learned a lot about Weight Neutral Care for Diabetes and are ready to embrace a different way of caring for your clients with diabetes! Are you curious about how your peers are practicing Weight Neutral Care? Are you looking for more information and practical applications to take your Weight Neutral Diabetes Care practice to the next level?
You want to know...
How can I empower my clients to manage their diabetes with positive behavior change?

What is the best way to offer weight-neutral nutrition counseling?

What about carbohydrate counting? How can I talk about carbs without bringing diet culture into the session?

How do I help clients who are focused on weight to manage their diabetes?

When is the right time to introduce HAES to my clients?
Join in this small group coaching experience; participation is limited to 10 professionals.


We'll explore case studies in a supportive environment and share tools for evidence-based practice. 


Bring your curiosity, your past and current cases, and your toughest questions as we gather each month and discuss.   
Now is the perfect time to take your passion for Weight Neutral Diabetes Care
to the next level!
Specifics about This Session:
Meets monthly, first Tuesday of the months of June-September, 2021 at 4:30-6:00 pm ET
Dates: June 1, July 6, August 3, September 7
Group coaching sessions are limited to 10 people and are live (recorded with permission)
Holly Paulsen CEDRD-S is the instructor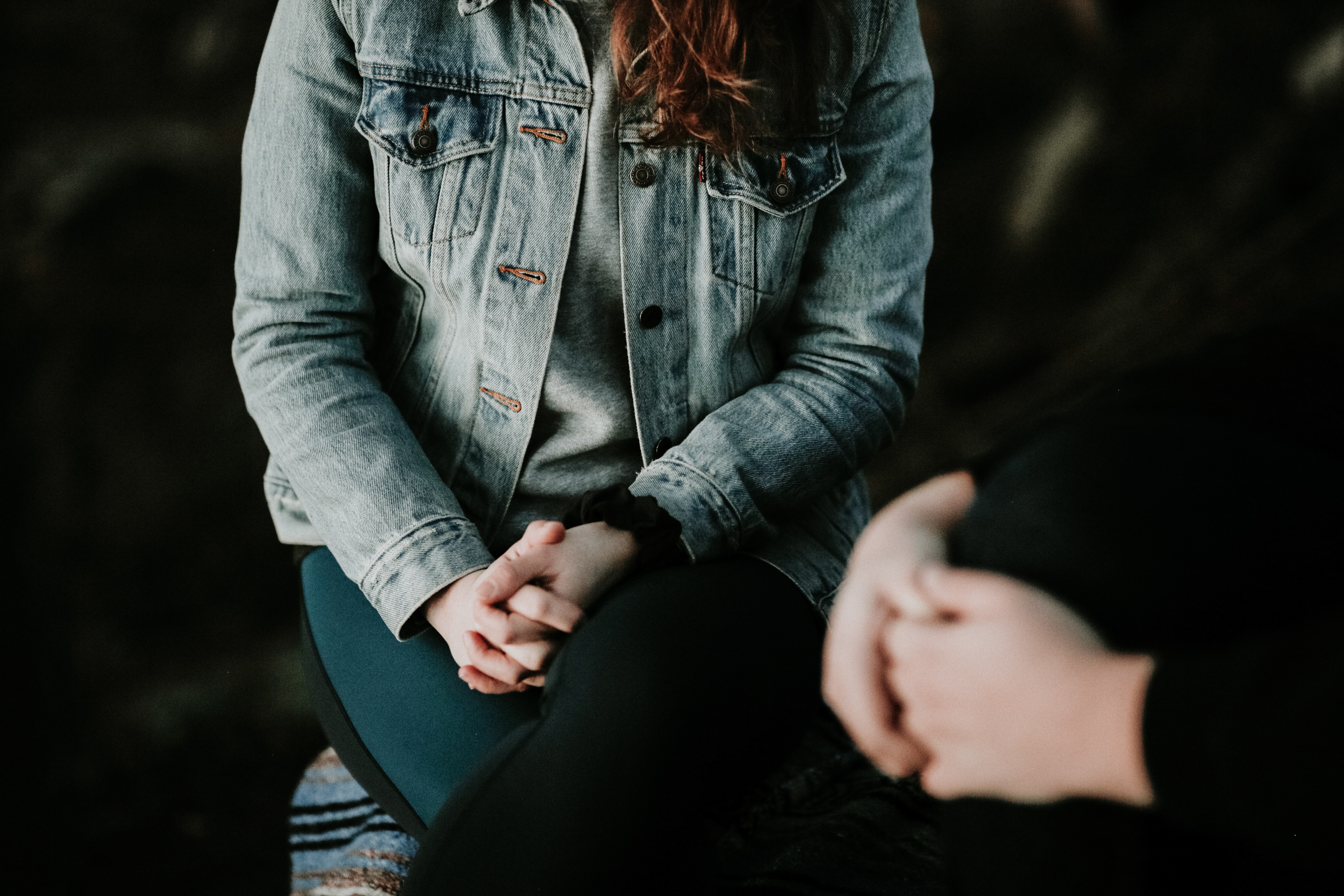 Check your inbox to confirm your subscription
Medication: The Missing Piece in Weight-Neutral Diabetes Care
Despite the wealth of diabetes medication options, clinical inertia and medication adherence remain significant barriers to achieving healthy blood sugar levels. It can be a challenge staying informed about options, let alone feeling confident in navigating a client-centered conversation around medications. This course will bring these conversations to life, with tools and techniques that Megan has found to be successful. Build your confidence and abilities to navigate medication options, client struggles with adherence, and provider inertia. The added layer of a weight-neutral approach reduces stigmas in this client-centered conversation.