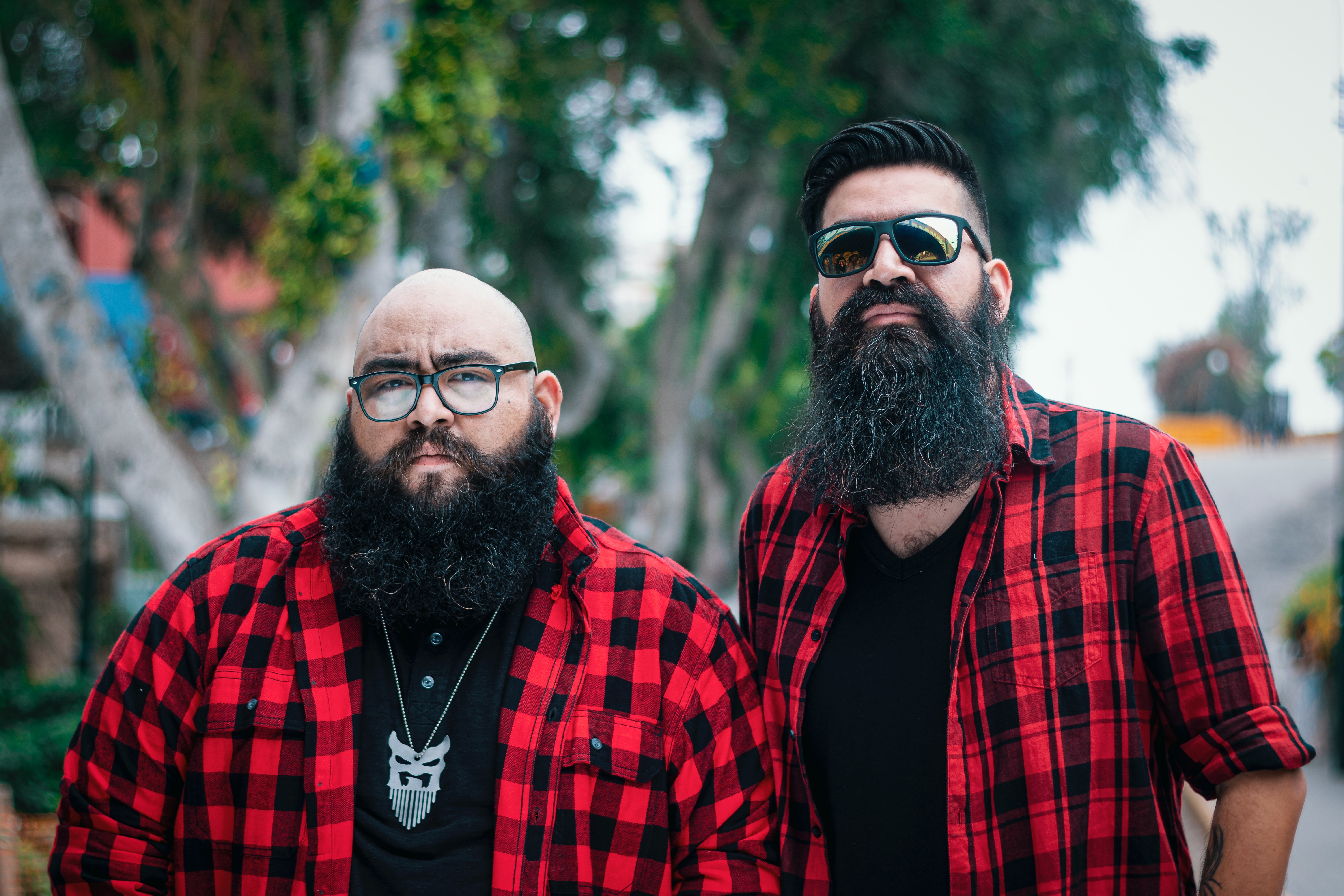 How are health inequity and fat stigma experienced?
Do you wish you understood how health inequity is connected to fat stigma so you can prevent patient interactions from becoming uncomfortable, even icky? Maybe you want to be able to spot all the ways fat patients are treated as less credible, compliant and autonomous—and understand how that relate to diabetes care?
Fat stigma (including high weight bias) is a barrier to care for many patients. It's also a danger to patients who do access care. In her talk, "How Health Inequity and Fat Stigma are Experienced (If an interaction felt icky, it probably was!)," author, playwright, storyteller and professor Kimberly Dark explores stigma in medical settings from a sociological perspective, using stories, discussion and discovery-based activities. Dark is the author of, most recently, "Fat, Pretty and Soon to be Old," and her writing is widely published in both academic and popular online publications. She teaches sociology at California State University San Marcos and writing/arts in the California State University Summer Arts program.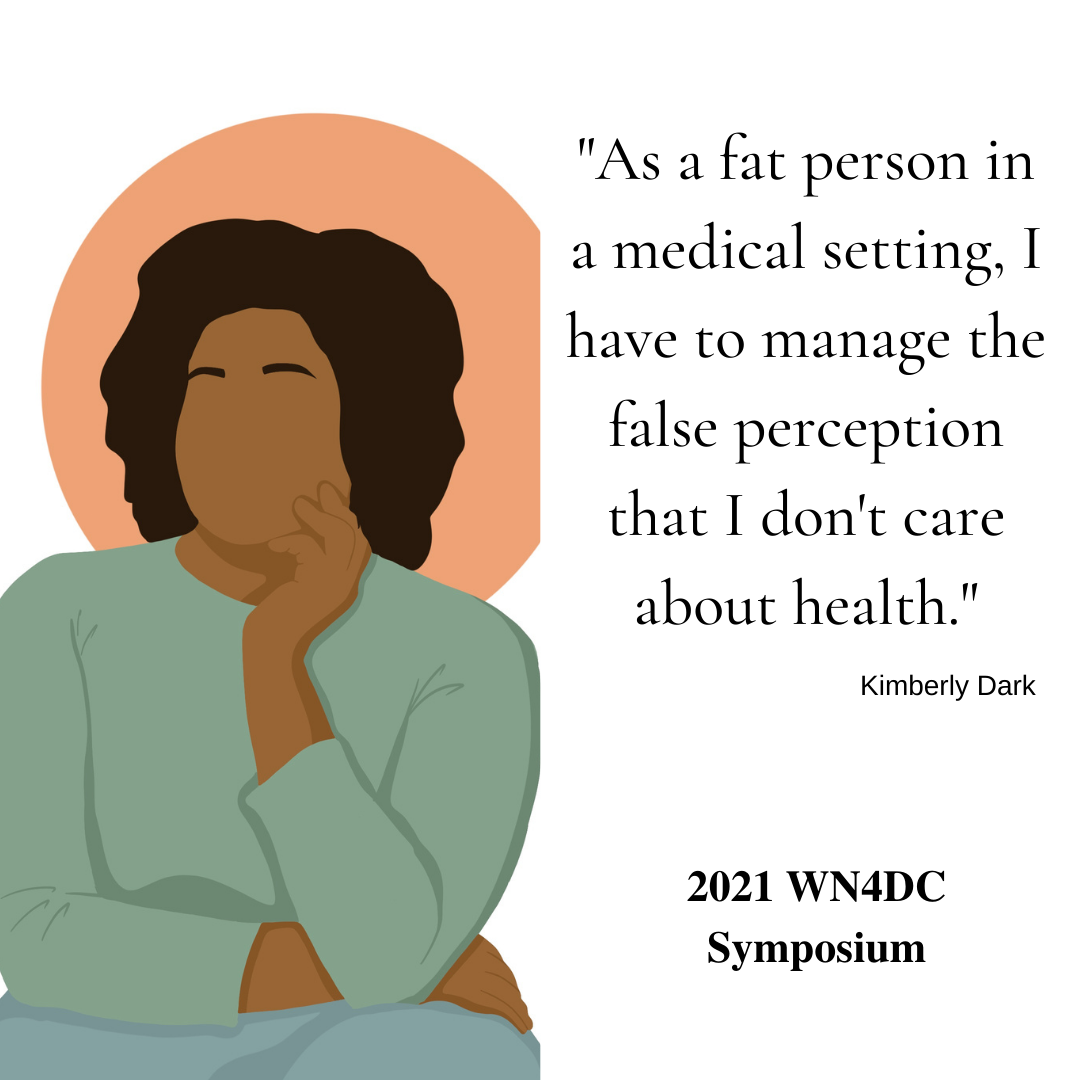 Dark's talk will help you understand how both patients and providers are the subject of their own story and also the object of the other's gaze—and how this affects care. You'll be able to see more clearly ways that "the bodies in the room" communicate about diabetes and how providers can guide care (away from stigma) using language and self-reflection. Dark will also share how storytelling and other holistic approaches to learning can lead to more nuanced care and practices that restore trust and lead to greater bodily sovereignty.
The 2021 WN4DC Symposium provides 17 CPE!
16 amazing speakers, four tracks of curated, layered learning.

A private community where you can interact with your peers, win prizes and talk with the speakers during the week of their presentation.
Virtual Learning Fatigue? These sessions are broken up into short "digestible" chunks filled with usable information and hands-on learning. This self-paced, conference won't make you feel rushed, and you can go back and listen to talks again and again.