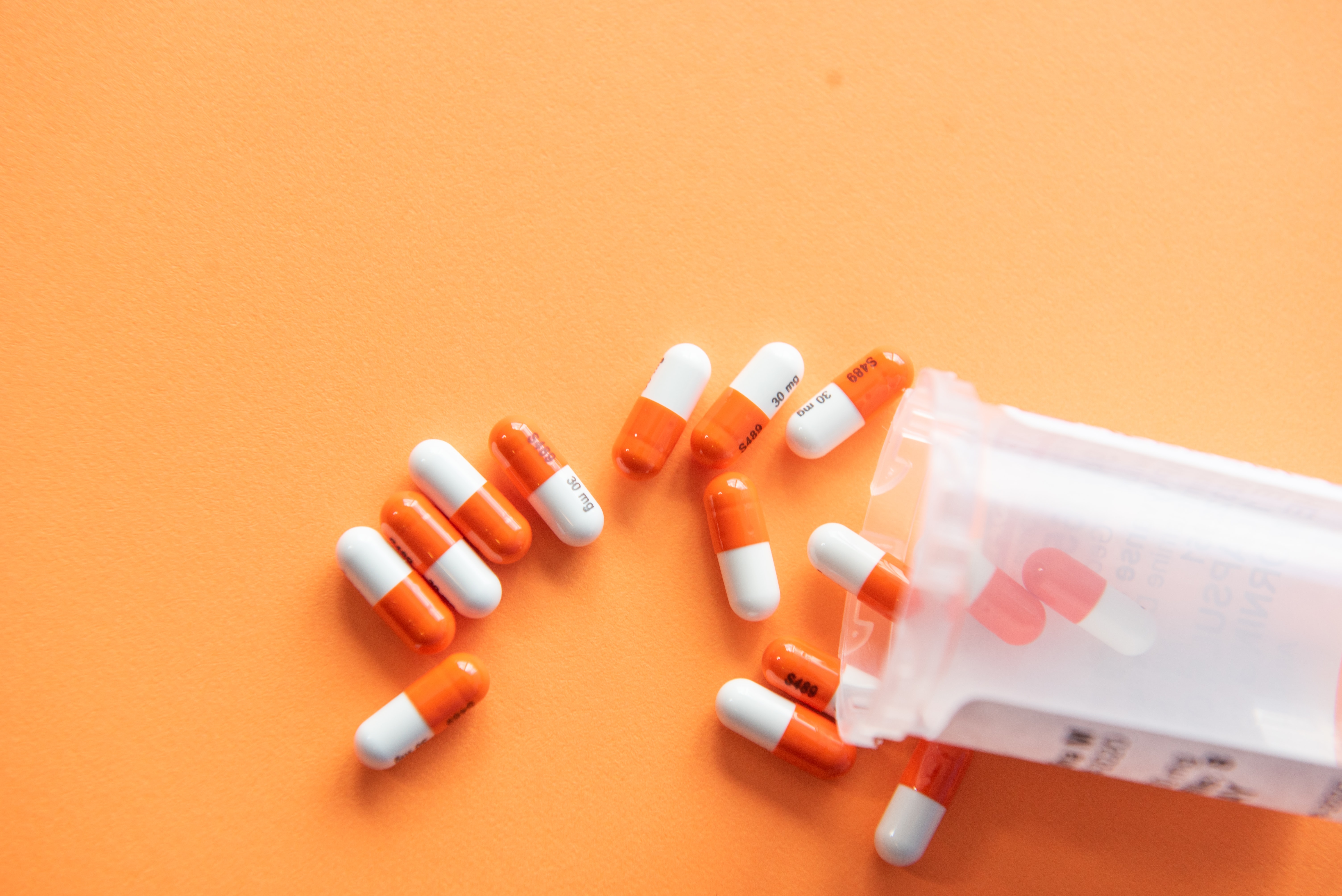 What you need to know about GLP-1 agonists in weight-neutral diabetes care
Have you been looking for a conference that actually explains which diabetes medications are weight neutral medications, and helps you understand how to supports clients' use of GLP-1 agonists given that they're often promoted for their weight-loss qualities?
In her talk, "The Nitty Gritty on GLP-1 Agonists & Their Role in Weight-Neutral Diabetes Care," Megan Muñoz, RN, MSN, CMSRN, CDCES will take a deep dive into GLP-1 agonists and how you can use them in a weight-neutral practice. Muñoz is the host of "Type2andYou with Meg" podcast. Her passion to reduce diabetes stigma is evident in her podcasting and live presentations. Megan holds a bachelor's and master's degree in nursing, along with certifications in medical surgical nursing and diabetes education. She works in inpatient and outpatient settings.
The talk will help you understand GLP-1 options and impacts, as well as type 2 diabetes pathophysiology. She'll also discuss the changing paradigm in diabetes care from the glucose-lowering effect of medications to weight-loss focused, and how to handle weight-focused use of GLP-1s.
The 2021 WN4DC Symposium which will be launched April 5, 2021.This is just one of the tracks!. This self-paced, dynamic online training that explores the value and impact of weight-neutral diabetes care, centered around four key learning tracks:
Weight-neutral professionals will have the chance to learn from 16 experts who offer layered learning and additional resources to help you grow a deeper understanding of each of these topic areas.