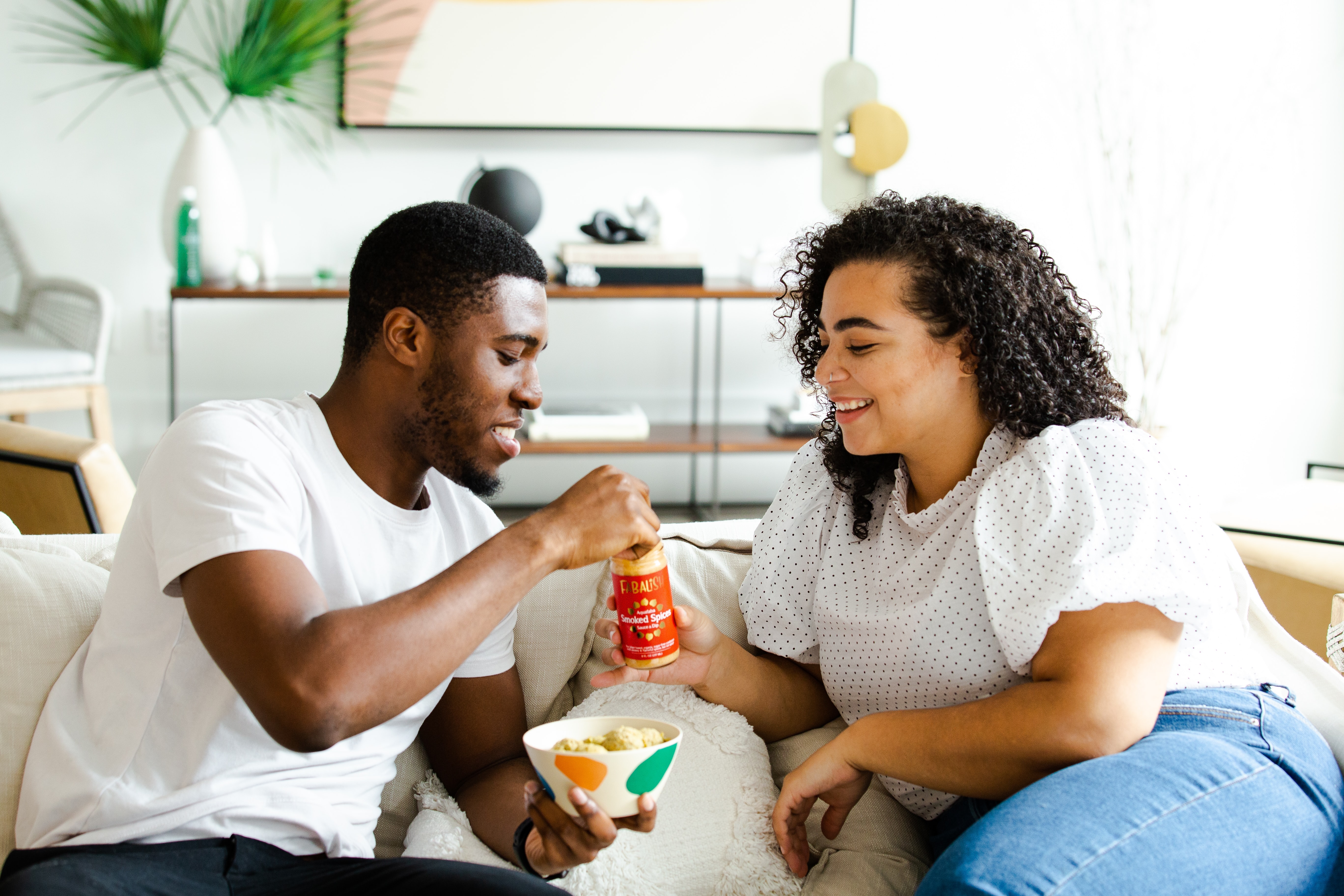 Why We Value Weight Neutral Diabetes Care: Am I Hungry? Mindful Eating Programs and Training answers
Question: Why do you value a weight-neutral approach to diabetes care? Answer: A weight-neutral approach to diabetes care reduces stigma and makes space for a more effective, sustainable approach to diabetes management. We have seen how individuals with a history of yo-yo dieting and type 2 diabetes suffer in diet-culture and need alternatives to restrictive eating so they can thrive with diabetes.
Question: Do you work only with clients?Answer: Am I Hungry? Mindful Eating Programs and Training offers non-diet, weight-neutral, mindfulness-based mindful eating resources for individuals and health professionals, including books, workshops, retreats, presentations, and professional training. We also offer free white papers that explain the research supporting a weight-inclusive approach.
Question: Why Mindful Eating?Answer: There are many individuals struggling with their eating, including those with diabetes, who are looking for a sustainable approach to dietary change and improved well-being. The Am I Hungry? Mindful Eating Cycle is an effective tool to shift decision-making from "what do I do" to "how do I feel?" The concepts and skills offered through our programs, books, and training guide participants to heal their relationship with food, so they are in charge of their choices rather than vacillating between feeling in control then feeling out of control.
Question: Are the programs at Am I Hungry? something that institutions or companies might use? Answer: Yes, we help organizations and corporations promote mindful well-being using engaging, positive, practical strategies via workplace wellness programs and keynote presentations.
Question: What products do you offer?Answer: Readers will benefit from our Eat What You Love, Love What You Eat book series (including Eat What You Love, Love What You Eat for Diabetes) and workbooks. We also offer virtual retreats, live and online workshops, a Mindful Eating Support Community, and highly rated wellness professional training for facilitators, coaches, therapists, and instructors.
Save 20% on Eat What You Love, Love What You Eat with Diabetes and receive a bonus copy of our fully-referenced white paper, Implementing National Diabetes Guidelines from a Weight-Neutral Lens. https://amihungry.com/book-eat-what-you-love-with-...
Learn more about weight-neutral diabetes care by signing up for the 2021 WN4DC Symposium
The vision of the WN4DC Symposium is to decrease the disease burden of people with diabetes by addressing the health inequity caused by weight bias and weight stigma. That's why we're offering this guided, self-paced, dynamic online training that explores the value and impact of weight-neutral diabetes care, centered around four key learning tracks:
Nuts and Bolts. Learn some of the essential aspects of offering diabetes care in a weight-neutral way.
Health Equity. Learn how weight-neutral diabetes care can reduce health inequity by unpacking the weight science surrounding diabetes care. This includes:
Weight-Neutral Counseling. Learn current information on critical concepts and application of counseling and motivational interviewing skills in diabetes care in a weight-neutral way.
Disordered Eating. This track is intended to show the connection between the development of eating disorders and diabetes. It also offers training on how to steer clients away from choices that promote the development of disordered eating in a weight-neutral to weight-liberated way.
Our early bird special offer starts Feb 15-28th, where you can enroll for $299! Be one of the first to scoop up the free Weight Neutral 4 Diabetes Care e-book, "Connecting the Dots: Seeing the Connections between Fatphobia, Weight Stigma, Health Inequity, and Diabetes Care. Written by Carrie Dennett, MPH, RDN, a weight-neutral dietitian and certified Intuitive Eating counselor who writes for The Seattle Times, The Washington Post, and Today's Dietitian Magazine, this e-book offers the articulate, evidence-based information you need to have important conversations with not just your boss, but your colleagues, your patients…and maybe even friends and family.