Is Disordered Eating in Diabetes Care Increasing?

By WN4DC Symposium Team
Is disordered eating in diabetes care increasing? Or is it rather that Diabetes Care and Education Specialists and Dietitians are asking questions and learning more about how clients feel about their eating? Just this week a client explained that this was the first time her relationship with food and eating was even mentioned as being important to her overall diabetes care.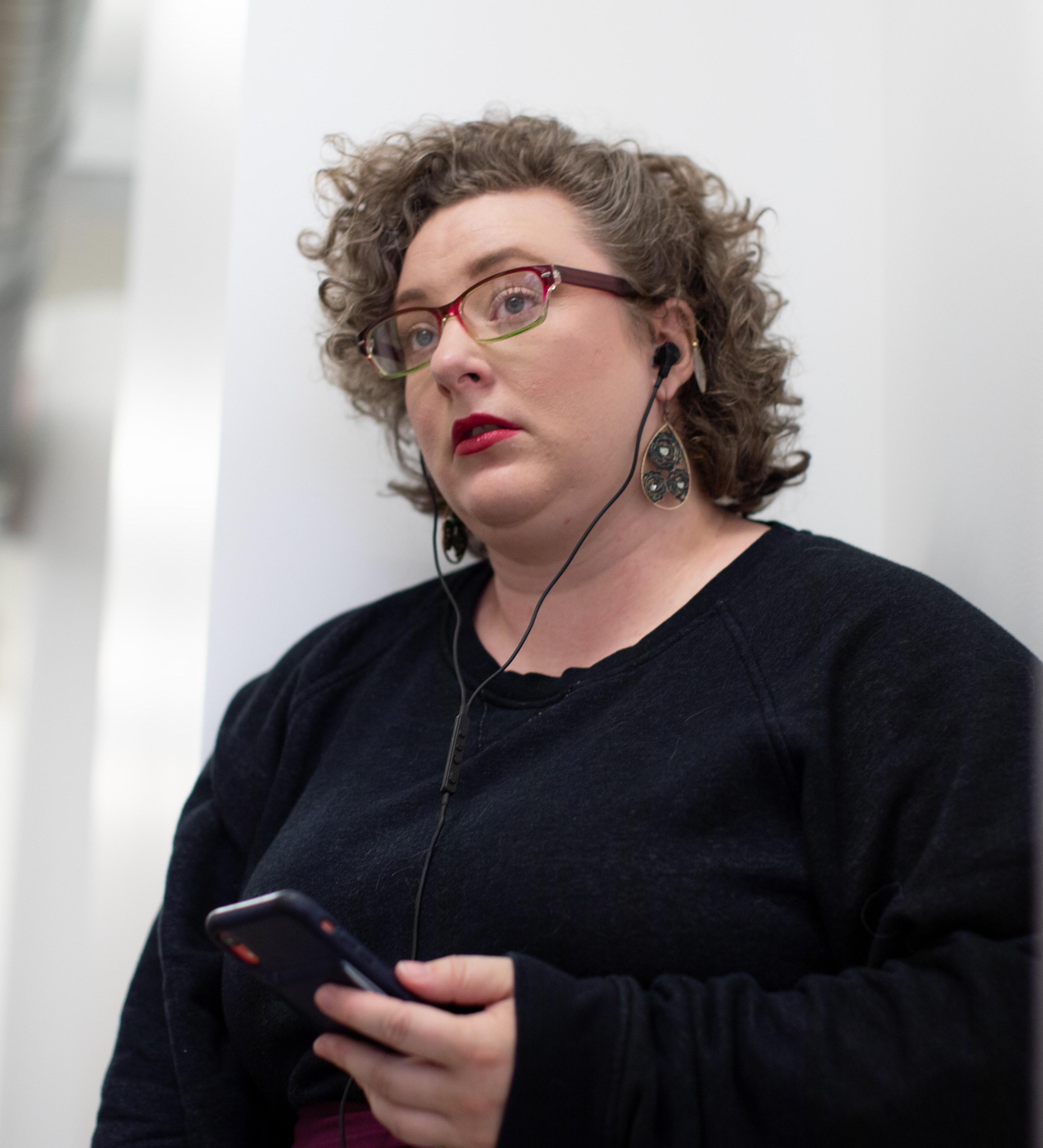 "Why don't you think it is important?"

"Because, I don't really change." Her voice trailed off as she looked at me. Her hands went up to her face to adjust her mask as she took a deep breath to explain what was different.
"I was never addressing the bigger issue" referencing her past trauma which she survived by coping with food. Feeling safe, she was able to cry.
Looking at this client who is over 50 years old, with a BMI of 41, most professionals would not suspect she has atypical anorexia nervosa. Yet fear and anxiety have driven her to restrict her calorie intake to less than 800 calories on most days. While some may see this as a helpful strategy, her body's biologic need for calories has her engaging in sleep eating, which causes her blood sugars to spike.
Holly Paulsen, a dietitian and eating disorders specialist offered the follow:
This client's experience is not unique.It's been my observation that our clients with diabetes are some of the most determined, will- power-driven people we encounter.They are typically motivated to protect their health and are frightened by the prospects of diabetic complications. What may look like 'non compliance' on the outside (i.e. high blood glucose, weight fluctuations, ambivalence) can actually be symptoms of disordered eating.
Disordered eating is multifactorial. Anxiety, depression, past or current trauma, weight stigma and the stress of chronic disease are all risk factors for disordered eating. Couple any of those with physiological impact of restrictive eating patterns (i.e. dieting, carb counting ) and disordered eating is even more likely to occur. Diabetes just may prove to be the 'perfect storm' for eating disorders.
Why is asking clients about their relationship with food important?In short, because chaotic or disordered eating is inconsistent with glucose management and research indicates up to 40% of people with diabetes struggle with eating disorders.Beyond that, asking our clients how they feel about eating is patient centered care. It is compassionate care and allows us to step alongside and help.It can be our first step in nutrition assessment and diabetes education.
"Is there anything about your eating you'd like to change?"
"Do you eat foods you enjoy?"
"Do you ever feel guilty about eating certain foods?"
"Does your eating ever feel out of control?"
"What does a typical day look like for you?"
Ask the questions. Listen. Empathize.Educate.Be the safe place to land.
Holly Paulsen offers professional coaching and is speaking at the 2021 WN4DC Symposium. To learn more visit WN4DC Symposium.com