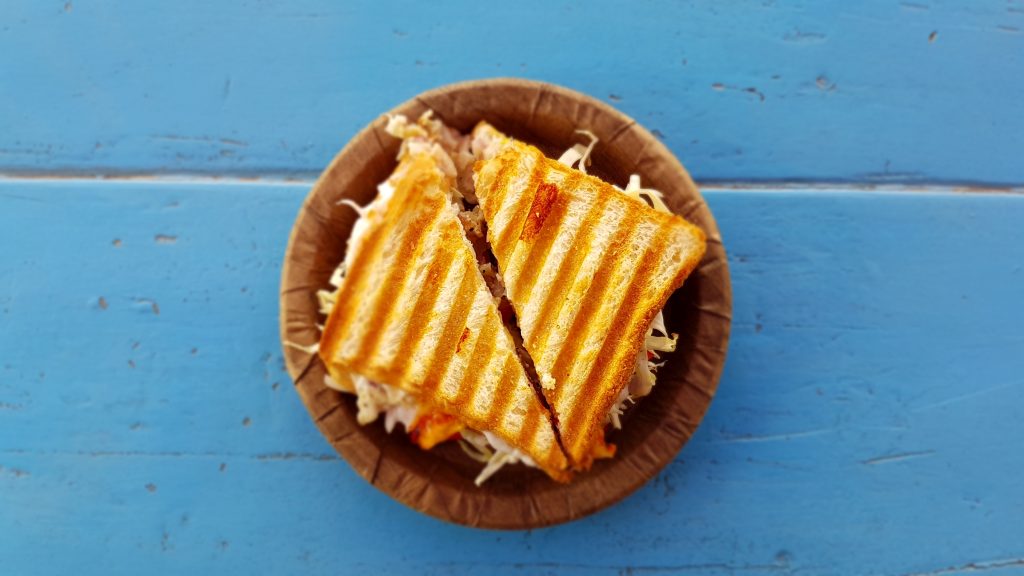 Holly Paulsen, a Registered Dietitian specializing in and working nearly exclusively with eating disorders and diabetes education, uses the imagery of three containers to represent the macronutrient needs of each individual's body.
Her presentation titled, Gentle Nutrition in the Prevention and Treatment of Type 2 Diabetes goes into more detail explaining how it's possible to teach nutrition without promoting food restriction.
Given the vilification of carbohydrates in today's culture, it is extremely important to highlight their role in satisfying hunger and preventing hypoglycemia. Paulsen, a Certified Eating Disorders Registered Dietitian (CEDRD) who provides both in-person and telehealth services across the state of Iowa explains:
"We should emphasize that 'a carbohydrate is a carbohydrate', underscoring the notion that there are no "good" or "bad" foods."
Paulsen created the following graphic to illustrate, "We can fill the container with lots of different foods, and when we fill up each box (i.e. when we eat enough carbohydrate, protein, and fat), blood sugars tend to stabilize and our hunger is better controlled."
Most of our patients are mislead with only anecdotal evidence from well-meaning acquaintances, family members, and even medical providers. This type of advice often further perpetuates weight cycling, weight stigma, and the restrict-overeat-restrict trap. The key is shifting from the standard 'eat less, exercise more' advice to implementing usable nutrition principles without perpetuating shame surrounding food choice. Paulsen explains that empathy and empowerment, which is offered with non-judgmental education, can help your patients avoid drowning in the murky waters of diet culture.
You can learn more about weight neutral care by visiting the WN4DC Symposium.com or follow us on Facebook and Instagram.
Jessica Long is a graduate student at Meredith College in Raleigh, NC. She is an avid reader of research, and her interests include eating disorders, intuitive eating, and approaching medical nutrition therapy (MNT) from a weight-neutral lens. She is especially intrigued by the intersection of diabetes and weight neutral care, having experience working with patients with diabetes in a primary care setting. She is currently spearheading a research project investigating intuitive eating in minority undergraduate populations. Jessica can be reached via email at [email protected]