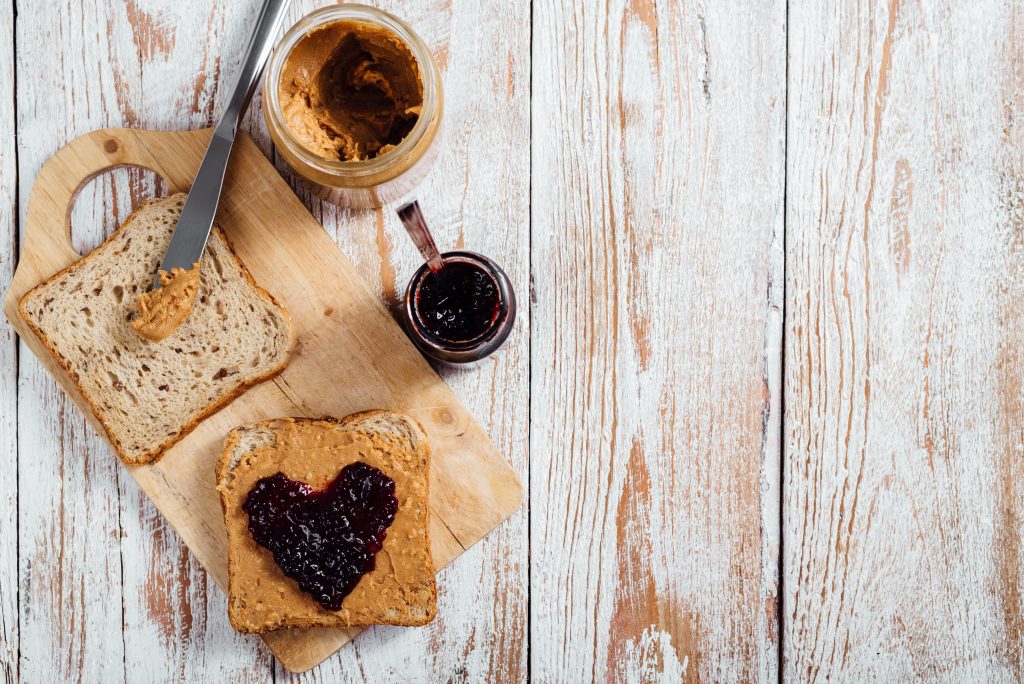 Contributed by WN4DC Symposium intern Amy Reich
Have you ever wondered how to implement a weight neutral group program for individuals with diabetes and disordered eating, in a classical medical setting?
Learn how to structure your own program by watching the presentation for the Disordered Eating Track of the Weight Neutral for Diabetes Symposium (WN4DC Symposium) presented by Anny Ha, MS, RD, CDE, CEDRD, Nicole Napientek, MPH, RDN, and Carolyn Fisher PhD, BCB. These inspired women designed a program that is the first weight neutral program offered at the well known Cleveland Clinic.
How do we manage diabetes without dieting? – Nicole Napientek, MPH, RDN
In this presentation the Satter Eating Competence Model is defined, as well as compared and contrasted with the ADA's position statement on Nutrition Principles and Recommendations in Diabetes. The Satter Eating Competence Model, which was developed to prevent and treat dysfunctional eating and weight cycling, is also compatible with diabetes management with or without Eating Disorder (ED)/Disordered Eating (DE).
When I give myself permission, I give food less power. – Anonymous program participant
Looking at diabetes treatment recommendations, many may actually be risk factors for developing ED/DE. Does this spike your curiosity as it did for me? Get more details by viewing this interactive presentation where you'll be prompted to pause and reflect on the various steps of the Learning to Nourish group program, both from the professional and client perspective.
So what's the big deal about eating with people? The big deal is that we're going to be digging underneath the ground, digging deeper into the thoughts and emotions that actually come up with the experience of eating…we're going to uproot the thoughts that otherwise might be kept in secret. – Anny Ha, MS, RD, CDE, CEDRD
The WN4DC Symposium offers in-depth courses, weight neutral coaching and the 2021 WN4DC Symposium. You can follow us on Facebook, Twitter, and Instagram.
Amy E. Reich – MS Nutrition candidate at Maryland University of Integrative Health, Health Educator, Yoga & Meditation Teacher, Intuitive Eating Counselor (in progress).
Amy's work focuses on an overall holistic view of health, not fad diets or dieting. Helping people to have a healthy relationship with food, respect for their own unique body type, and awareness of disordered eating is something Amy is passionate about. She also specializes in creating and offering programs for stress management through yoga, movement, and the creative arts. When not working, you'll find her dancing, making music, or digging in the earth with her son. She adores cats and loves chocolate.
Amy E. Reich | www.curatednutrition.com | www.SOSStressRelief.com |