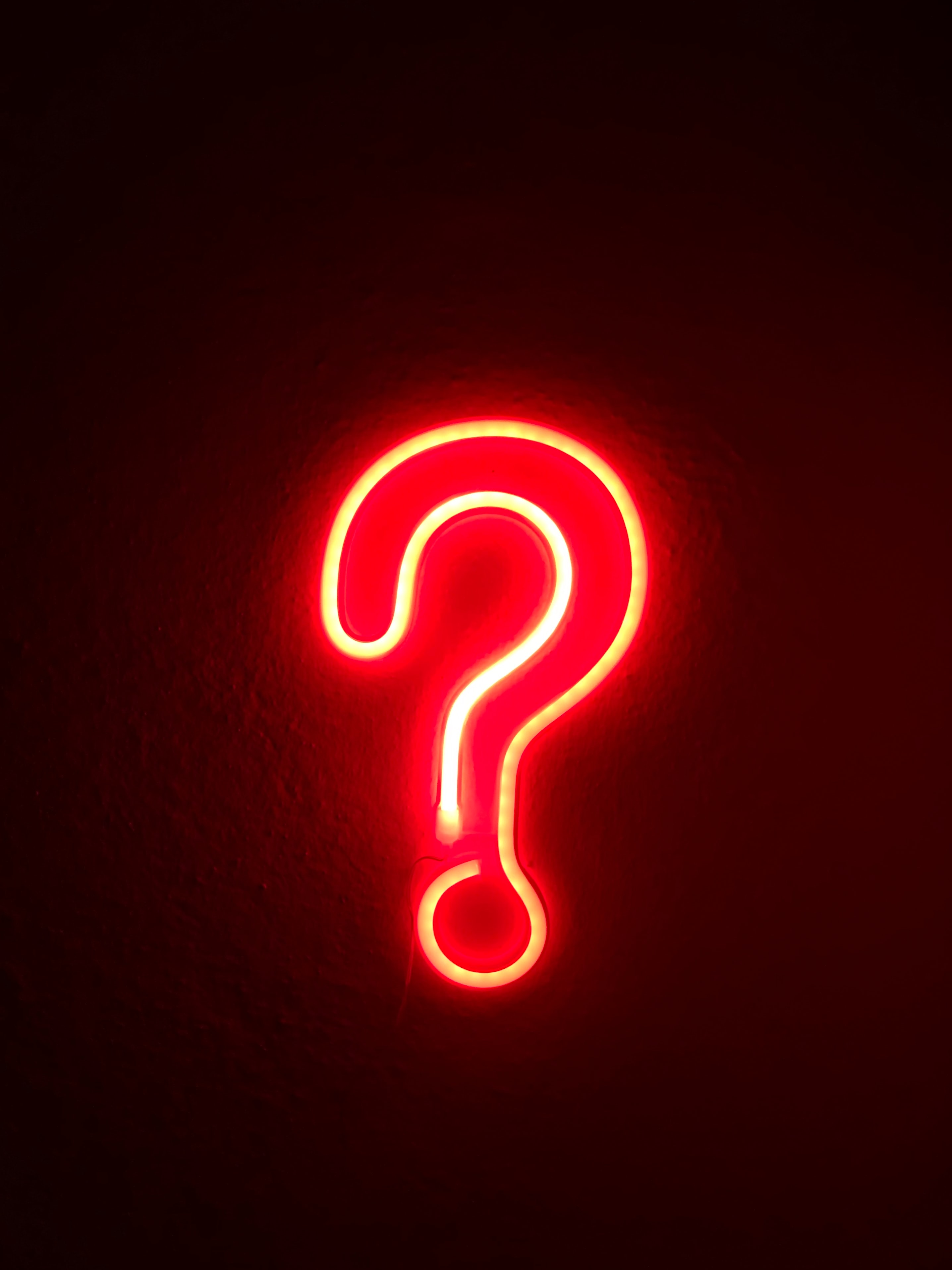 Frequently Asked Questions
When is the WN4DC Symposium?

The program opens April 5-May 2, 2021.

Is the WN4DC Symposium meeting for a MONTH?

No, we release 4 webinars (which are broken down into 3-4 segments so it is easy to watch and learn) each Monday for four weeks. This will give you a paced, curated way to connect the dots!

What do you mean, 'interact' with the speakers?

The track release includes a private community where you can talk with your peers and the presenters. In this community, you can ask questions, comment, or share your own knowledge. The four speakers will answer your questions for the whole week!

Can I buy a separate track?

yes these go on sale

July 1, $129 (4 CPE each)
Will there be a discount for this program after the event? No the complete Post Event Available Oct 1, 2021, for $516
I am a professor, can I offer this to my students? Yes, please contact us for Institutional and Student Pricing with and without CPE
How do I apply for a scholarship?

At the bottom of the website, there is an intake form for you to complete.

What if I live outside of the USA and don't need CPE? Is this an option?

Yes, we do offer a few non-CPE.

How many CPEU are provided?

There are 18 CPEU for this program

I am not on Facebook, so will I be able to join the private community?

The community is a private platform that is not part of Facebook. You can access it from any computer or download the phone app if you would like to access this on a mobile device.
Other helpful information:
Early Bird Registration opens February 15-28, 2021 $299

Tuition Price $399 March 1-April 8, 2021

April 8, 2021, is the last day to purchase this community event.

Track 1, April 5-11

Track 2, April 12-18

Track 3, April 19-25

Track 4, April 26-May 2