What is Weight Neutral Diabetes Care?
Perhaps you have a good understanding of the importance of Weight Neutral Care and agree that there is a better way than focusing on weight to manage diabetes.  But do you feel like you have the tools you need to successfully implement this approach with your clients?  Are you looking for more information and practical applications to take your Weight Neutral Diabetes Care practice to the next level? 
Weight neutral diabetes counseling focuses on guiding the client toward positive behaviors they can control, such as taking medication as prescribed, engaging in enjoyable physical activity as able, and approaching blood sugar monitoring without judgment.  Weight neutral diabetes education uses a 'gentle nutrition' approach with components of intuitive eating and mindfulness. 
You Have Heard Your Clients Say:
I know I need to lose weight to lower my blood sugar 

Food and eating feel like a chore; I don't enjoy food anymore

My neighbor (sister, uncle, dentist, etc.) told me I should be following the keto diet for my diabetes, I'm not sure what to do

I'm so tired of counting carbohydrates and watching my weight

I feel like a failure,  I can't lose weight
This session meets 8 times over the course of a year to allow for an in-depth coaching experience.  The group is intentionally limited to 7-10 participants to facilitate engagement, rapport between members and continuity.  Throughout the series of session blocks we'll delve into providing weight neutral care for our patients with diabetes through real life case studies and problem solving.  Topics will unfold over the course of the session as we cover weight neutral care from before that first appointment (i.e. "How do we honor our patients' fears and concerns about their weight?")  to providing diabetes education from a weight neutral perspective (i.e. "What about counting carbs?")   Gain the confidence to empower your clients to take charge of their health!
Specifics about This Session:
8 coaching meetings over the course of a year for an in depth learning experience

This session meets from 10:00-11:30 am ET

It will start on Tuesday, Oct 13 and meet on Nov 10, Jan 12, Feb 9, March 9, June 8, July 13,  and Aug 10 

Sessions are live and not recorded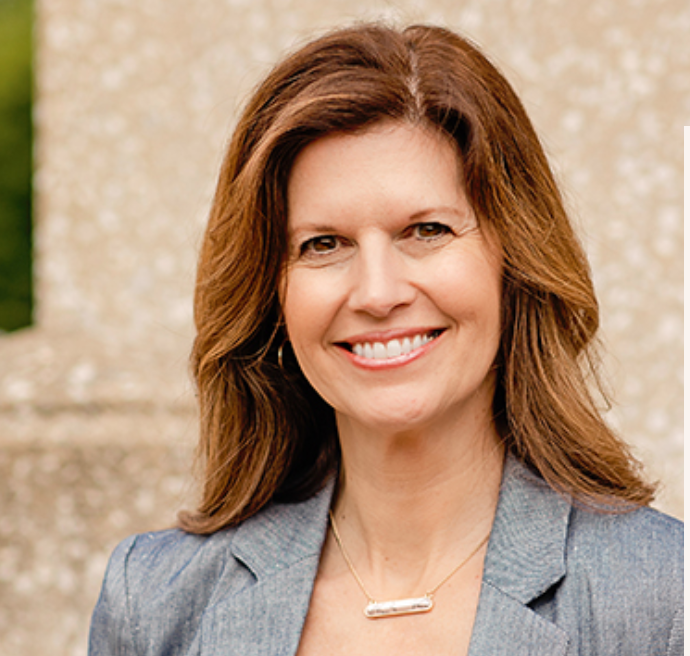 "We have the unique opportunity as weight neutral practitioners to change the dynamic for our clients with diabetes. Weight neutral care is compassionate care and it works!"
Is a Certified Eating Disorders Registered Dietitian (CEDRD) in private practice. Holly area of specialty is the intersection of eating disorders and diabetes.  As a Certified Intuitive Eating Counselor, Holly utilizes principles of Intuitive Eating and the Health At Every Size (HAES) paradigm in working with clients.  
In addition, Holly is an iadep-Approved Supervisor, CEDRD-S, and especially enjoys mentoring dietitians and other health professionals interested in learning more about Health at Every Size , Intuitive and Mindful Eating, Weight Neutral Diabetes Care and eating disorders treatment.   
To learn more about Holly visit her website: hollypaulsenrd.com.  She can be reached at [email protected]