Are you dealing with
Clients who aren't listening

They fail to come to appointments to take action

They don't 'get' that diabetes is a complex condition.
We hear you. It's frustrating. You know your clients are scared and want to feel better. You also know that nationally, less than 10% of patients are getting diabetes education. Instead of meeting with you, they are trying diet, after diet to 'cure their diabetes. Each attempt reinforces the internalized weight stigma, creating even more resistance to medical care. You have heard it yourself - "I thought you were just going to tell me to lose weight."
You understand the harm of yo-yo dieting, weight stigma, and disordered eating. You and your organization want to support ALL bodies, increase access to medical care and improve health equity.

The Question Is How?
You know that diet culture, healthism, and weight, racial and gender oppression are intertwined with trauma, disordered eating, and coping. There isn't a single solution to such a complex issue. We want to help individuals, organizations, communities and national organizations untangle weight from health and shed light on the oppressive systems that maintain health inequity.
The IDC Certificate Program is a
Game-Changing Approach to Promote Health Equity
The Inclusive Diabetes Care Certificate uses a combination of self-paced education, a private community environment, and small group coaching over an 11-month period of time. The learning process is layered into the following five areas to help professionals deepen their understanding of inclusive diabetes care:
Inclusive Diabetes Care

. What is inclusive diabetes care to you? Many of us working as healthcare professionals have never considered this question.

The IDC Certificate program starts with this critical question to create a vision for the program.

This certificate program is a weight-inclusive, anti-oppression effort that offers key learning goals that are woven into all five learning tracks. As new topics are introduced into the program, these core learning objectives provide a framework for deeper understanding.

Health Equity in Diabetes Care

. What does promoting health equity in diabetes care look like to you? This question pulls at your values to unpack the many uncalculated costs of inequity.

Exploring the concept of health equity creates an overarching shared goal.

 

Trauma:

What is the impact of trauma on diabetes care?

Trauma-informed care is an essential part of the restorative healing process for healthcare to be inclusive.
Counseling:

This track asks how do we talk about inclusive diabetes care. This section is the 'how to' and you now have access to a trusted group of culturally diverse peers to communicate and share problems, resources, and ideas which is essential for healthcare to advance.

Developing nonjudgmental, inclusive communication skills is a complex task that is practiced and refined with support over time. 
Disordered Eating and Coping.

This track explores how we help all individuals with diabetes effectively cope with their chronic condition. It includes all forms of disordered behavior including substance abuse, and self-harm, that may have resulted from new or existing trauma.

Effective coping and self-care behaviors are individual skills that are strengthened by engaging in discussion and reflection when faced with personal, community, and national tragedies. 
The IDC membership provides self-paced learning and support via our membership. The IDC Certificate is a year-long commitment to engage in live coaching, and peer engagement to deepen your understanding of inclusive diabetes care.




Scholarships to the Inclusive Diabetes Care certificate program are available bi-annually, in Dec/January and May.  Scholarships are for the IDC Certificate program only and the expectation is you will attend the LIVE COACHING PROGRAM.

To apply for the IDC Scholarship please the scholarship application. 

All scholarship recipients will be provided IDC Membership, the full coaching program, and additional support to complete the certificate.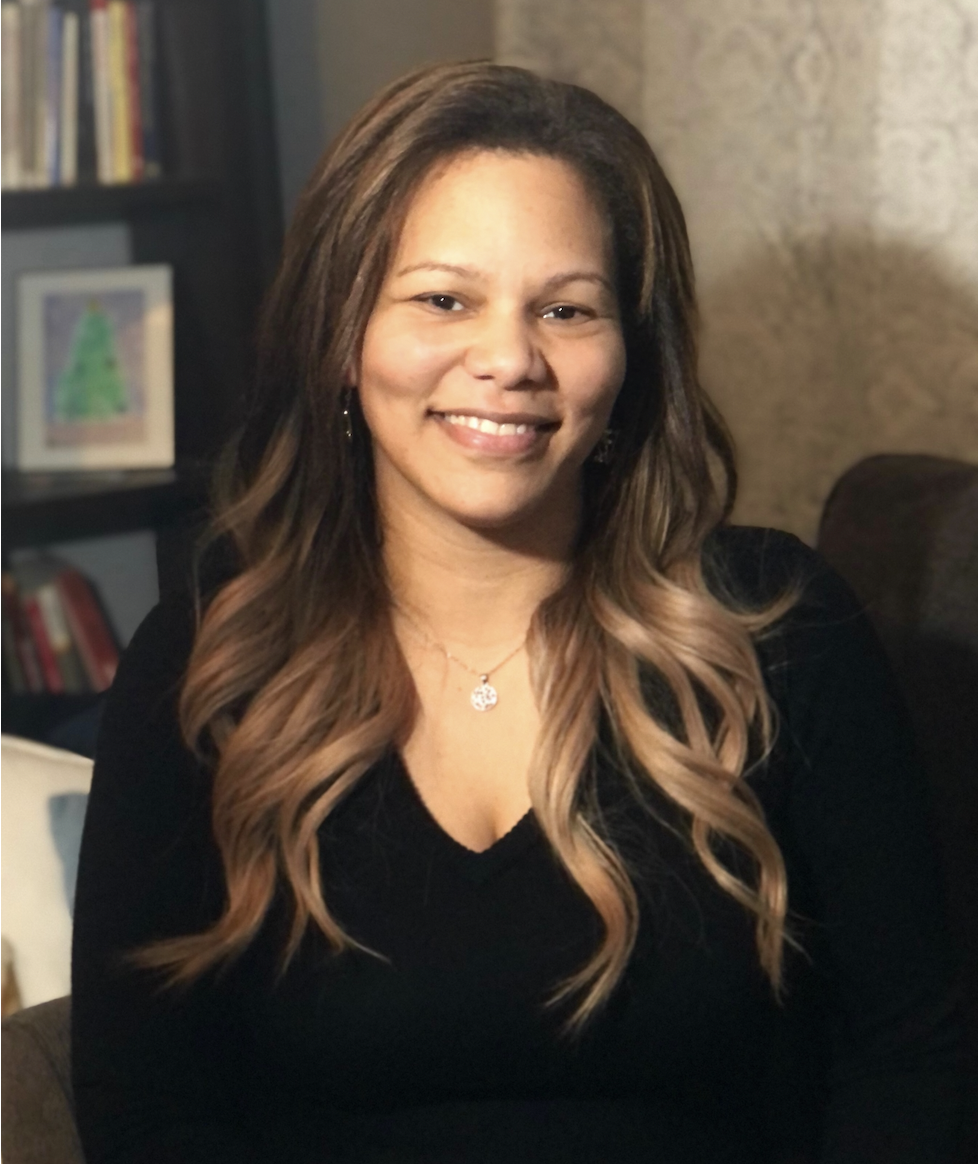 IDC Certificate - Live Coaching Makes the Difference

Coaching is part of the IDC Certificate program and is provided by Tabitha Moore.

About the IDC certificate training 
The expectation is that you participate in the live coaching program.
Here are the dates. 
June 14 from 12-1:30 EDT Welcome new members, orientation
July 26, 12-1 pm EDT 12-1 pm EDT for all session
August 23, 12-1 pm EDT
Sept 27, 12-1 pm EDT
Oct 25, 12-1 pm EDT
Nov 8* (due to holiday) 12-1 pm EDT
Dec off
January - will remain the last Tuesday of the month 12-1 pm EDT

All sessions take place from 12 PM to 1 PM Eastern time


The coaching sessions are live. 

In total, you will receive 35 hours of live and self-paced training and support to complete the
Inclusive Diabetes Care certificate program!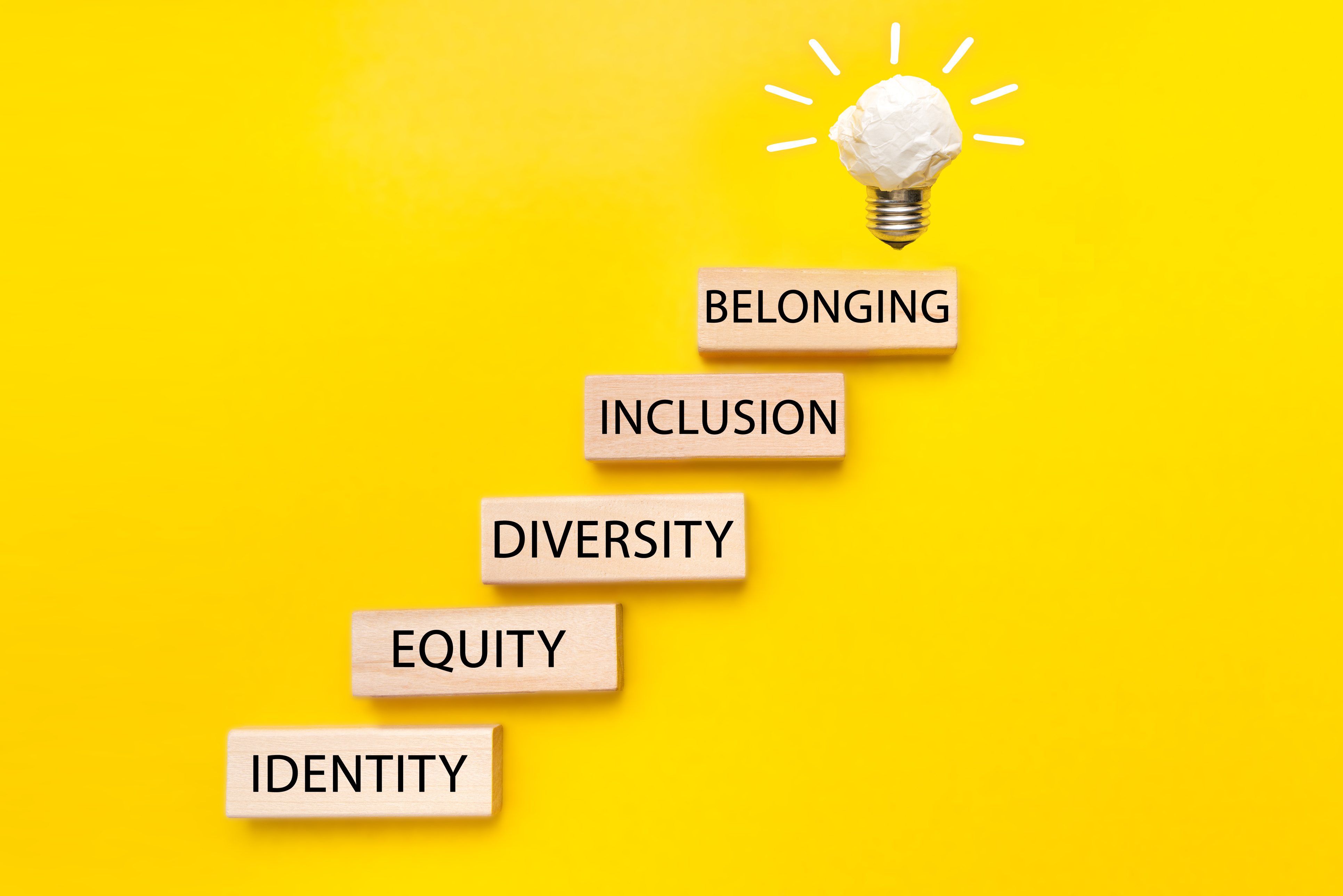 Looking for corporate, institutional, or research membership?
The Inclusive Diabetes Care certificate pathway is available for group purchase.
Learn more about our training!
Frequently Asked Questions
What happens if I cancel my membership?
You will be missed for sure. Your access to the IDC library of information, coaching, any live programs, or our private online community will end.
Will I still have access to my IDC Certificate?
Yes. Your certificate is good for 4 years.
Does membership include new training?
Why, yes it does! That is right - your Active Inclusive Diabetes Care membership includes all of our past programs, 11-hours of live coaching, Trauma-informed care Training, and access to all new programs! The value of your membership is over $1400!
Can I purchase a group membership for my organization?
We would love to help you bring the Inclusive Diabetes Care Certificate and membership program to your organization. Please contact us at [email protected]
I'm a community health worker, would obtaining the Inclusive Diabetes Care Certificate be helpful?
Yes! We want to support you to understand how to increase health equity in your community! This is a perfect pathway and one we are delighted you are considering joining.