Your learning about weight-neutral diabetes care
begins with Track 1
This layered program will have you:

Discover the ins and outs of weight inclusive movement.
Review the pathophysiology of diabetes care and how weight stigma physically impacts glucose.
Learn how to shift your communication about diabetes by understanding the suggestions surrounding weight neutral

language and

writing

.

Explore the intention of weight-neutral medication and then engage in a deeper dive of GLP1 medications which are prescribed to promote 'weight loss' for people with diabetes.
Wrap up this track by joining your private online group, deepen your understanding by completing the HAES reflections, course quiz, and evaluation.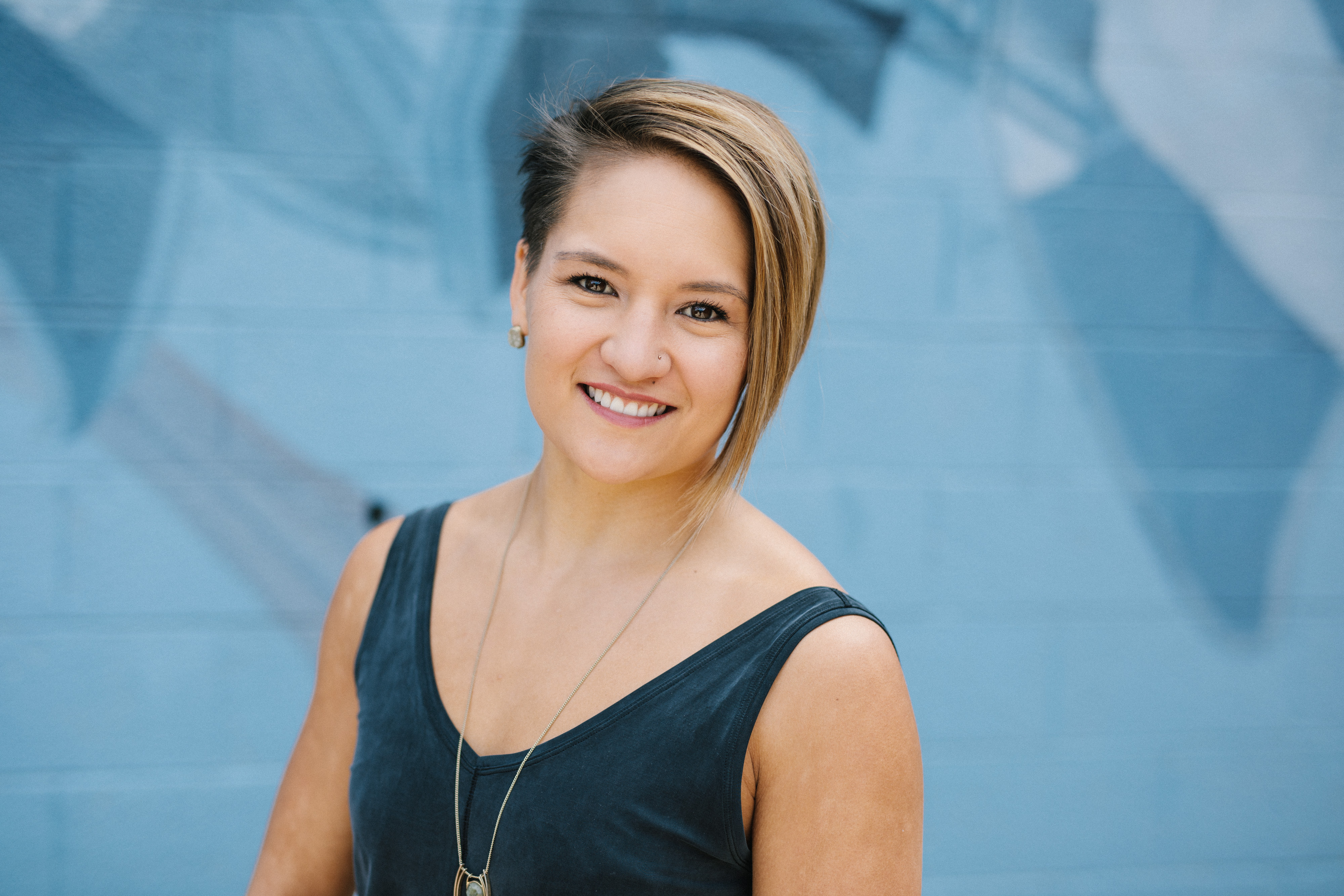 Creating Weight Inclusive Movement for
Diabetes Care
Abby Chan, MS, RDN, RYT
How can I create a weight inclusive movement practice?
Learn how to add enjoyable movement for all bodies
Key Takeaways:
Understand the guidelines for movement exercise and diabetes: HIIT, strength training

How to apply the guidelines in weight and body inclusive way

How to apply coaching strategies and goal setting

Example movement practices
The Well-Written Word: Crafting Weight-Neutral Content
Carrie Dennett, MPH, RDN
How can I make my communications weight neutral?
Learn how to shift your language use to create weight neutral handouts, articles, websites, and blog post to support all clients.
Key Takeaways:
An understanding of the difference between person-first language and weight-neutral language

How to reframe weight-centric language in research abstracts and discussion sections into weight-neutral information for consumers

Strategies for tailoring your language for different mediums and advocating with editors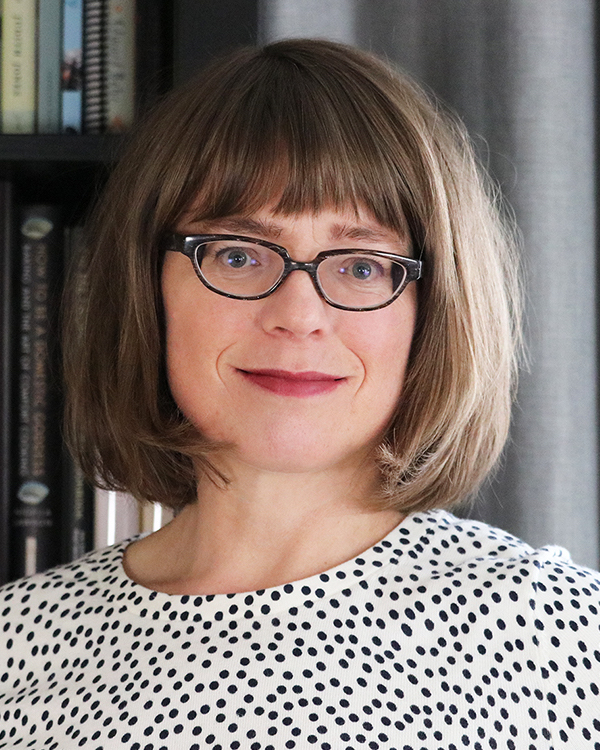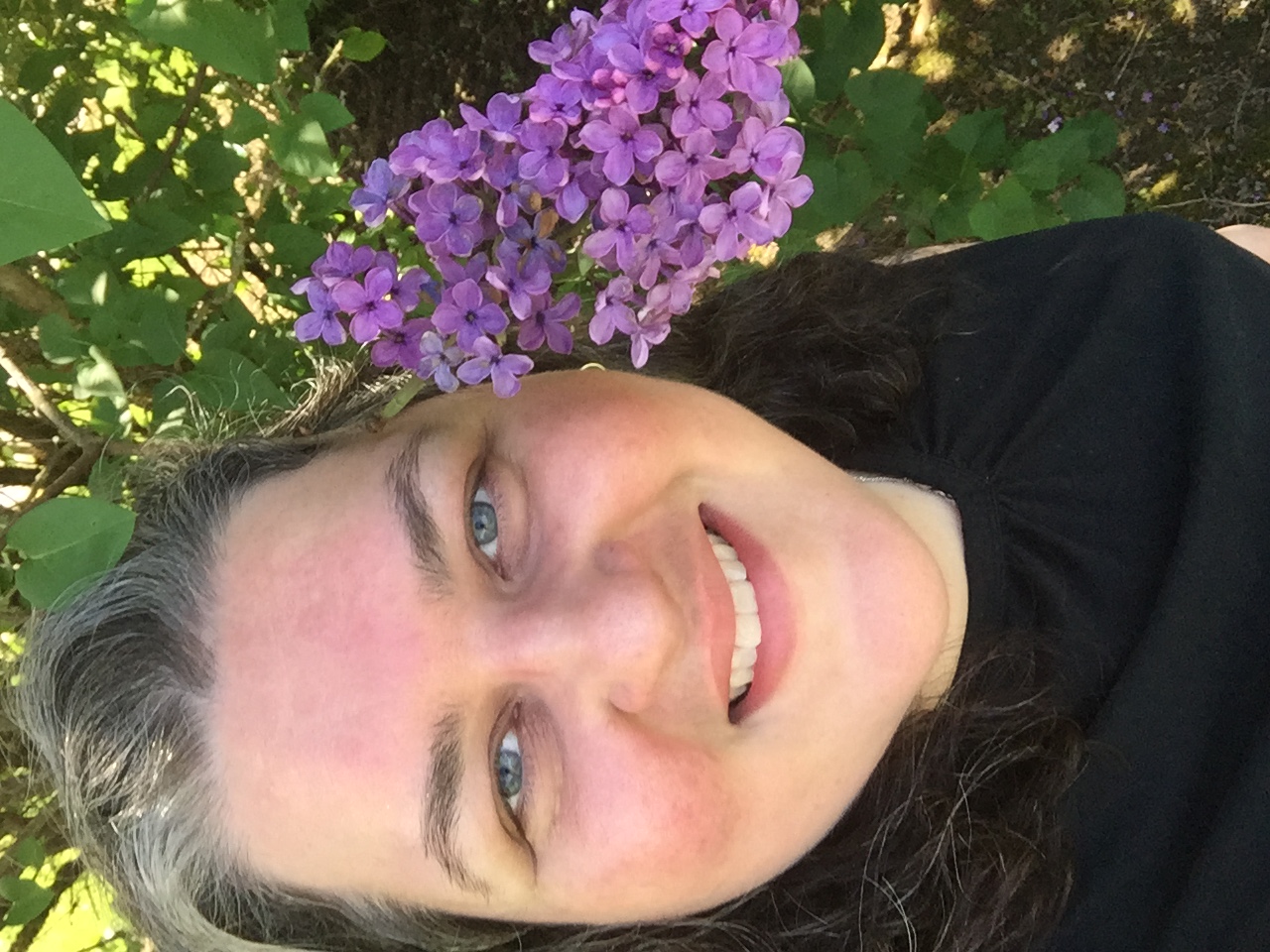 The Pathophysiology of Type 2 Diabetes and Weight Stigma
DeAun Nelson, ND
How might weight stigma affect the
pathophysiology of diabetes?
Take a deeper dive into the body-brain connection and discover how weight stigma physically impacts the body and can contribute to changes in diabetes.
Key Takeaways:
An understanding of the purposes of glucose and insulin in the body and the difference between Type 1 (T1DM) and Type 2 Diabetes (T2DM).

An explanation of the mechanisms of action of various drugs used for diabetes.

Consideration of how anxiety around diagnosis could affect blood glucose.
The Nitty Gritty on GLP-1 Agonists & Their Role in Weight-Neutral Diabetes Care
Megan Muñoz, RN, MSN, CMSRN, CDCES
How Do I Support Clients' Use of GLP-1 Agonists, When They're Often Promoted for Weight-Loss Qualities?
Key Takeaways
GLP-1 Options & T2D Pathophysiology 

GLP-1 Impacts

Changing The Paradigm in Diabetes Care From Focusing on Weight Loss to Uniting On The Glucose Lowering Effect of GLP-1

Reframing The Weight-Focused Use of GLP-1s