Make sense of the wealth of diabetes medication options, prevent clinical inertia and increase medication adherence to help your clients achieve healthy blood sugar levels. Boost that feeling of confidence as you navigate these nuanced client-centered conversation around medications.  
Medications: The Missing Piece in Weight Neutral Diabetes Care is a four-part course that provides effective teaching tools allowing you to teach the pathophysiology of diabetes with playful ease that your clients will love! 
You won't want to miss this incredible dynamic course which consists of 4 on-demand classes, professionally designed teaching tools, research articles and a CE exam to complete the 6.5 CPEUs offered by CDR.
Helping your clients understand why medications are needed, the fear, blame, and stigma associated with diabetes medication disappears from the appointment, clearing the way for learning.
Finally! A comprehensive way to learn about diabetes medications, moving you towards a weight-inclusive approach.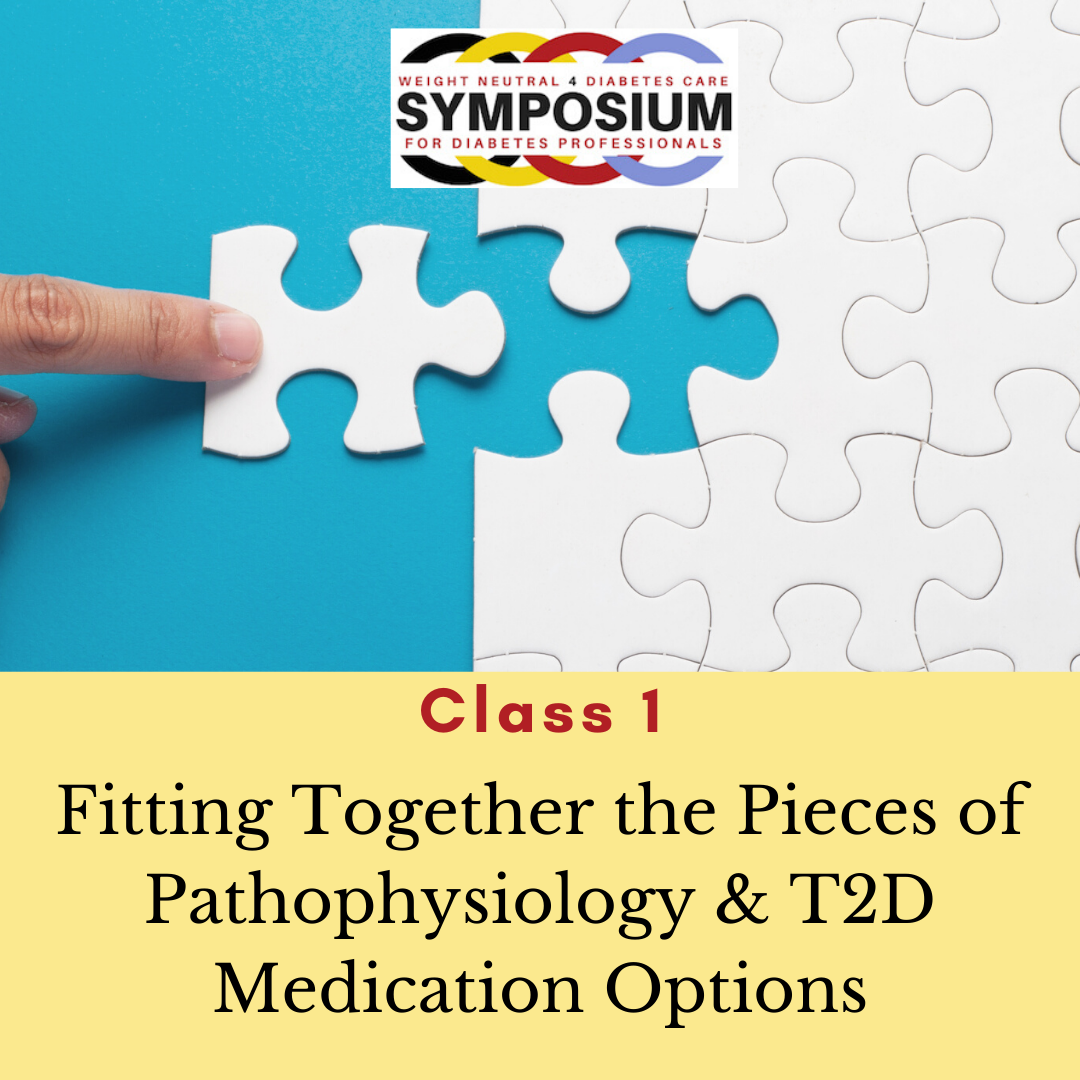 Elevate How You Teach Clients About Diabetes Medication
Diabetes medications are a changing landscape, with a number of new medications added to the market over recent years. Build your confidence in communicating to your clients about how medications work and why they're needed.
Connect How Weight-Centered Messaging Can Decrease Medication Adherence


The previous course highlighted the complexity of T2D and medication options. Now it's time to start laying the foundation for client-centered medication conversations. Learn about processes and techniques you can use to navigate diabetes medication discussions.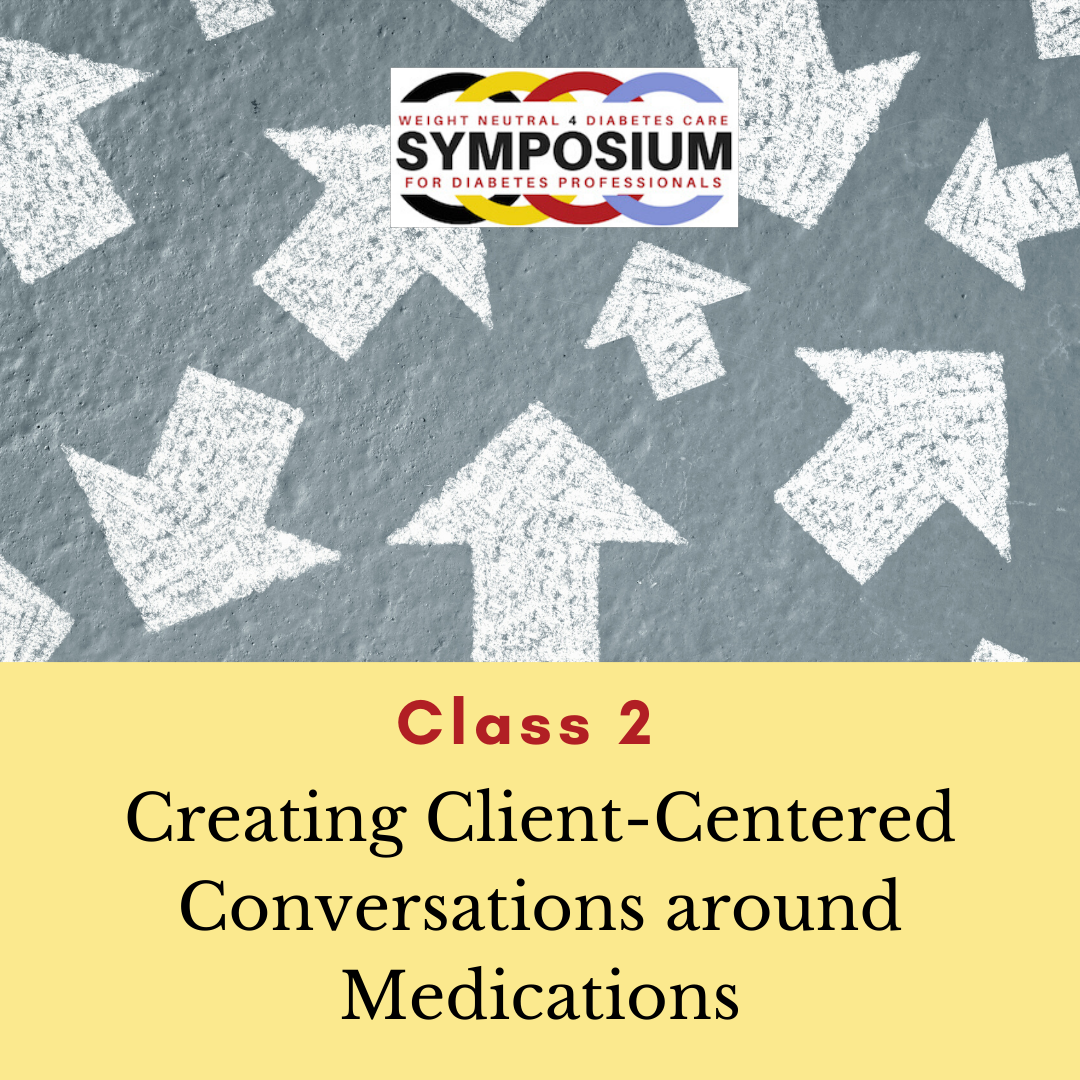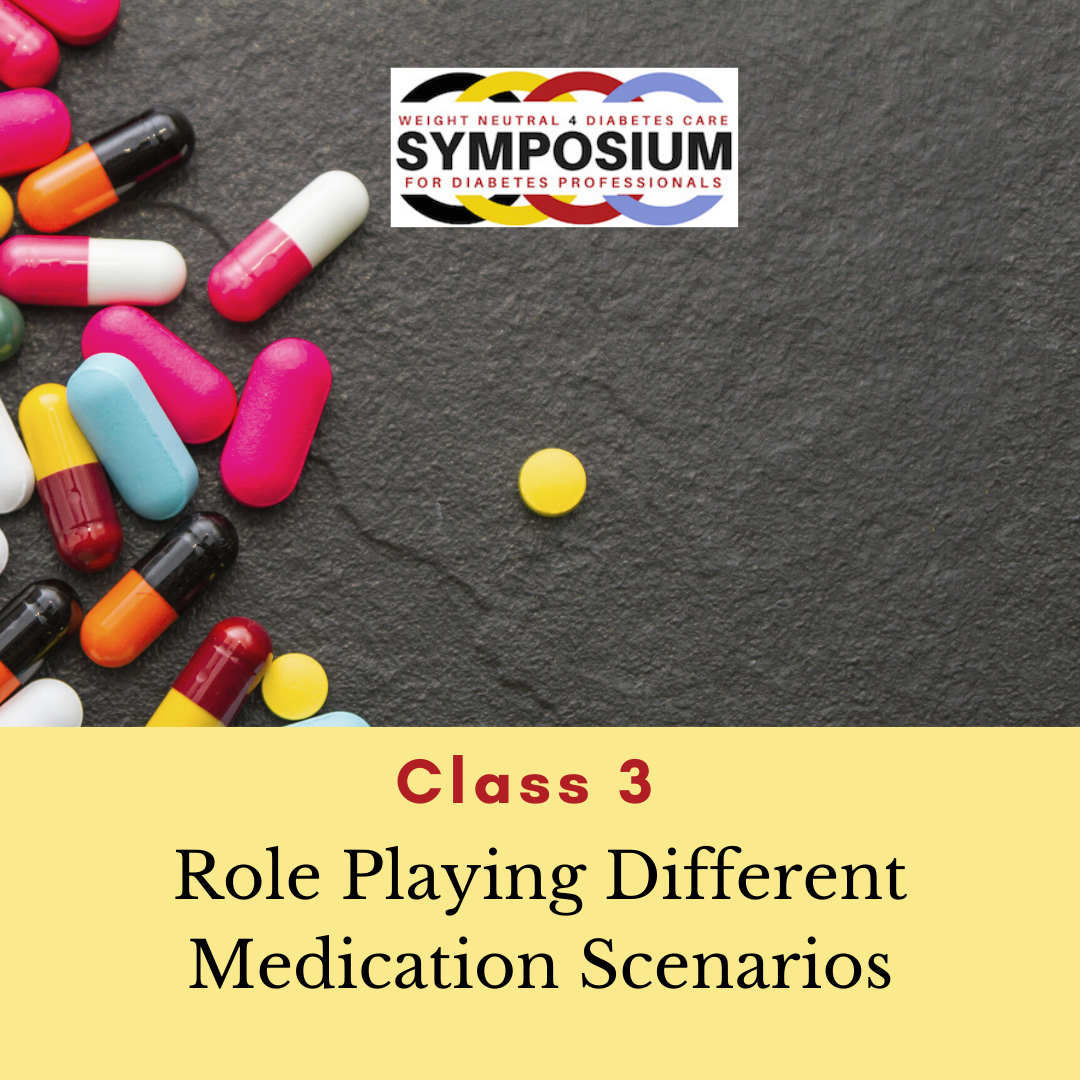 Get Unstuck By Unpacking
Medication Resistance
Do you struggle helping clients feel confident about their medications? Feel stuck when your clients aren't ready to start new meds? This is your opportunity to put the tools and information from previous class into action and navigate these tricky conversations.
Use Your Learning to
Empower Your Clients!
Clinical inertia and medication adherence barriers affect the majority of your client population. The previous class highlighted the importance of multi-faceted, client-centered approaches to support medication use. Now, it's time to explore your power and role in combating clinical inertia.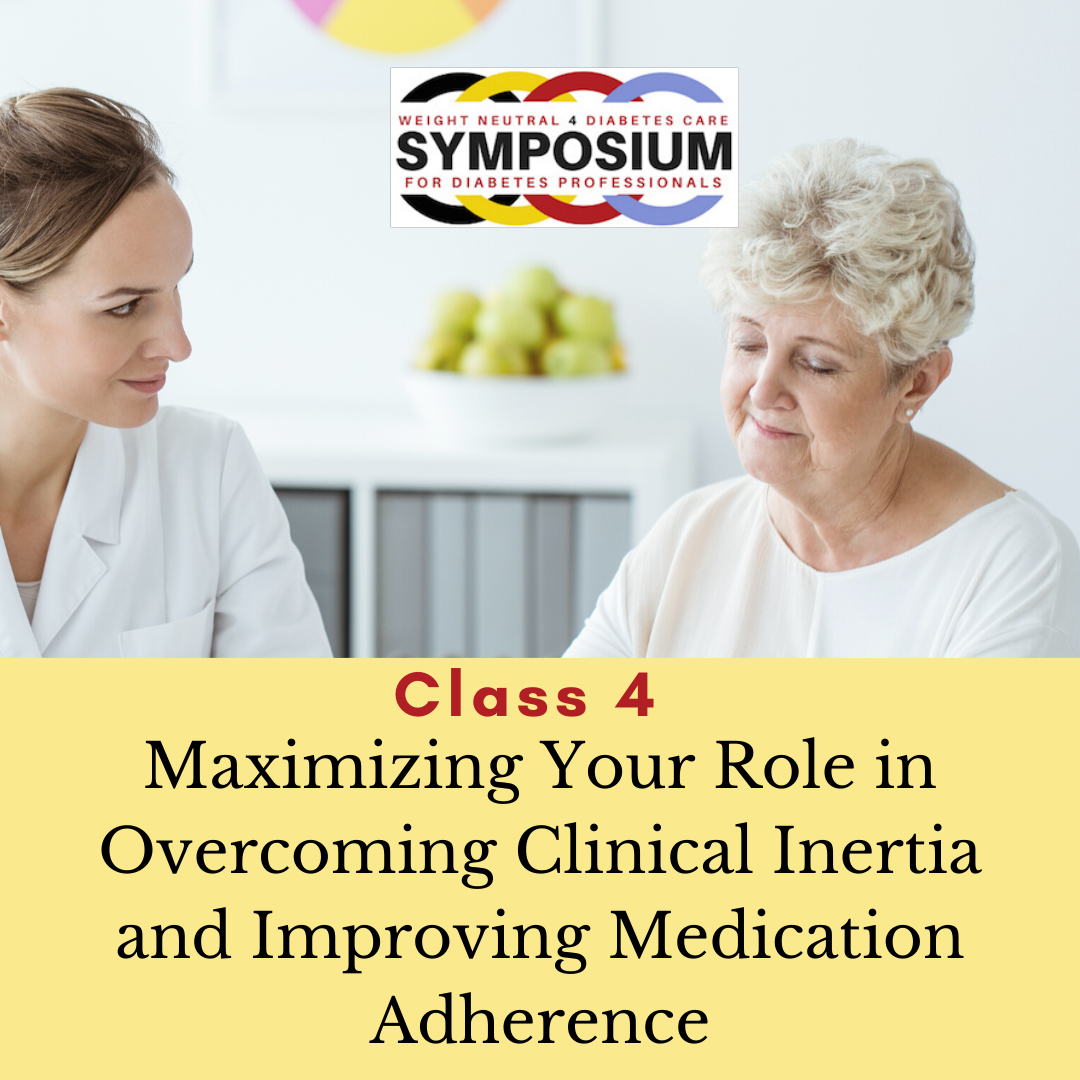 Here Is What You Get
4 classes that are crafted to build on your learning, expand your teaching tools and allow you to engage in critical thinking regarding the role of medications in weight neutral diabetes care

A detailed review of the AACE/ADA medication guidelines from a weight neutral lens

Analysis of the latest diabetes research regarding the use of diabetes medication

Easy to use, 3-step approach to medication evaluation

A clinical guide to simplify medication adherence 

A supportive learning format, which uses video, case studies, games, and professional guides to accelerate your learning

17 professionally crafted handouts to guide you and your client's understanding of this complex topic!
Bonus Offer from Skelly Skills!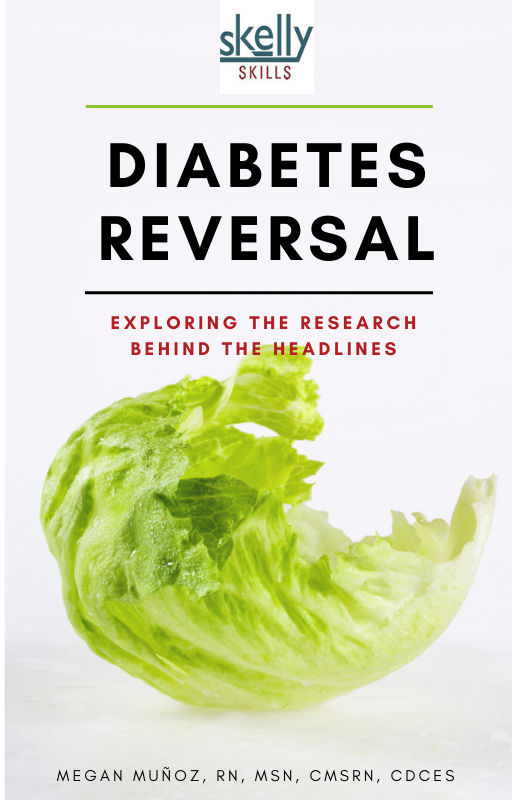 Diabetes Reversal: Exploring the Research Behind the Headlines ebook!
Go beyond the headlines and deepen your understanding ofdiabetes reversal studies, including the DIRECT trial. Your copy of Diabetes Reversal: Exploring the Research Behind the Headlines provides a detailed review of research to help you effectively talk to clients about risks, benefits, and sustainability of intensive lifestyle change.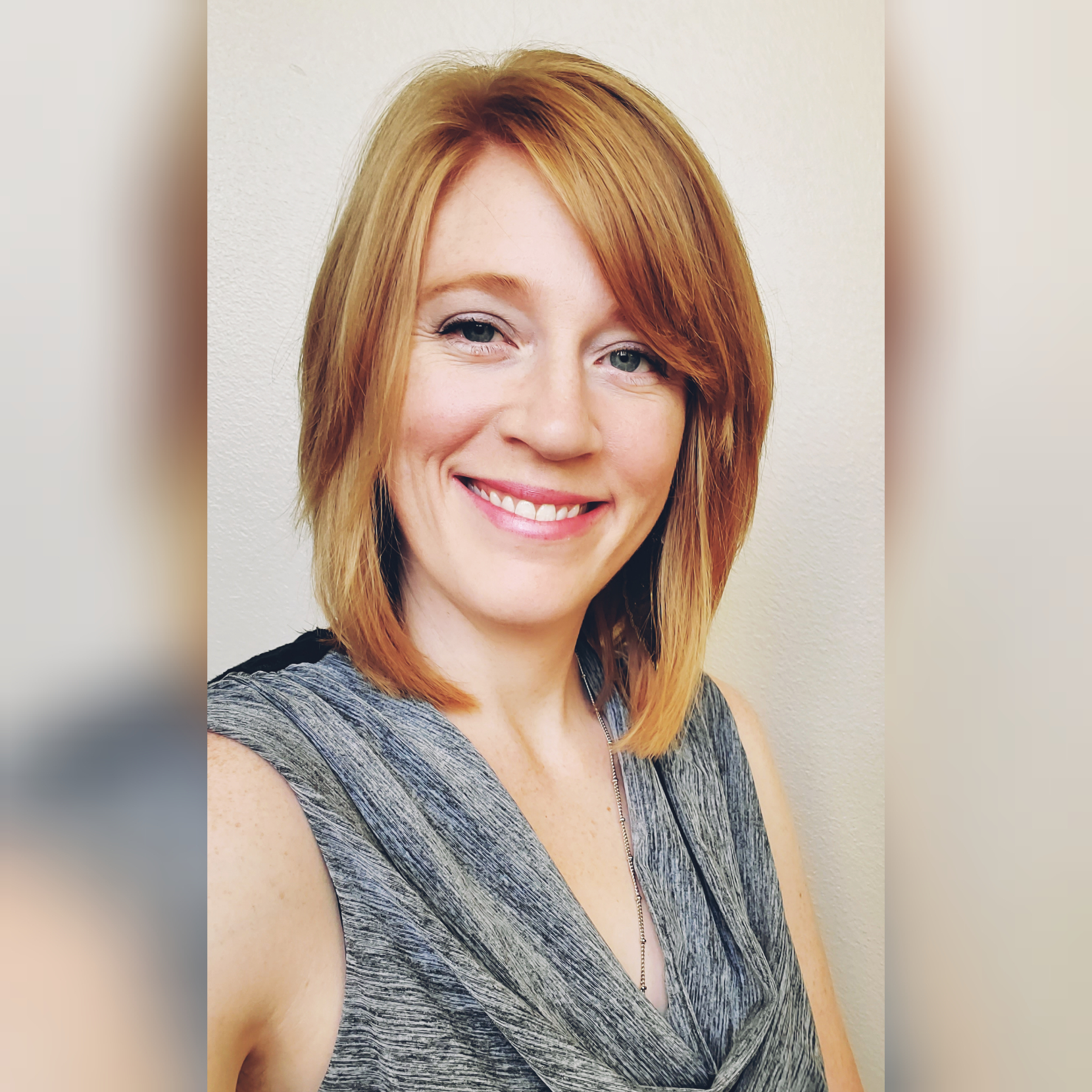 Megan Muñoz, RN, MSN, CMSRN, CDCES
I work with people living with all types of diabetes in both the inpatient and outpatient settings.
Megan Muñoz is the creator and host of Type2andYou with Meg, the first podcast by a Certified Diabetes Educator dedicated to people living with type 2 diabetes. Her passion to reduce diabetes stigmas is evident in her podcasting, content contributions, and live presentations. Megan holds a bachelor's and master's degree in nursing, along with certifications in medical surgical nursing and diabetes education. She works with people living with all types of diabetes in both the inpatient and outpatient settings. You can follow Megan on Instagram, Facebook, or LinkedIn