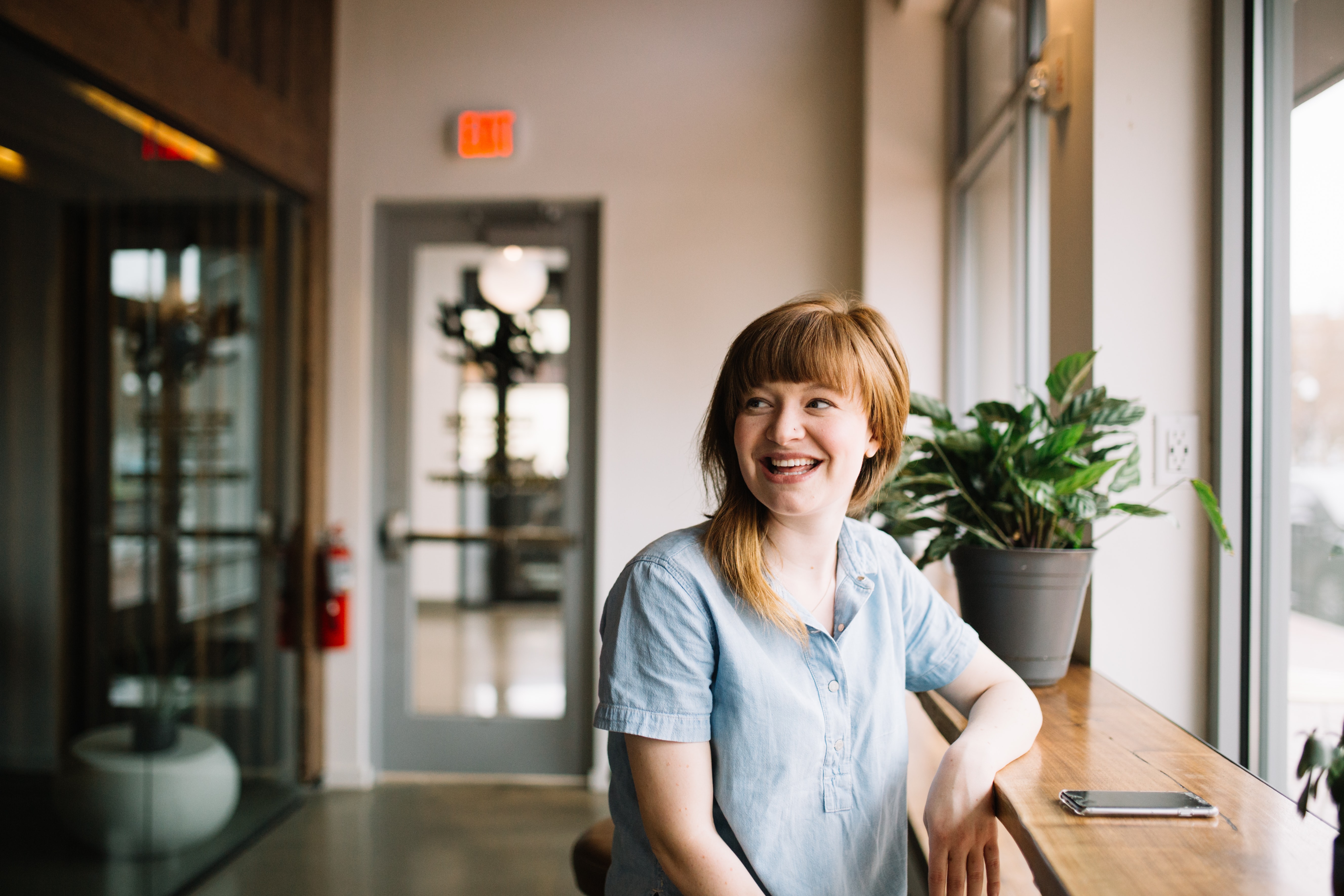 What are the Five Guiding Principles of Trauma-Informed Care?
Healthcare professionals are facing the effects of trauma at both personal and professional levels. We are experiencing first-hand what trauma is and how it creates invisible barriers to change. This lived experience has tugged at the desire to learn more about trauma-informed care including learning the five guiding principles of trauma-informed care.
The Institute of Trauma and Trauma-Informed Care states there are five guiding principles in Trauma-Informed Care. These are safety, choice, collaboration, trustworthiness, and empowerment.
Many healthcare professionals falsely assume a medical appointment is a 'safe space'. Challenging this assumption requires healthcare providers to see healthcare experience from their client's perspective and learn how to create a safe space for clients who are emotionally vulnerable.
Nikki Estep, a diabetes care and education specialist, explains that a safe space is a space where the client feels heard. This is a paradox because a typical education session is about the professional transferring knowledge to the client. This can make the client feel talked 'at' rather than heard. Adding to this invisible barrier is the sense of personal failure if they aren't monitoring blood sugar, exercising, or moderating carbohydrate intake. Going to an educational session may be perceived as a 'talking to' instead of engaging in a collaborative session.

Choice, trustworthiness, and empowerment continue the foundation of Trauma-Informed Care. These three qualities are free of coercion because they focus on the client's ability to make the best choice for them. This is an additional change to the healthcare culture which emphasizes SMART goals which are focused on achieving a specific outcome.
If you are among the growing number of professionals seeking to increase your understanding of trauma-informed practices consider the Weight Neutral for Diabetes Care Symposium. This guided 30-day professional educational program is ideal for providers, nurse practitioners, physician assistants, dietitians, nutritionists, health coaches, diabetes care and education specialists, therapists, and social workers interested in understanding trauma-informed care.
The 2021 WN4DC Symposium provides 18. CPE!
This conference is the only Health At Every Size program focusing on diabetes care.

We have brought together 16 amazing speakers, four tracks of curated, layered learning.
These sessions are broken up into short "digestible" chunks filled with usable information and hands-on learning. This self-paced, conference won't make you feel rushed, and you can go back and listen to talks again and again.