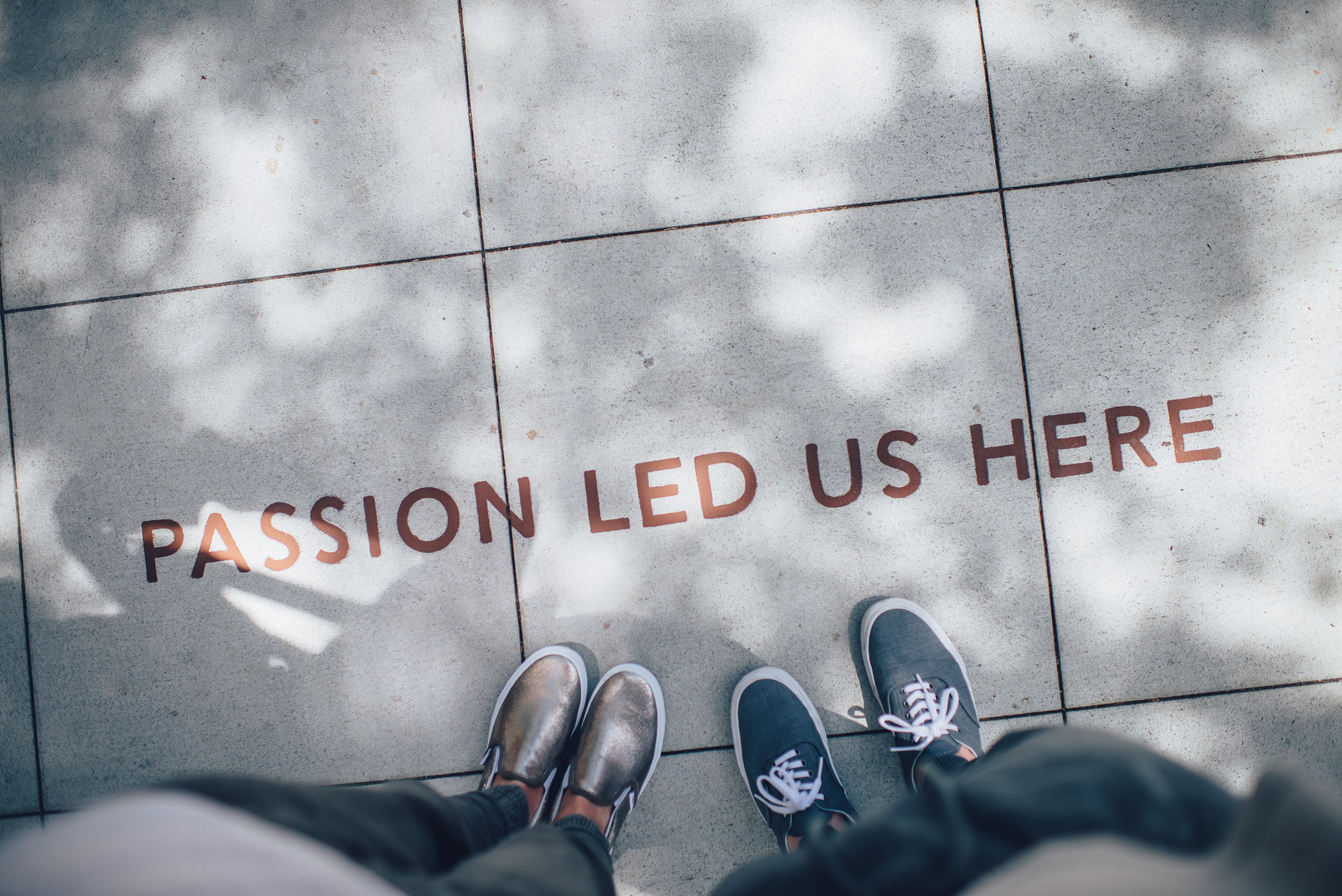 Photo by Ian Schneider on Unsplash

It's About Community

Creating connections, deepening insight, enhancing learning, and connecting with other compassionate weight inclusive professionals need certain conditions. At the WN4DC Symposium, we believe feeling safe is essential. This is why we created a private community just for the 2021 WN4DC Symposium. Our private community is our 'home', our place to gather, post, celebrate and share in a smaller, connected space.
When you purchase the WN4DC Symposium, you are automatically invited. If you haven't checked it out, why not take some time to poke around. Here is a quick 2-minute video of how to join. Some great features include the Home space that is like a Facebook feed with all topics. You can also see pinned posts off to the side for easy reference. However, our private community is empty without you. We encourage, support, cheer and look forward to many skillful discussions and conversations.
Getting the Most When You Purchase
There are loads of ways to engage with the content that is provided during the Symposium. Here are some following suggestions:
Challenge your existing knowledge by taking the WNSA, which is the weight neutral self-assessment.
Enroll now in the Health Equity Training now and be sure to download the 37-page ebook, Connecting The Dots: Seeing the Connection between Fatphobia, Weight Stigma, Health Inequity and Diabetes, written by Carrie Dennett, MPH, RDN
Each track will include some HAES reflections. Consider reading these before starting this track to help you get a sense of the deeper issues. Many professionals said it was helpful to answer these before and then after the program to evaluate their learning.
Schedule time to watch the presentations. Make a 'date' with yourself as an effective way to fit in viewing the presentations.
Participate in the online community by posting. Even if it is to say 'watched,' a big part of change is showing up and being seen. We are all learning how to separate health from weight because it is hard to foster nonjudgmental compassion without attaching it to weight-centric ideas, thoughts, or behaviors.
We are excited to be hosting the 2021 WN4DC Symposium, and we look forward to meeting you there!