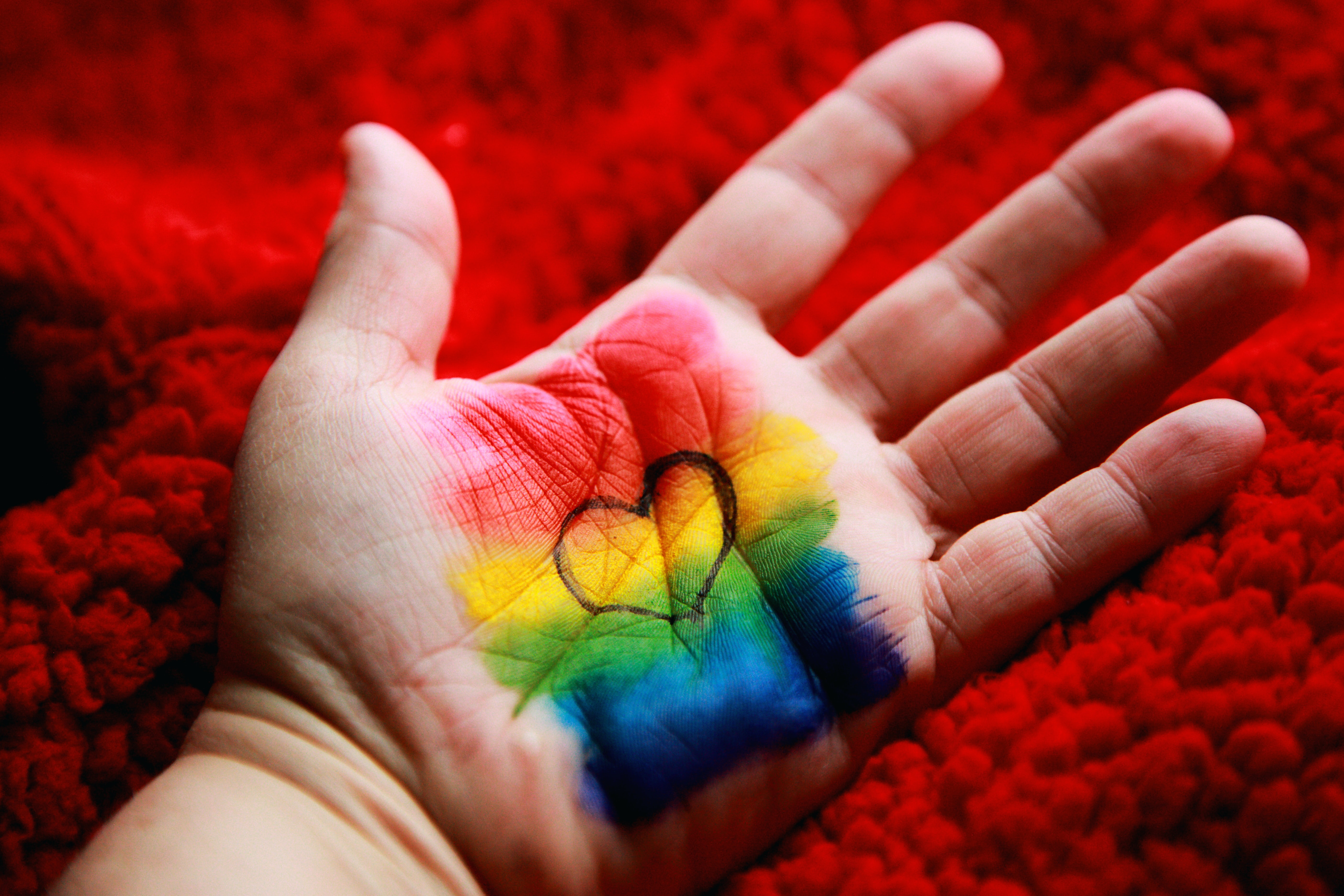 Coming Alongside Our Clients Who Have Experienced Trauma, Weight Stigma, Diabetes Distress, or Racial Oppression

How can we, as professionals who work in diabetes care, come alongside our clients that are dealing with difficult stuff? Our sessions don't allow us to make the suffering of the pandemic and oppression go away, so what is the next best thing we can do? This question is what inspired the creation of the WN4DC Symposium. The WN4DC Symposium is a continuing education provider for healthcare professionals. The 2021 WN4DC Symposium is a conference that has four themes: Nuts and Bolts of Diabetes Care, Health Equity, Counseling, and Disordered Eating. This article will explore how learning what is weight-inclusive diabetes care is we are better able to nonjudgmentally come alongside our clients.
April 5-11, 2021 Track 1: Nuts & Bolts of Weight Neutral Diabetes Care.
What is the major difference between weight-centric and weight-neutral diabetes care? If you are not sure, challenge your existing knowledge by taking the WNSA, which is the weight neutral self-assessment.
To us the first difference is learning how to come alongside our clients who have experienced trauma, weight stigma, diabetes distress, or racial oppression. There are many ways to do this, but we thought it would help focus on physiology, medication, movement, and language.
We thought the following flow might be helpful, but you are welcome to watch these presentations in any order.
Creating connections, deepening insight, enhancing learning, and meeting with other compassionate weight inclusive professionals is also important. In 2020 the WN4DC Symposium decided to create a private community that we think feels more like home. Our open community is available to any HAES-inspired professional. This short video will show you how to join! The 2021 WN4DC Symposium is a different type of continuing education program to help us come together and support all bodies!