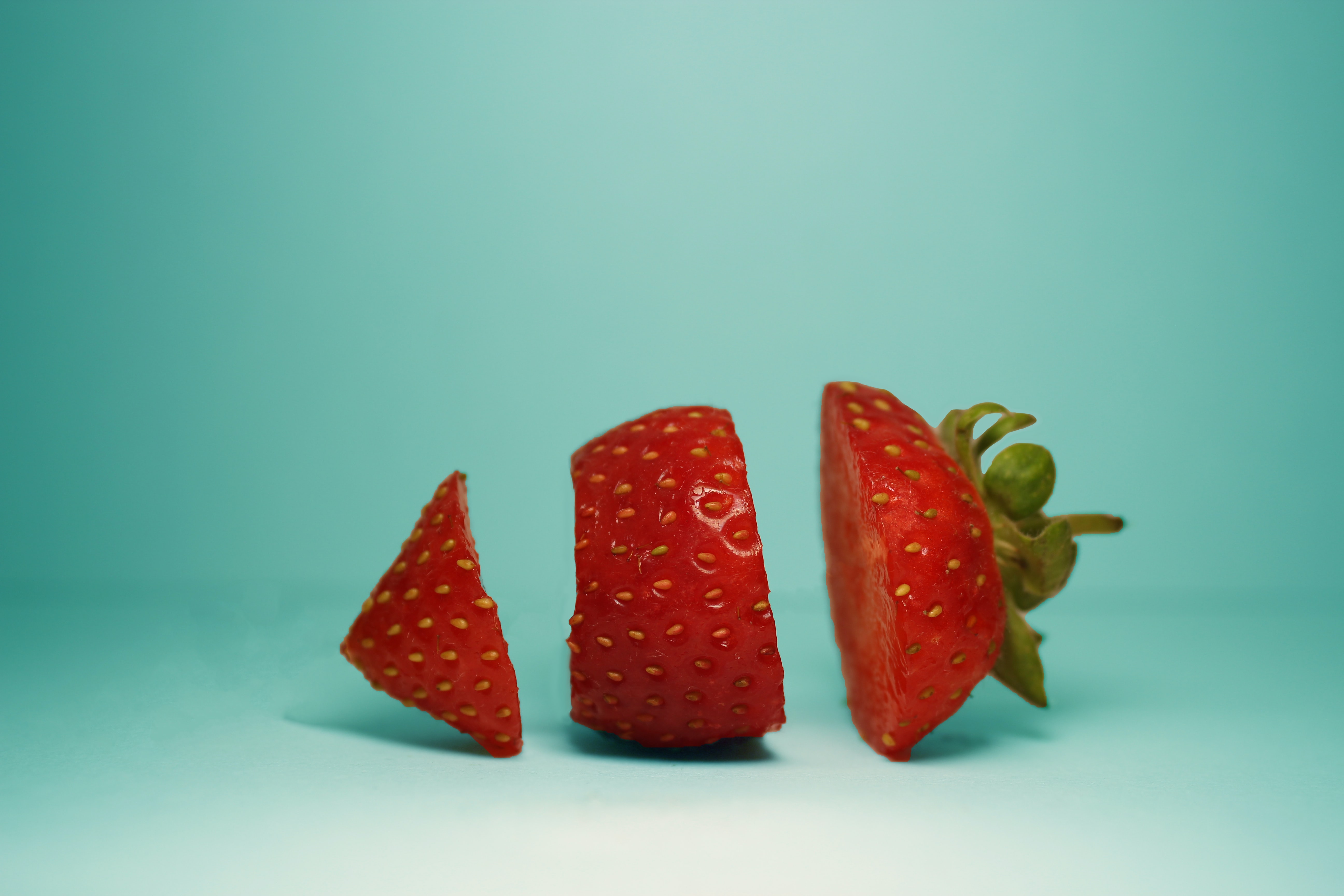 Is your client's fear of food, carbs and eating normal…or disordered eating?
How does weight bias influence our recognition of eating disorders in patients with type 2 diabetes? How can we support our patients with a thorough, affirming, weight-neutral assessment?

In her talk, "Clearing the Clouds of Bias when Assessing for Eating Disorders in Patients with Type 2 Diabetes," Ashley Roehrig will offer a way to assess disordered eating in clients with type 2 diabetes.. Ashley is a Health At Every Size® dietitian in Charlotte, NC, and has extensive training in the treatment of eating disorders and is a Certified Intuitive Eating Counselor.
Ashley's talk will help you identify the ways that disordered eating can present in type 2 diabetes patients, and understand the reasons eating disorders missed or misdiagnosed in this client population. You'll also learn how providers can screen effectively for eating disorders in type 2 diabetes patients and clients.
The key takeaways of this presentation are how do disordered eating present in TDM2? And why are eating disorders missed or misdiagnosed in TDM2? What can we do as providers to screen effectively for eating disorders in patients with TDM2?
Connecting The Dots: Seeing The Connection Between Fatphobia, Weight Stigma, Health Inequity and, Diabetes Care is the theme of the 2021 WN4DC Symposium. The WN4DC Symposium is a continuing education program for professionals interested in weight neutral diabetes care. This program provides 18 CPE by the Commission of Dietetic Registration, CDR.
The 2021 WN4DC Symposium provides 18. CPE!
The learning is layered - This presentation is a great way to move into the final Disorder Eating Track which will help you prevent, recognize, and feel more confident counseling disordered eating clients with diabetes.
This conference is the only Health At Every Size program focusing on diabetes care.
We have brought together 16 amazing speakers, four tracks of curated, layered learning.
Nuts and Bolts.
Health Equity.
Weight-Neutral Counseling.
Disordered Eating
These sessions are broken up into short "digestible" chunks filled with usable information and hands-on learning. This self-paced, conference won't make you feel rushed, and you can go back and listen to talks again and again.