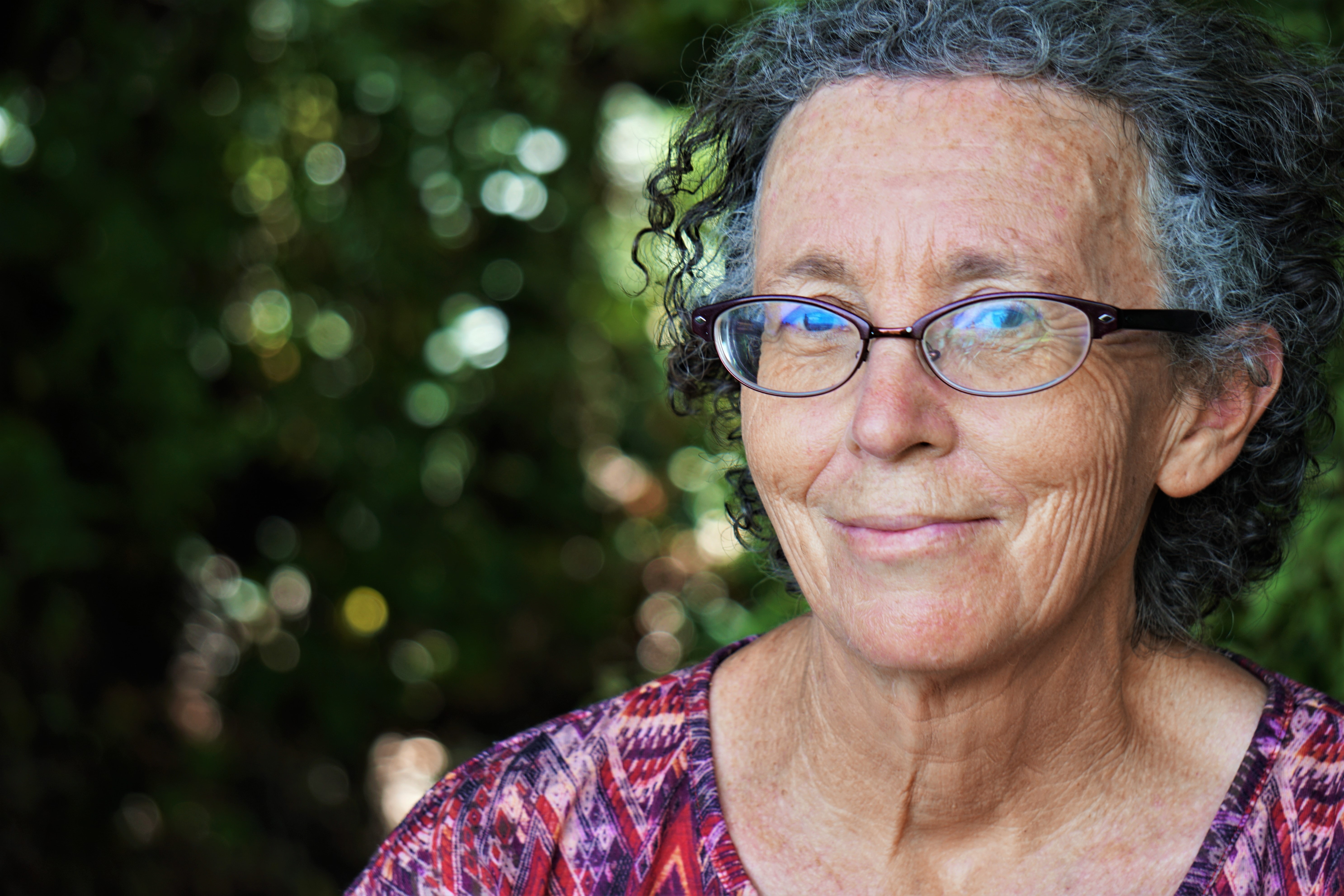 How can you identify disordered eating and eating disorders in older adults with diabetes and help them create positive self-care changes?
In her talk,"Identifying Disordered Eating in the Older Adult," Rebecca Scritchfield, RDN, will discuss how to provide diabetes and eating disorder care in a population that doesn't fit the stereotype for who develops eating disorders. Scritchfield is a registered dietitian nutritionist, author of Body Kindness, and host of the "Body Kindness" podcast. As the founder of Capitol Nutrition Group in Washington, D.C., she's been providing counseling to individuals and families of all ages for more than a decade. Her specialties include recovery from chronic dieting and body image issues as well as eating disorder recovery with Intuitive Eating.
Scritchfield's talk will help you understand how common eating disorders are after age 40, as well as the risk factors, so you know what to watch for. You'll also learn key strategies for promoting shame resilience, positive self-care behaviors, and better well-being in this population.
She will review the associations, prevalence, and risks of disordered eating and eating disorders in people 40 years and older. To make the presentation interesting, you will have a chance to observe counseling session clips of a higher weight client with an eating disorder and diabetes diagnosis to learn the unique experiences, including relapse risk, medical weight stigma, and shame. Finally, discover key strategies for promoting shame resilience, positive self-care behaviors, and better well-being in this population, the second most at-risk age group for eating disorders.
Connecting The Dots: Seeing The Connection Between Fatphobia, Weight Stigma, Health Inequity and, Diabetes Care is the theme of the 2021 WN4DC Symposium. The WN4DC Symposium is a continuing education program for professionals interested in weight neutral diabetes care. This program provides 18 CPE by the Commission of Dietetic Registration, CDR.

The 2021 WN4DC Symposium provides 18 CPE!
The learning is layered - This presentation is a great way to move into the final Disorder Eating Track which will help you prevent, recognize, and feel more confident counseling disordered eating clients with diabetes.

This conference is the only Health At Every Size program focusing on diabetes care.

We have brought together 16 amazing speakers, four tracks of curated, layered learning.
These sessions are broken up into short "digestible" chunks filled with usable information and hands-on learning. This self-paced, conference won't make you feel rushed, and you can go back and listen to talks again and again.