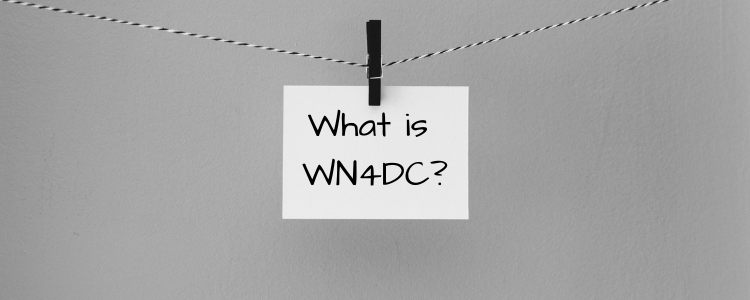 What is WN4DC?
WN4DC.com is a consumer website for clients who are new to HAES and are curious about stepping out of diet culture. If you haven't had a chance to explore the WN4DC website, why not take a few minutes and orient yourself to the many, many resources that are available. Here are four of our favorite client questions and resources to get you started.
These questions are just the tip of the iceberg when it comes to weight neutral diabetes care! If you are a weight neutral professional and would like to be listed on the site or quoted in one of our many articles, why not participate in our Leaders In The Field program?
What Leaders In The Field is all about? The WN4DC Symposium needs to have a list of leaders for media interviews, to answer questions, promote our cause, and change diabetes care!
The Leaders In The Field project is HOW we are going to come together. By completing a short form, you can join a list of #WNDC leaders. Once it is submitted, we will reach out with the next steps, including vetting your website.