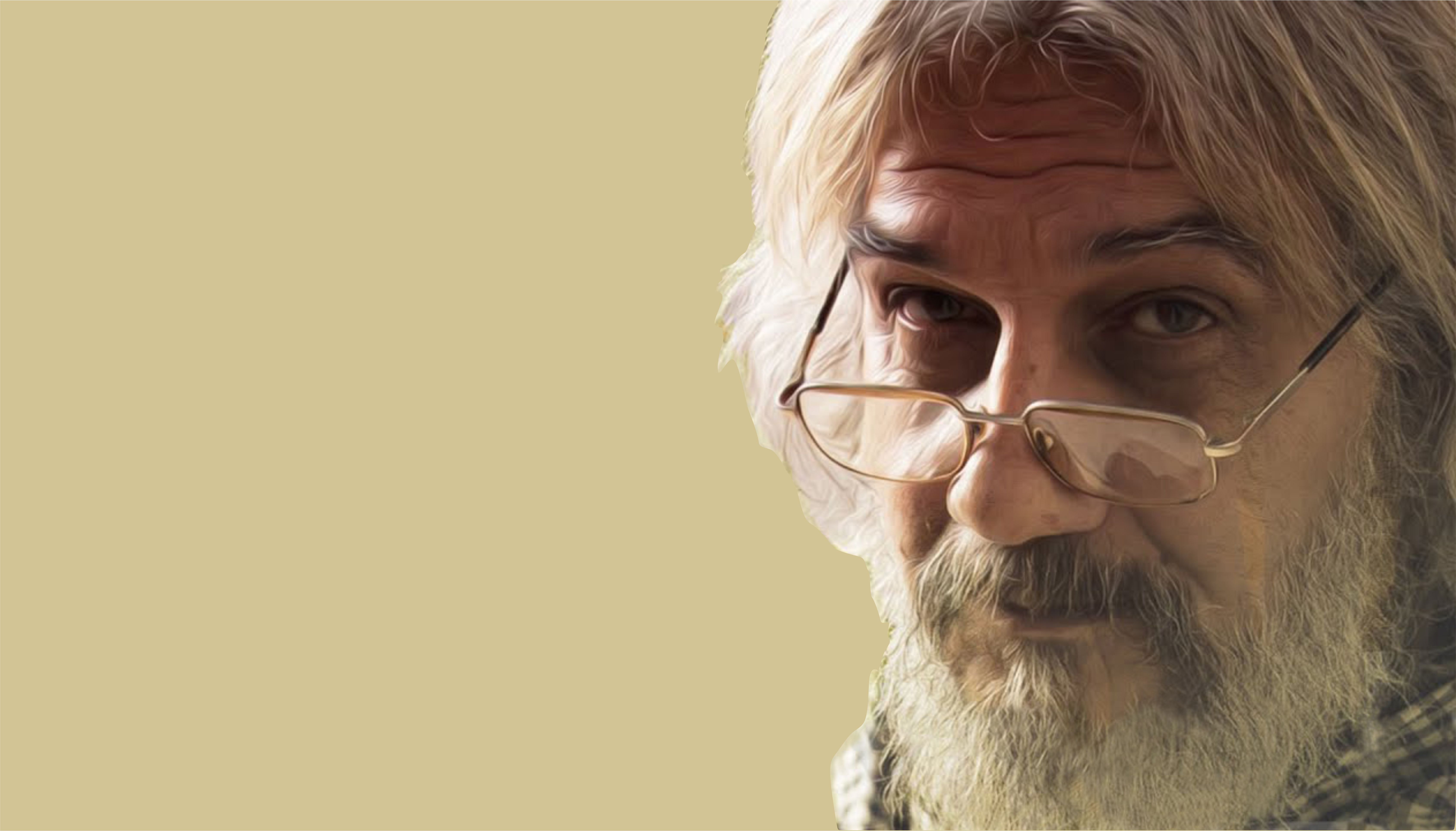 What do you do when food and trauma are connected in your clients?
With trauma being so prevalent, as a healthcare practitioner, it can feel overwhelming to try to understand how to manage the ways trauma shows up in interactions, especially when trauma and food are connected. But you can reduce overwhelm when you know how to create a safe, non-retraumatizing environment.
In her talk, "Creating a Safe Container: Trauma-Informed Care for Diabetes," Nikki Estep, RDN, CDCES, will explore how we create a safe space for all people to receive care in all facets of healthcare. Nikki is the owner of Mindful Eats Nutrition Counseling and has been working in private practice as a Certified Diabetes Care and Education Specialist and eating disorders specialist for the past six years. After attending an Emotion-Focused Family Therapy (EFFT) training, Nikki turned her practice and consulting focus to using emotion coaching—a pillar of EFFT that has now been adapted for use as Emotion-Focused Healthcare—with clients and caregivers to provide trauma-informed care and decrease fear, shame and healthcare burden.
In fact, Resmiye Oral, author of Adverse Childhood Experiences and Trauma Informed Care: The Future of Health Care, "Centers from California, Massachusetts, Ohio, Wisconsin, Iowa, among others, are also implementing TIC in medical setting with promising positive outcome results."
Nikki's talk will help you understand how trauma impacts a person's physical and psychological well-being, as well as key aspects of trauma and trauma, informed care. You'll also learn the communication techniques that offer the most compassionate and trauma-informed care to clients.
Please join us for the 2021 WN4DC Symposium
The learning is layered - This presentation is the second on trauma. Check out Christine Cowart's presentation that explains, What are Adverse Childhood Experiences (ACEs) and trauma, and why are they relevant to diabetes?
This conference is the only

Health At Every Size program focusing on diabetes care.

We have brought together 16 amazing speakers, four tracks of curated, layered learning.

It provides 17 CPE from the Commission of Dietetic Registration, CDR.

A private community where you can interact with your peers, win prizes and talk with the speakers during the week of their presentation.

It includes our bonus program on how Fatphobia fuels Health Inequity!
Virtual Learning Fatigue? These sessions are broken up into short "digestible" chunks filled with usable information and hands-on learning. This self-paced, conference won't make you feel rushed, and you can go back and listen to talks again and again.