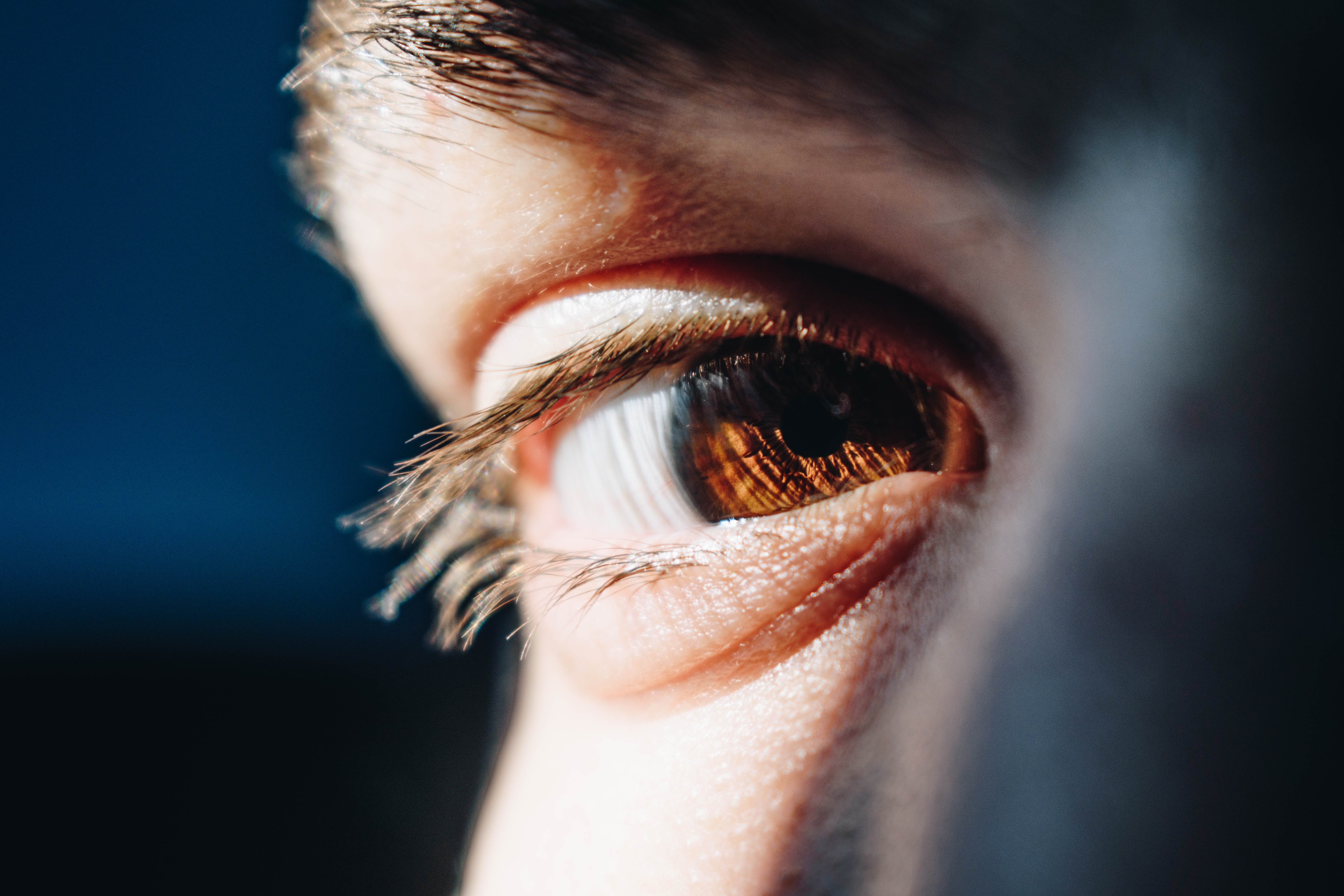 Do you know how to help clients who have experienced trauma?
It's hard to know how to help clients who have or are dealing with trauma. One way to move forward is to understand what Adverse Childhood Experiences (ACEs) are and why they're relevant to clients with diabetes.
Trauma is astonishingly common, with 78% of people in the United States having experienced some sort of trauma, says Christine Cowart, a certified trauma professional and the founder of Cowart Trauma Informed Partnership. "It's safer to assume that all of your clients have experienced trauma in their lifetimes," she says. In Cowart's talk, "Understanding Adverse Childhood Experiences," she'll cover this important topic. Cowart has built a career in the human services field, with a focus on criminal justice and family services policy. She now works with organizations to help them implement a trauma-informed approach in all their interactions.
Cowart's talk will explain ACEs and trauma, and how they can impact a person's ability to manage their blood sugar. You'll learn ways that trauma may commonly appear in your clients, and how to recognize it. Finally, you'll identify ways that you can help your clients grow resilience so they can overcome the pitfalls associated with ACEs and trauma.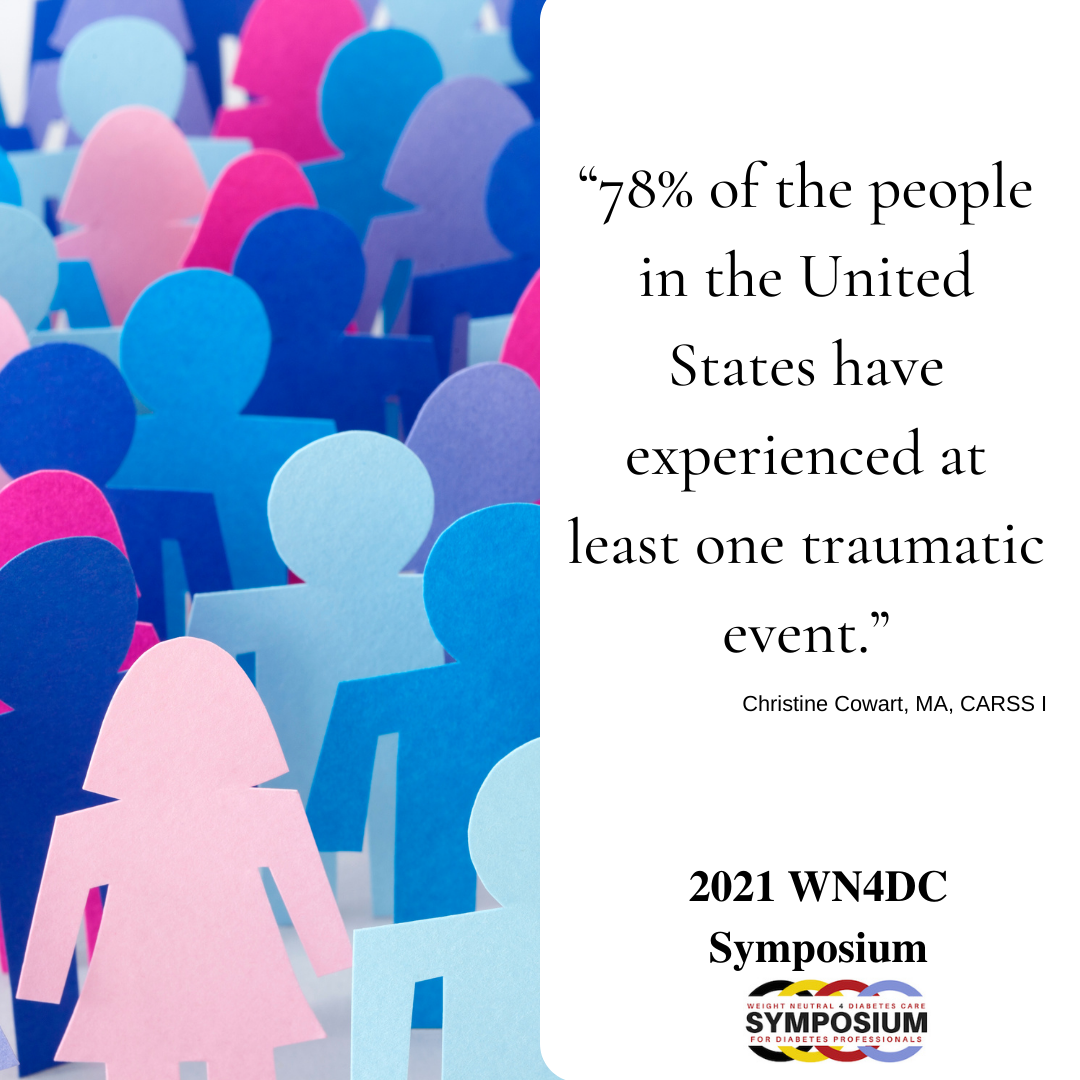 The 2021 WN4DC Symposium provides 17 CPE!
16 amazing speakers, four tracks of curated, layered learning.

A private community where you can interact with your peers, win prizes and talk with the speakers during the week of their presentation.
Virtual Learning Fatigue? These sessions are broken up into short "digestible" chunks filled with usable information and hands-on learning. This self-paced, conference won't make you feel rushed, and you can go back and listen to talks again and again.