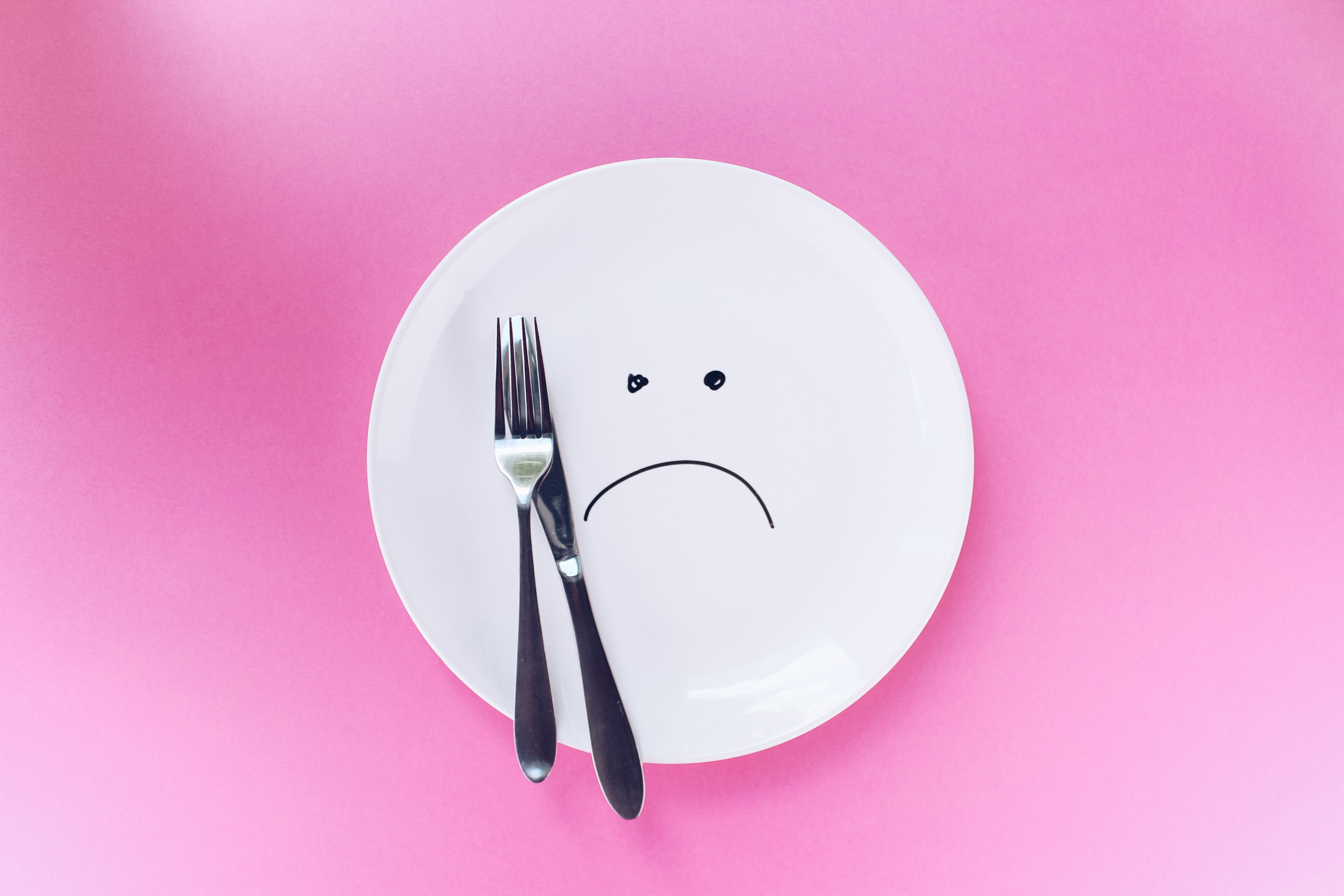 How does inequality and inequity affect our food system?

You want to help your clients effectively reduce the inequity they face to help them improve access to healthy food, but that's challenging if you don't know what inequalities and inequities lie below the surface of our food system.
Learn how dietary choices have many invisible influences that can relate to the services you are providing in Alex's Askew's talk, "Subterranean Racism in our Food System," A graduate of the Culinary Institute of America, Alex received the New York Institute of Technology Leadership Award in 2012 and in 2014 he was selected as a National Kellogg Fellow in Racial, Equity and Healing. In 2020 he was awarded the Castanea Fellowship, which is awarded to diverse leaders working for a racially just food system.
Alex's talk will help you understand how bias and constructs of racism affect the health equity of BIPOC communities, as well as what cultural sensitivity in health outcomes in diet disciplines looks like. You'll also find out what actions are necessary in changing our current food system to be more fair and just for those needing it the most.
The 2021 WN4DC Symposium isn't Your Average Conference
This program provides 17 CPE!

16 amazing speakers, four tracks of curated, layered learning.

A private community where you can interact with your peers, win prizes and talk with the speakers during the week of their presentation.
Virtual Learning Fatigue? These sessions are broken up into short "digestible" chunks filled with usable information and hands-on learning. This self-paced, conference won't make you feel rushed, and you can go back and listen to talks again and again.