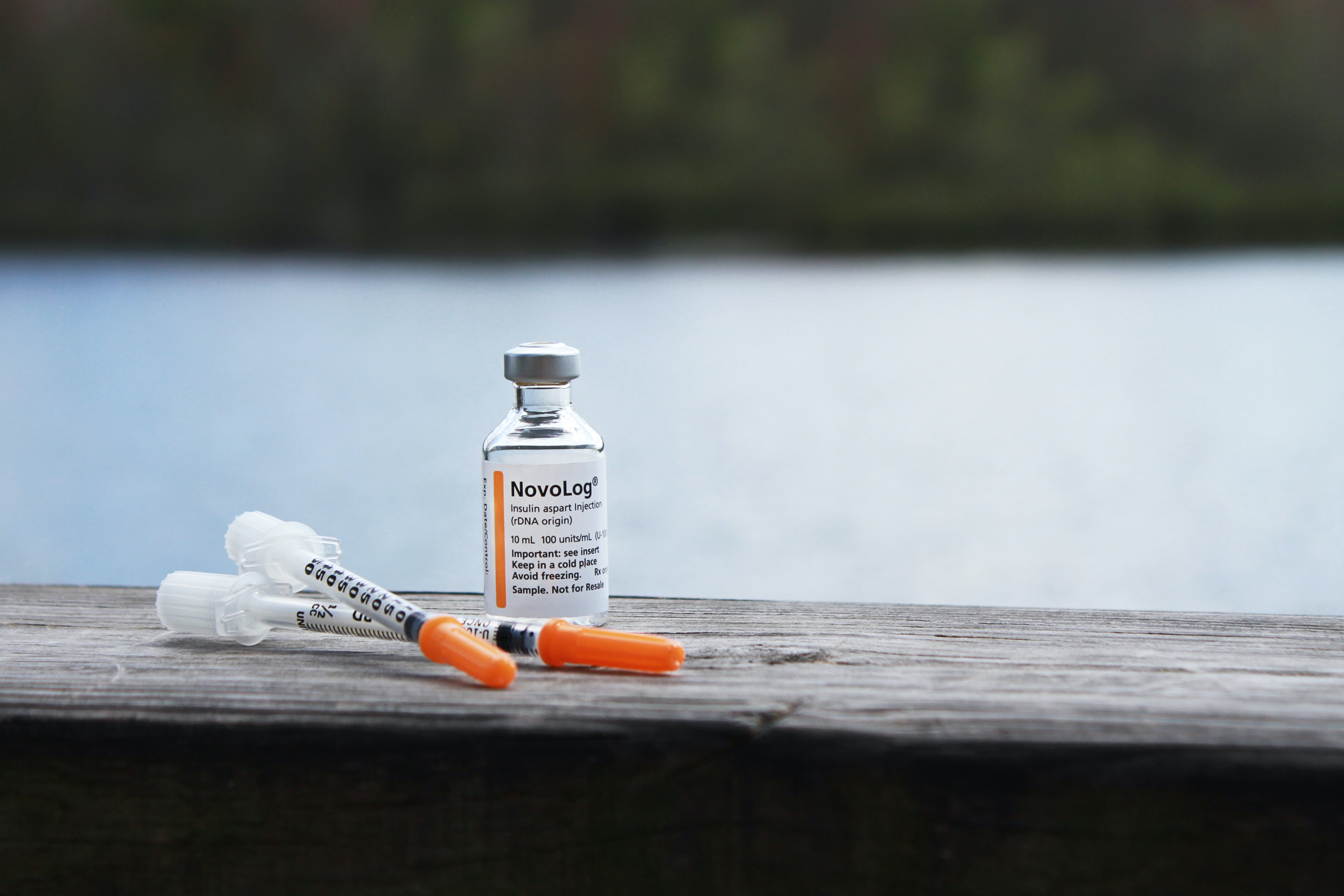 How does the pathophysiology of diabetes look through a HAES lens?
Wish you could attend a conference that explains how behaviors actually impact health and improve diabetes outcomes without focusing on restriction or dieting. Well, you can!
Many professionals are confused on how Health at Every Size (HAES) could be used to treat chronic conditions like diabetes. DeAun Nelson, ND, a Portland, Oregon-based weight inclusive naturopathic doctor, will end this confusion as she provide insights in her talk, "Understanding the Pathophysiology of Diabetes with a HAES Prospective." Dr. Nelson is passionate about educating medical professionals about weight stigma and how to treat patients from a weight inclusive perspective. She also loves working with folks to manage their diabetes while cultivating a positive relationship with food.
In this talk, you'll gain a better understanding of the purposes of glucose and insulin in the body and the difference between Type 1 (T1DM) and Type 2 Diabetes (T2DM). Dr. Nelson will also explain the mechanisms of action of various drugs used for diabetes. She'll also discuss how anxiety around diagnosis could affect blood glucose, and how weight stigma may affect the pathophysiology of diabetes. You'll come away understanding how a weight neutral approach can reduce weight stigma, yo-yo dieting and set your clients on a path of sustainable behavioral change.
The Symposium will be launched on April 5, 2021. This is just one of the tracks!. This self-paced, dynamic online training that explores the value and impact of weight-neutral diabetes care, centered around four key learning tracks: