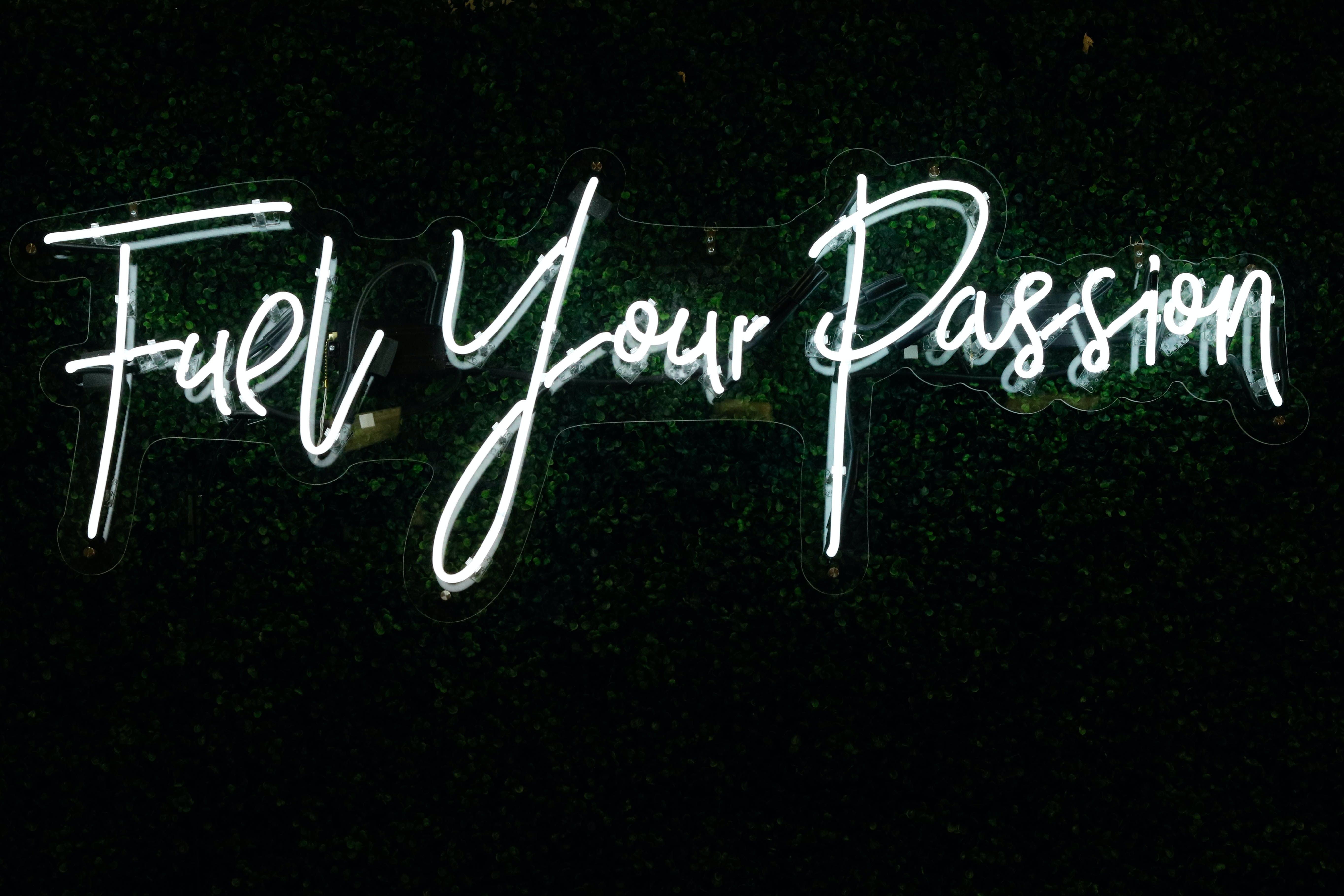 Why it's worth learning how to craft weight-neutral content
How can you make your communications weight neutral, while still being evidence-based? If you write about diabetes care, whether for patient education materials, hospital blogs or newsletters or for your OWN blog or newsletter? It's worth knowing the answer to that question. Ditto if reporters reach out to you for quotes related to diabetes prevention and management—or if you're pitching diabetes-related topics to editors.
Up your writing game and learn how to communicate accurate information about diabetes prevention and management while focusing on behaviors, not weight. In her talk, "The Well Written Word: Crafting Weight Neutral Content," Carrie Dennett, MPH, RDN, a Pacific Northwest-based weight-inclusive registered dietitian nutritionist and certified intuitive eating counselor, will help you shift your writing to be inclusive to all people regardless of size. As the nutrition columnist for The Seattle Times and a regular contributor to the Washington Post, Today's Dietitian and other publications, she provides evidence-based nutrition and health information through a weight-neutral lens.
In Carrie's talk, you'll gain an understanding of the difference between person-first language and weight-neutral language. You'll also learn how to reframe weight-centric language in research abstracts and discussion sections into weight-neutral information for consumers. Finally, you'll come away with strategies for tailoring your language for different mediums and advocating with editors
Learn more about Track 1 - Nuts and Bols of Diabetes Care
As a special bonus, you'll receive your own copy of the e-book "Connecting the Dots: Seeing the Connections between Fatphobia, Weight Stigma, Health Inequity and Diabetes Care" which was also written by Carrie!