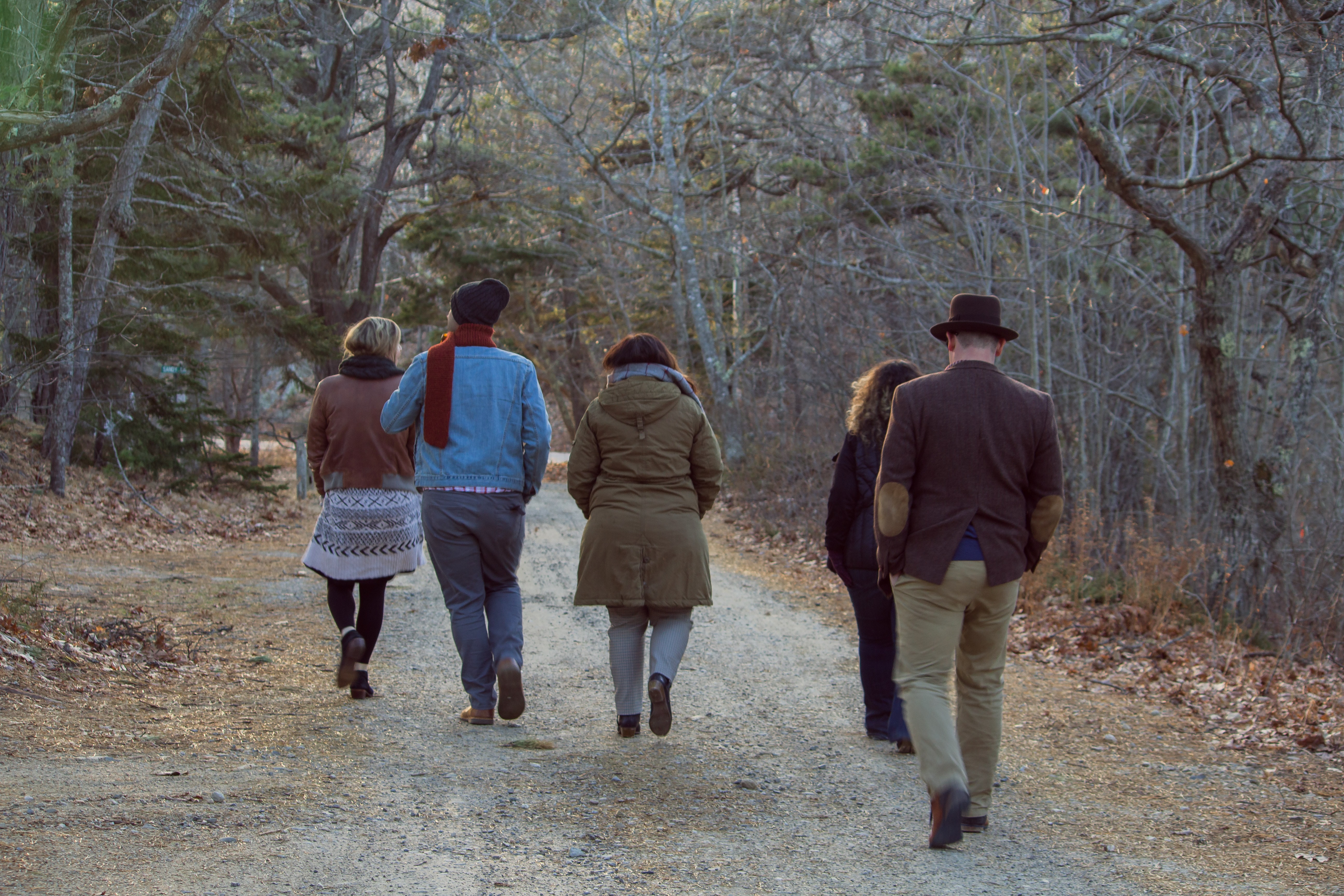 Creating a weight-inclusive movement for diabetes clients
Do you wish you knew how to create weight inclusive movement practices for your clients? It can be frustrating when your exercise recommendations are being ignored, but discovering how to make your movement recommendations welcoming for higher weight bodies can help you turn movement into a "get to" rather than a "have to"?
In her talk, "Creating Weight-Inclusive Movement for Diabetes Care," Abby Chan, MS, RDN, RYT, a registered dietitian nutritionist and registered yoga teacher with a master's degree in nutrition, will explore how to make exercise a welcoming and enjoyable part of diabetes care. Abby has more than a decade of coaching, training and teaching experience. She specializes in helping others re-establish their relationship to food, movement and their bodies through a Health At Every Size model in conjunction with the principles of Intuitive Eating principles to provide every patient with compassionate care.
In Abby's talk, you'll gain an understanding of the guidelines for movement, exercise and diabetes, including high-intensity interval training (HIIT), and strength training. You'll learn how to apply those guidelines—as well as coaching strategies and goal setting—in a weight- and body-inclusive way. To illustrate these concepts, you'll get some example movement practices for bodies of all shapes and sizes.
Learn more:
Track 1: Weight Neutral Nuts and Bolts (Available April 5, 2021)
If you are able to take advantage, the Early Bird Special can save $100 when you enroll in the 2021 WN4DC Symposium February 15-28 for only $299. As a special bonus, you'll receive your own copy of the e-book "Connecting the Dots: Seeing the Connections between Fatphobia, Weight Stigma, Health Inequity, and Diabetes Care" by Carrie Dennett, MPH, RDN.