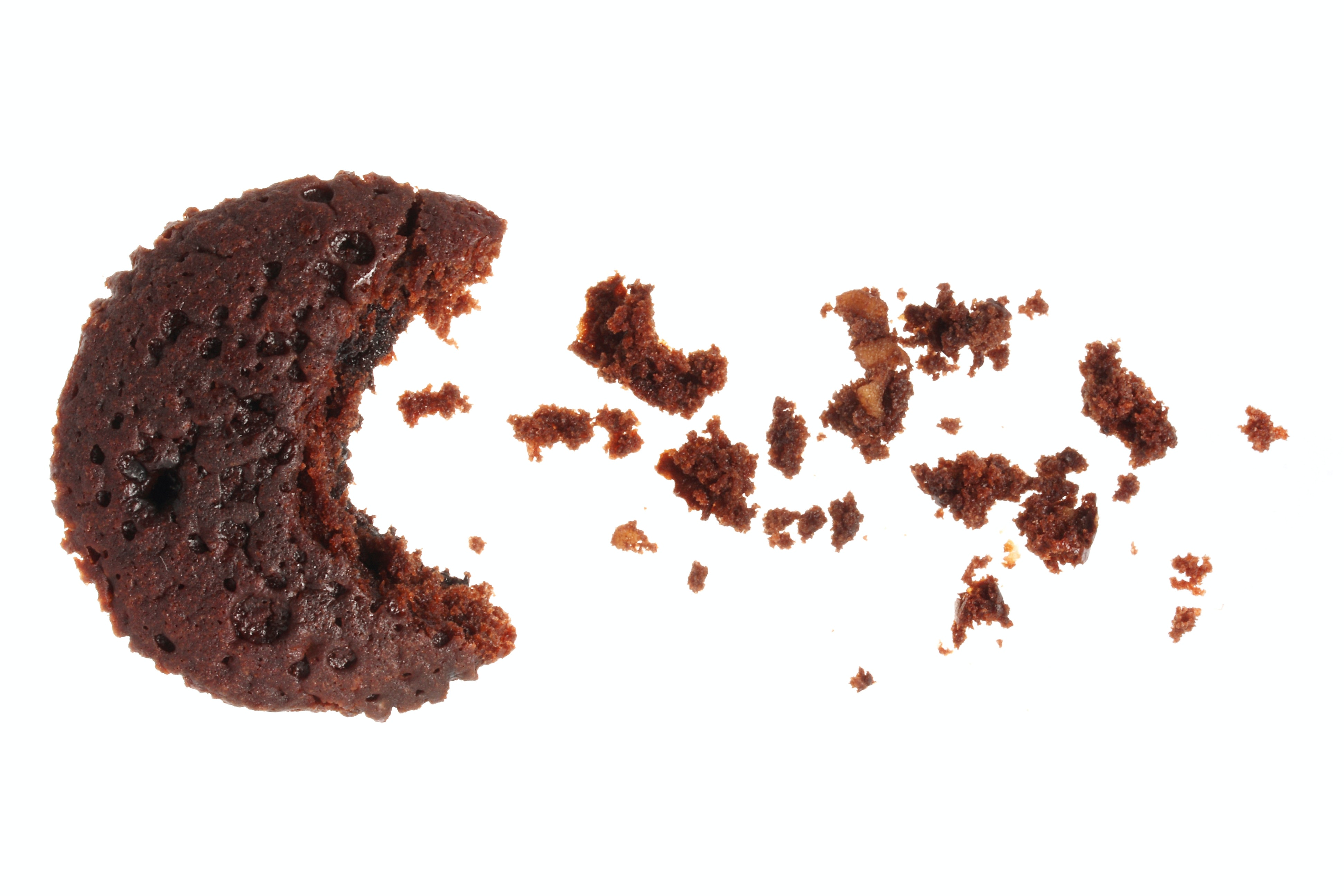 Disordered Eating Is Hiding In Plain Sight In Diabetes Care! How EDRD Pro can help Diabetes Professionals
Question: What is EDRD Pro? Answer: EDRD Pro was created to offer you the diabetes care professional accessible and affordable weight-inclusive eating disorder training to grow your confidence, expand your skillset, and connect with like-minded colleagues – all from the comfort of your own home!
Join our community to access live monthly CE webinars and group supervision case consult calls, our library of all previously recorded events, and so much more. Learn more at www.EDRDpro.com
Question: You already explained that EDRD Pro is a company that is committed to the treatment and prevention of disordered eating, but what is the value of weight-neutral diabetes care? Answer: Diabetes represents one of the most common chronic diseases worldwide, and the vast majority of interventions, providers, and public health messaging rely on weight- and diet-centric frameworks. While well-intentioned, these too often walk hand-in-hand with stigmatizing language and trigger disordered relationships with food and body. Conversely, the weight-neutral approach nurtures whole-person health – body, spirit, and mind. Patients of all sizes deserve support for managing their diabetes, free from body shame and food guilt.
Question: Why is diabetes as a risk factor for disordered eating? Answer: Patients with diabetes encounter a deluge of fear-based messaging around what they "should" and "should not eat" to manage their condition, which may lead them to micromanage every bite. Adding insult to injury, the food-related counting and calculations often required (i.e. to determine how much insulin to take) only reinforces this rigid mindset.
Thank you for letting Diabetes Care Professionals learn where they can get trusted information about disordered eating programs and training. We are so excited to partner with you and share how to join EDRD Pro, your first month of EDRD Pro membership is only $1! Visit www.EDRDpro.com to sign up and learn more about our community. We offer group rates and student rates in addition to individual professional membership.
Question: How would disordered eating patterns make it challenging for clients to effectively manage their diabetes? Answer: Individuals suffering from any level of disordered eating may experience a range of symptoms and/or behaviors that can undermine effective diabetes management. These range from the stress of living with disordered thoughts related to food and body to struggling with avoidant or irregular eating patterns, inadequate intake, binge eating, and shame. Furthermore, the emotional and psychological distress resulting from disordered eating contributes to negative health outcomes in its own right. People with disordered eating, diabetes, or both deserve weight-inclusive, compassion-focused, and trauma-informed healthcare – fundamental values instilled in the training we provide at EDRD Pro.