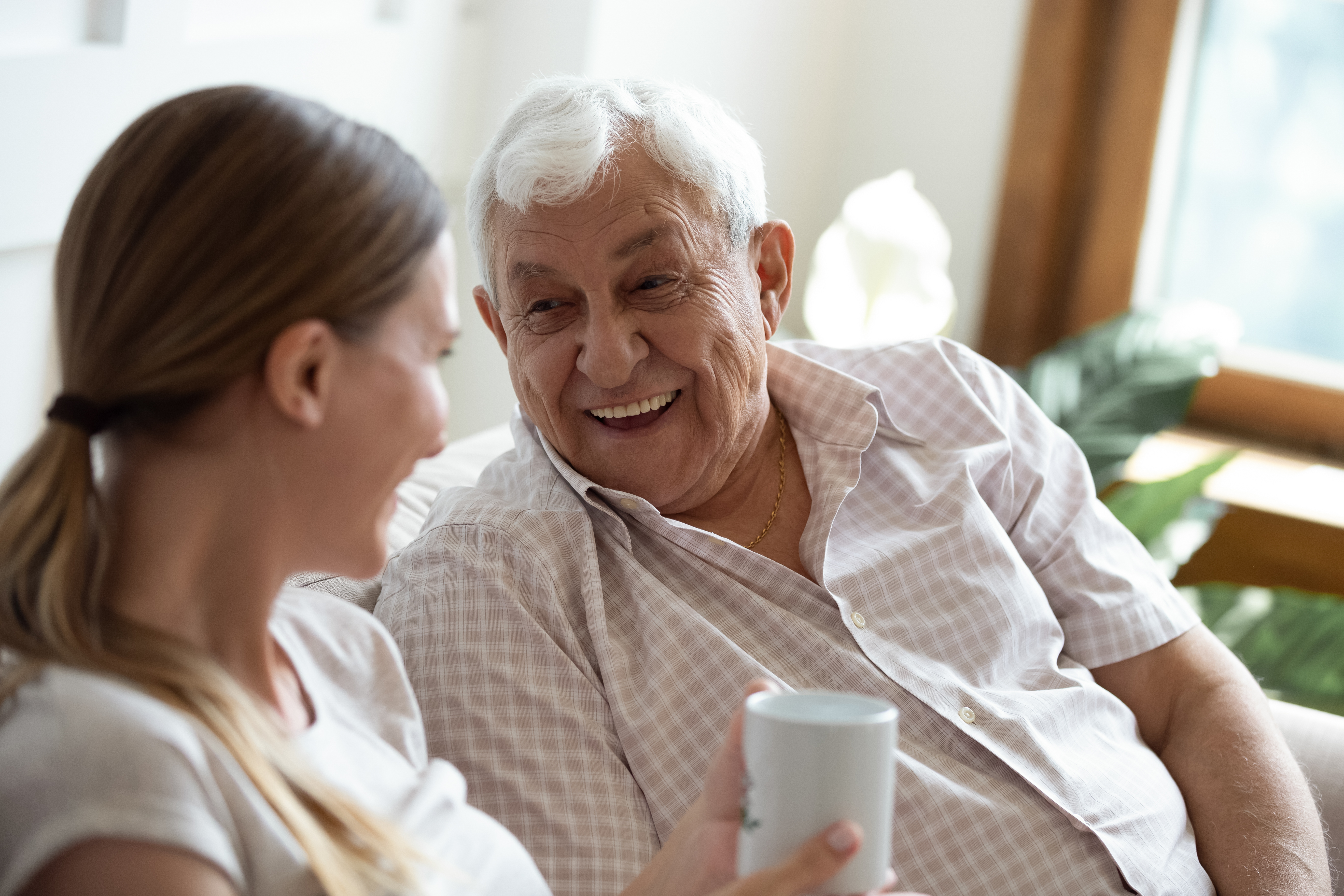 Skelly Skills Shares, "Why We Value Weight Neutral Diabetes Care"
Question: Why does Skelly Skills think a weight-neutral approach to diabetes care is essential? Answer: Skelly Skills believes in empowering clients to focus on behaviors, not weight. This is just the tip of the iceberg when it comes to weight-neutral care, but all health care professionals are learning how to separate health from weight. We can help because we have a number of CPE programs to accelerate learning.
Question: What does Skelly Skills offer? Answer: Skelly Skills provides practical and innovative CE courses to build your skills and help your clients make positive health changes. We are a CDR-accredited provider offering self-study courses and webinars for RD/RDNs, CDCESs, and RN's.
Question: How are the courses at Skelly Skills different from others' programs courses? Answer: Healthcare professionals need continuing education that focuses on building their skills, rather than just providing theory! At Skelly Skills, we focus on providing practical and immediately-usable skills and techniques—grounded in the latest research--to help every client move toward improved health.
Question: What courses do you offer that are related to weight-neutral diabetes care?
Answer: Here are just a few:
Weight-Neutral Diabetes Care and Education: Helping Clients Without Harping on Weight (16 CPEUs) Get over 20 uniquely effective teaching tools to focus on behavior, not weight, with your diabetes clients.
5 Minute MI: Using MI in Health and Nutrition When Time is Short (18 CPEUs) Fully weight-neutral, this course gives you the MI skills to be impactful in just 5-7 minutes.
Discover Mindful Eating: A Step-by-Step Guide to Using 50 Mindful Eating Activities with your Clients (25 CPEUs) . This weight-neutral gem offers mindful eating approaches for your diabetes clients using its innovative Client-Centered Non-Diet Counseling Model (CNCM)
Use code WN25 to get 25% off your purchase at SkellySkills.com. Expires 2/28/21. We look forward to serving you!

You can learn more about weight-neutral diabetes care by sign up for the 2021 WN4DC Symposium. Our vision is to decrease the disease burden of people with diabetes by addressing the health inequity caused by weight bias and weight stigma. That's why we're offering this guided, self-paced, dynamic online training that explores the value and impact of weight-neutral diabetes care, centered around four key learning tracks:
Nuts and Bolts. Learn some of the essential aspects of offering diabetes care in a weight-neutral way.

Health Equity. Learn how weight-neutral diabetes care can reduce health inequity by unpacking the weight science surrounding diabetes care. This includes:

Weight-Neutral Counseling. Learn current information on critical concepts and application of counseling and motivational interviewing skills in diabetes care in a weight-neutral way.

Disordered Eating. This track is intended to show the connection between the development of eating disorders and diabetes. It also offers training on how to steer clients away from choices that promote the development of disordered eating in a weight-neutral to weight-liberated way.
Our early bird special offer starts Feb 15-28th where you can enroll for $299! Be one of the first to scoop up the free Weight Neutral 4 Diabetes Care e-book, "Connecting the Dots: Seeing the Connections between Fatphobia, Weight Stigma, Health Inequity and Diabetes Care." Written by Carrie Dennett, MPH, RDN, a weight-neutral dietitian and certified Intuitive Eating counselor who writes for The Seattle Times, The Washington Post, and Today's Dietitian Magazine, this e-book offers the articulate, evidence-based information you need to have important conversations with not just your boss, but your colleagues, your patients…and maybe even friends and family.