The Intersection of Diabetes and Disordered Eating
By Holly Paulsen RD, CEDRD-S, LD
Most of us are familiar with the visible characteristics of restrictive eating disorders such as anorexia nervosa; however, the majority of eating disorders aren't as easy to spot. Research indicates that up to 40% of people with diabetes suffer from a diagnosable eating disorder and many more engage in other forms of disordered eating behavior (DEB). Our clients with diabetes struggle with the guilt and pain of chaotic eating in much higher numbers than the general population. In fact, on any given day you are likely encountering clients with DEB, and yet as health professionals, we often have little education or experience in how to guide clients in their relationship with food and eating!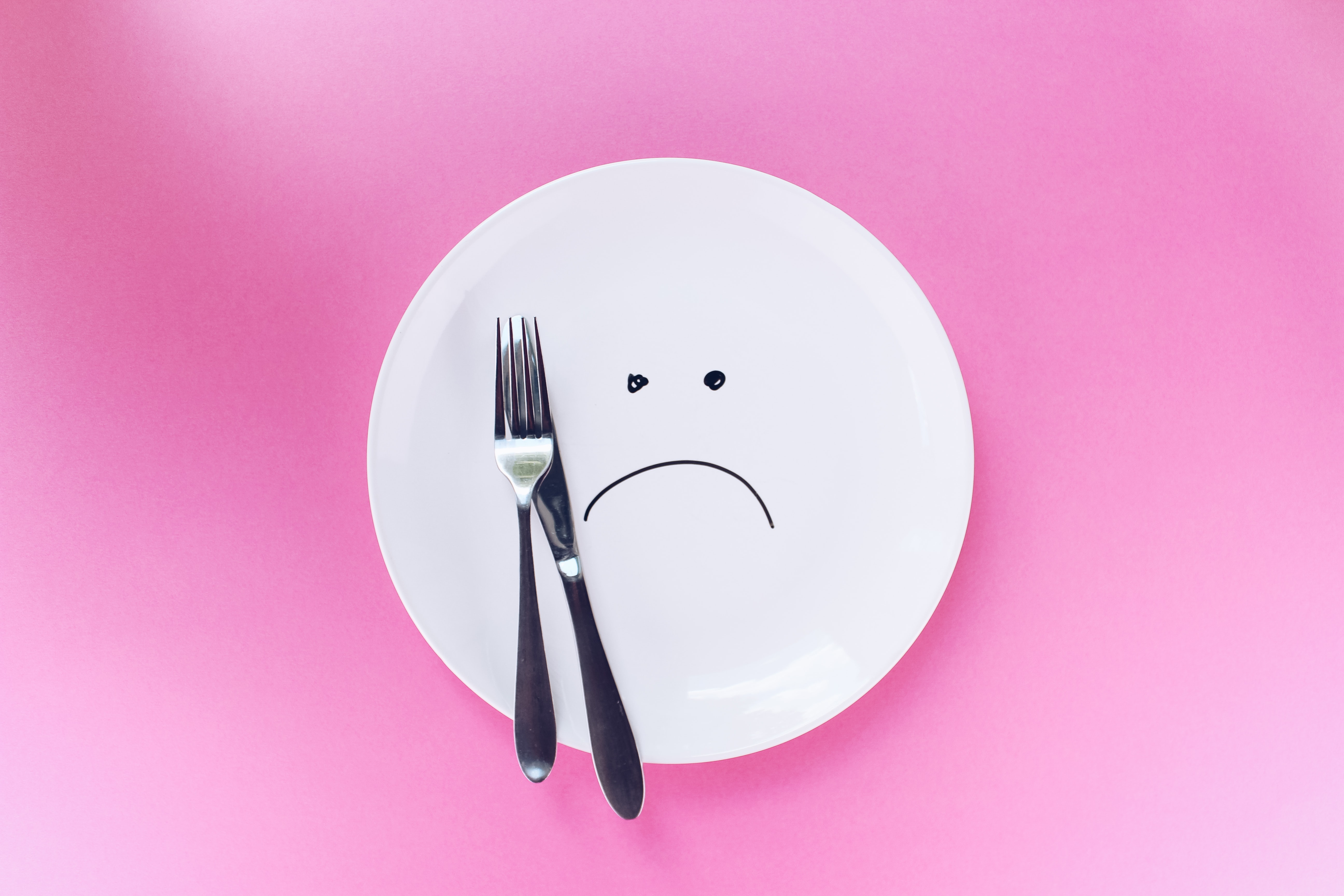 How You Can Help Your Clients Make Peace with Food?
We know that disordered eating is essentially incompatible with glucose management, so recognizing our clients' struggles through screening and assessing for DEB is a crucial first step. Our clients benefit from genuine compassion and gentle guidance to untangle the 'knots' of disordered eating.
We can empower our clients to untangle those knotted behaviors by affirming their frustrations and confusion around nutrition and diabetes---misinformation and diet culture is rampant! We can be that 'soft place to land' through teaching clients how to recognize and trust their own bodies' signals for eating while guiding them to eating patterns that reduce their vulnerability to chaotic eating.
Gentle nutrition principles, self-compassion, mindfulness, and specific counseling techniques make up the toolbox for helping clients with disordered eating!
You Have Heard Your Clients Say….
I know what to do, I just can't do it OR
I'm out of control
I'm addicted to food
I 'cheated' or I 'was bad' yesterday
I was "good" all day and then….
Addressing disordered eating behaviors isn't typically part of our professional training and most of us haven't had the opportunity to practice difficult or challenging counseling scenarios like those listed above. This is why the WN4DC Symposium is excited to announce its new coaching program. The coaching program offers six different live-coaching packages with a range of topics for you to choose from.
Disordered Eating and Diabetes Coaching is available in two different lengths of sessions to meet your needs. Each session provides a peer group for learning and facilitated practice to increase your skills and confidence.
Specifics about These Sessions:
Disordered Eating and Diabetes Year-Long Coaching Group
8 coaching meetings over the course of a year for an in-depth learning experience
This session meets from 4:30-6:00 pm ET
It will start on Tuesday, Oct 20, and meet on Nov 17, Jan 19, Feb 16, March 16, June 15, July 20, and Aug 17
Disordered Eating and Diabetes 1 Month/4 Week Coaching Group
4 weekly coaching meetings for condensed learning and coaching experience
This session meets from 12:00-1:30 ET
Thursdays, Oct 8, 15, 22 and 29th from 12:00-1:30 pm ET
All sessions are live and not recorded
Sessions are facilitated by Holly Paulsen RD, CEDRD-S, LD
Learn more at www.wn4dcsymposium.com