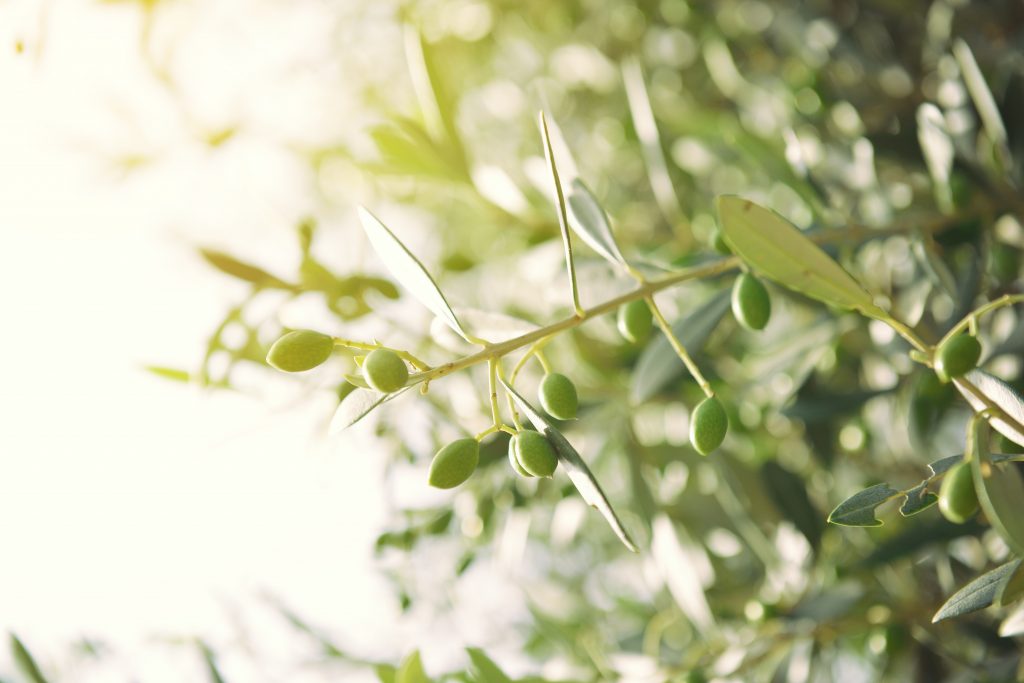 We want our clients to feel spiritually uplifted during Ramadan, instead of worrying about their blood sugars. -Rahaf Al Bochi
Rahaf Al Bochi, registered dietitian and owner of Olive Tree Nutrition, notes that for those observing Ramadan, it is a time of increased charity, community events, and gathering with friends and family members. Although having an acute or chronic condition like diabetes qualifies as an exemption to participate in the fast, many clients with diabetes choose to participate despite such exemptions. As Rahaf noted, nearly 79% of Muslim patients with type 2 diabetes and 43% of Muslims with type 1 diabetes fast during Ramadan. How, then, can we help prepare our clients for a successful Ramadan, one that is spent focusing on the spiritual aspect and not on anxiety surrounding their blood sugars?
It is first important to note who should not be fasting. The IDF-DAR practical guidelines include three categories; category 1 must not fast, category 2 should not fast, and category 3 is moderate/low risk and should discuss fasting with their healthcare provider (HCP).
Assuming your client is in category 3, here are some helpful nutrition strategies for the pre-dawn and sunset meals, as well as for helping clients break the fast safely. This is why nutritional counseling prior to Ramadan, as a form of preparation, is particularly critical.
Below, you'll get a sneak preview of Rahaf's strategies. For more information, make sure to check out her presentation, Clinical Implications of Faith-Based and Dietary Fasting with Diabetes, at the WN4DC symposium this July!
For Suhoor (pre-dawn meal):
Do NOT skip!
Eat as close to dawn as possible
For breaking the fast:
Dates are commonly consumed first and are an excellent source of energy, fiber, and minerals
Hydrate with water
For Iftar (sunset meal):
Individualize based on client's food preferences and goals
Include carbohydrate, protein, and fat
As medical professionals, Ramadan is a positive opportunity to increase awareness on managing diabetes. Want to learn how to set your clients up for success and allow them to focus on participating in Ramadan? Learn more about weight neutral diabetes care by visiting the WN4DC symposium. The WN4DC Symposium offers in-depth courses, weight neutral coaching and the 2021 WN4DC Symposium.
Learn more at www.wn4dcsymposium.comYou can follow us on Facebook, Twitter, and Instagram.
Jessica Long is a graduate student at Meredith College in Raleigh, NC. She is an avid reader of research, and her interests include eating disorders, intuitive eating, and approaching medical nutrition therapy (MNT) from a weight-neutral lens. She is especially intrigued by the intersection of diabetes and weight neutral care, having experience working with patients with diabetes in a primary care setting. She is currently spearheading a research project investigating intuitive eating in minority undergraduate populations. Jessica can be reached via email at [email protected]