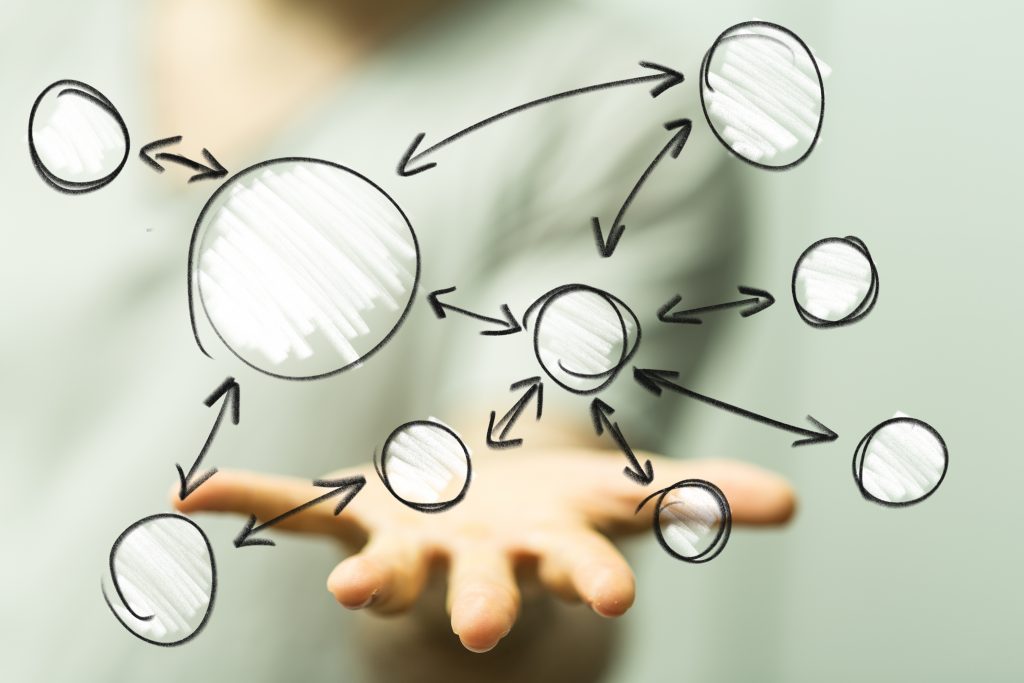 Contributed by Grace Sinopoli, NDTR, Symposium Intern
Whether you're new to exploring a weight-neutral approach or have been practicing this way for years, it can be challenging to address the 'conventional wisdom' that promises weight loss and dieting are the keys to health. In her presentation "Why Diets Don't Work: How the Brain Fights Against Lasting Weight Loss," Sandra Aamodt, PhD, will empower you with a stronger understanding of the science behind the ineffectiveness of dieting–and why we have a responsibility to share that understanding with our patients and clients.
"Dieting" can have many different definitions, so it may be helpful to clarify that in this case, dieting means any intentional pursuit of weight loss by altering food intake and exercise habits. While dieting often seems "successful" in the short term, as in the case of an individual whose story Sandra insightfully shares during her presentation, "5 years after starting a diet, only one person out of ten [is] thinner than they had been originally."
Sandra, whose Ph.D. is in neuroscience, will discuss how most dieters, and perhaps most health professionals, don't really understand how dieting affects the brain. Intentional weight loss, ie: the restriction of energy (aka calories) to alter the body, results in a wide range of hormonal and physiological changes that promote increased energy storage and increased food intake, both of which contribute to weight regain. When an individual loses weight, the brain responds with numerous mechanisms to bring the body back within its "defended range," commonly known as its set point weight range.
This presentation will also include factors beyond weight that affect health, details on how weight stigma creates health disparities, and more, along with some food for thought about the implications of all of this for our patients with prediabetes and diabetes. Although the message that diets don't work may seem discouraging at first to some, Sandra flips the script and points out that the tendency to regain weight is the brain's way of saying, "you're totally fine just the way you are."
Learn more about a weight-neutral approach with your clients. The WN4DC Symposium offers in-depth courses, weight neutral coaching and the 2021 WN4DC Symposium. The mission of the WN4DC Symposium is to help you understand how weight stigma affects the health of higher-weight individuals, and to more effectively work with your patients in a way that truly promotes their health and wellbeing.
Grace Sinopoli is a dietetic intern at UChicago Medicine Ingalls Memorial and an alum of the University of Dayton. As a soon-to-be registered dietitian, she is passionate about the intersection of Health at Every Size, food insecurity, and social justice, and she is an advocate for ending weight stigma and diet culture in all areas of life, especially healthcare. You can connect with her on LinkedIn or at [email protected]