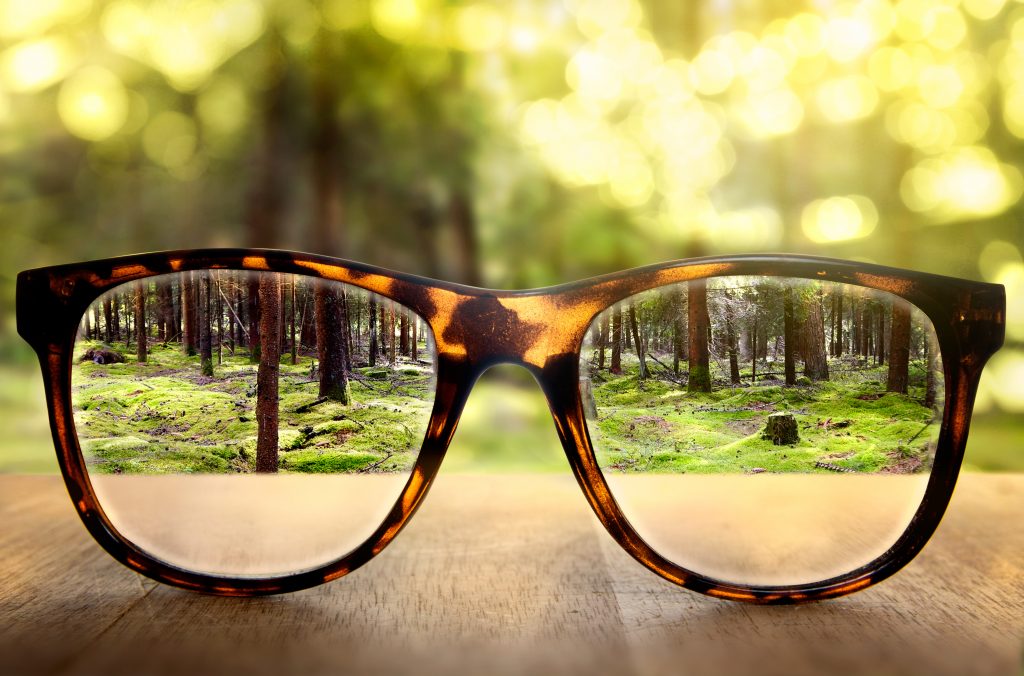 This post was contributed by Grace Sinopoli, NDTR, WN4DC Symposium Intern
When you change the way you look at things, the things you look at change. -Wayne Dyer
How often do your patients come to you with "diabetes distress"?
Living with and managing diabetes can lead to fatigue, tension, and burnout in up to 40% of patients. Perhaps you have felt distress and burnout yourself in your work with patients or clients with diabetes. Have you ever felt frustrated or that your approach hasn't been successful? A shift in perspective can have a powerful impact on your practice, and ultimately your patients' outcomes.
Empower patients to align their values with their health behaviors
Photo by Devin Avery on Unsplash
One major shift you can make is to learn about and eventually transition from a provider-centered to a patient-centered, collaborative model of diabetes care. In patient-centered care, we as clinicians work as a team with our patients, involving them in the decision making surrounding their care, and "empower [patients] to align their values with their health behaviors." This represents a paradigm shift from the common provider-centered approach, in which clinicians tell patients what they want them to do, or what the patients "need to do." The collaborative model centers the patient, it's been shown to increase patient adherence and improve outcomes because it incorporates what we know to be true about stages of change theory.
By embracing a weight-neutral approach, we reduce shame and guilt while freeing up space to work on evidence-based goals and outcomes that truly make an impact on diabetes care. Curious to learn about the science behind the weight-neutral approach, and how to refine this approach for yourself, for sharing with other health professionals? The WN4DC Symposium offers in-depth courses, weight neutral coaching and the 2021 WN4DC Symposium.
Grace Sinopoli is a dietetic intern at UChicago Medicine Ingalls Memorial and an alum of the University of Dayton. As a soon-to-be registered dietitian, she is passionate about the intersection of Health at Every Size, food insecurity, and social justice, and she is an advocate for ending weight stigma and diet culture in all areas of life, especially healthcare. You can connect with her on LinkedIn or at [email protected]