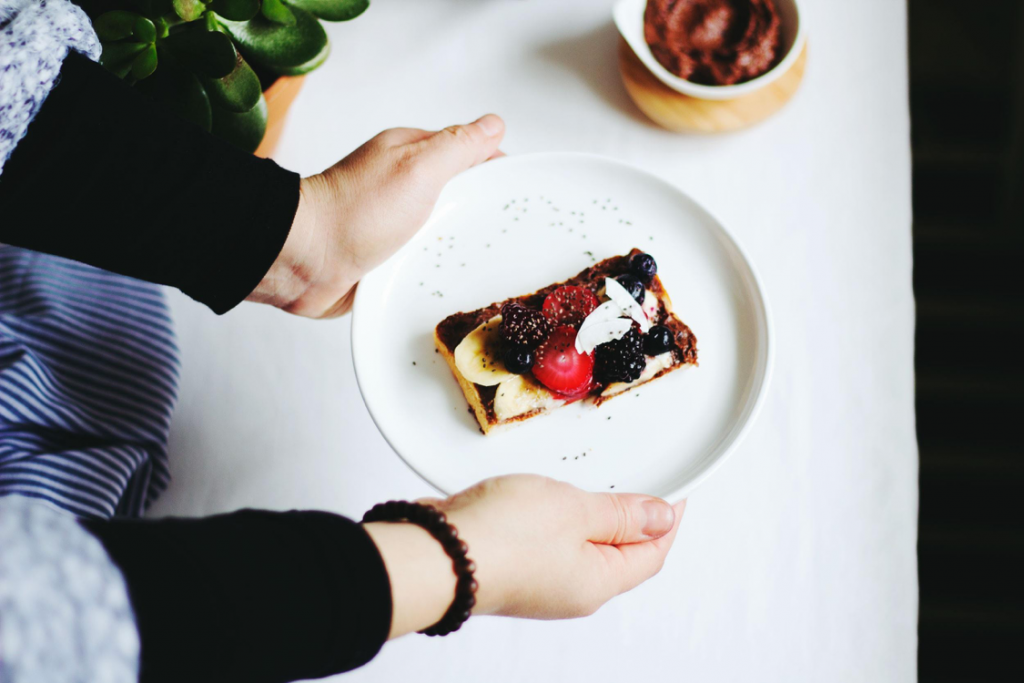 This post was contributed by WN4DC Symposium Intern Amy E. Reich
Control is a misnomer; we can never truly, realistically control diabetes. – Erin Phillips
Language matters in diabetes care. Learn how to speak about diabetes care in a neutral language. Mastering this skill in our profession makes great sense for compassionate, client centered care. This way of speaking fits well with the weight neutral model of care that is a foundation weight neutral diabetes care.
Whether or not your glucose levels are in range, or out … practice self-compassion, non-judgment, and curiosity.
Are you aware of the perfectionism being encouraged and expected in diabetes care? Have you ever truly considered the burden on patients who have Type 1 diabetes? Maybe you lack knowledge about the basics of the disease (Type 1 Diabetes), but are an expert in eating disorders. Looking for a way to get up to speed when woring with disordered eating and diabetes care? There is no better place to start than empathy and compassion, as Eating Disorder Expert Erin Phillips says: "Patients don't get sick of explaining their diabetes to the ED care team!" Don't let this lack of knowledge be a barrier to care.
Intuitive Eating with T1D [Type 1 Diabetes] is absolutely possible!
It is exciting to gain insight into how Intuitive Eating is possible as part of diabetes care! This can be included as part of nutrition education and nutrition therapy for your patients. It is important that healthcare professionals understand how to addresses the unique needs of patients with eating disorders and co-occurring diabetes Type 1.
Are you ready learn more? Join us for the 2021 WN4DC symposium, a virtual conference for health professionals in April. Get inspired and get ready to bring weight neutral care to groups of diverse patients living with diabetes. Let's change the paradigm together! Register today! You can follow us on Facebook, Twitter, and Instagram.
Amy E. Reich – MS Nutrition candidate at Maryland University of Integrative Health, Health Educator, Yoga & Meditation Teacher, Intuitive Eating Counselor (in progress).
Amy's work focuses on an overall holistic view of health, not fad diets or dieting. Helping people to have a healthy relationship with food, respect for their own unique body type, and awareness of disordered eating is something Amy is passionate about. She also specializes in creating and offering programs for stress management through yoga, movement, and the creative arts. When not working, you'll find her dancing, making music, or digging in the earth with her son. She adores cats and loves chocolate.
Amy E. Reich | www.curatednutrition.com | www.SOSStressRelief.com