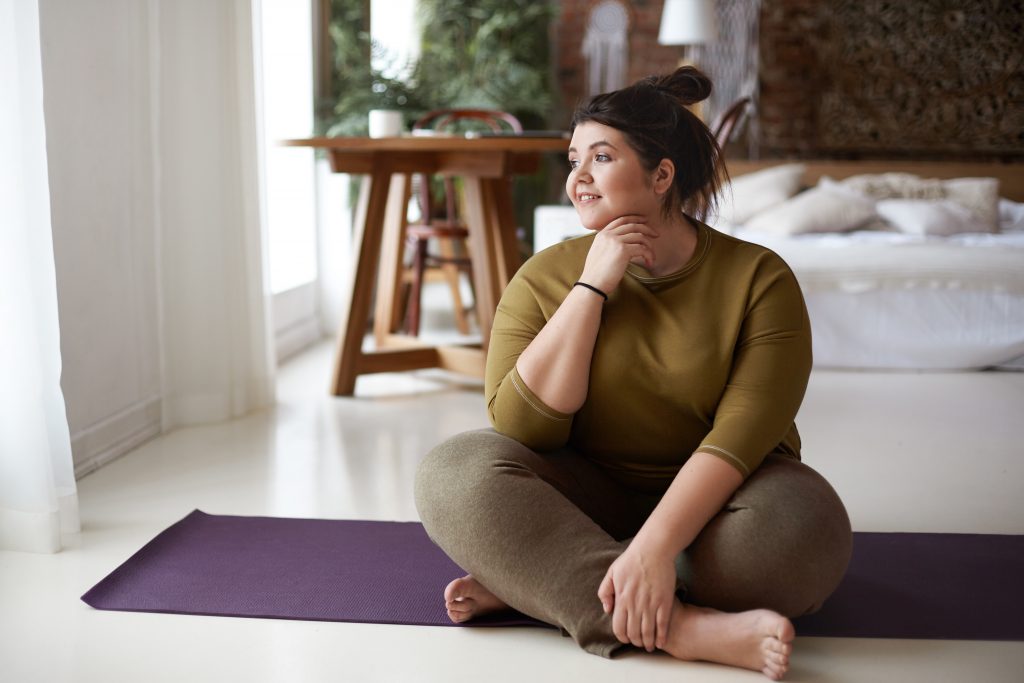 This post was contributed by WN4DC Symposium intern, Jessica Long.
Paradigms are difficult to see through, much less break through! – Michelle May, M.D.
As healthcare professionals, we are trained to recognize and adhere to strict clinical guidelines, and diabetes care is no different. Navigating diabetes as a clinician with a different lens, a radically different worldview, can be incredibly frustrating, and that's the idea behind the Weight Neutral for Diabetes Symposium, and, more specifically, behind Michelle May's talk Implementing National Guidelines from a Weight-Neutral Lens.
Michelle May, M.D. and founder of the Am I Hungry? Mindful Eating Program, begins her presentation by recognizing that "Paradigms are difficult to see through, much less break through!" She articulates that some of the guidelines for preventing and managing diabetes are rooted in weight-centric, ill-drawn conclusions, and that we can become numb to the root of these recommendations. Instead, we need to critically examine the evidence in order to better serve our patients.
In her presentation for the Nuts and Bolts of Diabetes track, Michelle May walks us through several key sections from the Standards of Medical Care in Diabetes 2019, articulating the reasoning the authors used in crafting the guidelines, but also the evidence that shows the guidelines both fall short in truly improving health and fail to be rooted in high quality research.
For example, many diabetes professionals point to the Diabetes Prevention Program as a shining example of how weight loss can be a sustainable intervention. However, three years into the program, the attrition rate was over 50%, participants' weight trajectory was steadily increasing and by year ten, participants had regained much of the initial weight lost.
Michelle May also notes that in many research studies, the health benefits experienced by participants are not correlated with the weight loss. Instead, health improvements are due to changes in behavior. For instance, after implementing health behavior changes, blood sugar management often improves in a matter of days, far ahead of any weight loss.
Curious what Michelle has to say about the recommendations for physical activity, psychosocial issues, or preventing diabetes? Don't miss her presentation during the WN4DC Symposium this July! If you want to learn how to dig into the research for clinical guidelines and critically examine the weight-bias inherent in so many of them, follow us on Facebook, Twitter, and Instagram.
Jessica Long is a graduate student at Meredith College in Raleigh, NC. She is an avid reader of research, and her interests include eating disorders, intuitive eating, and approaching medical nutrition therapy (MNT) from a weight-neutral lens. She is especially intrigued by the intersection of diabetes and weight neutral care, having experience working with patients with diabetes in a primary care setting. She is currently spearheading a research project investigating intuitive eating in minority undergraduate populations. Jessica can be reached via email at [email protected]