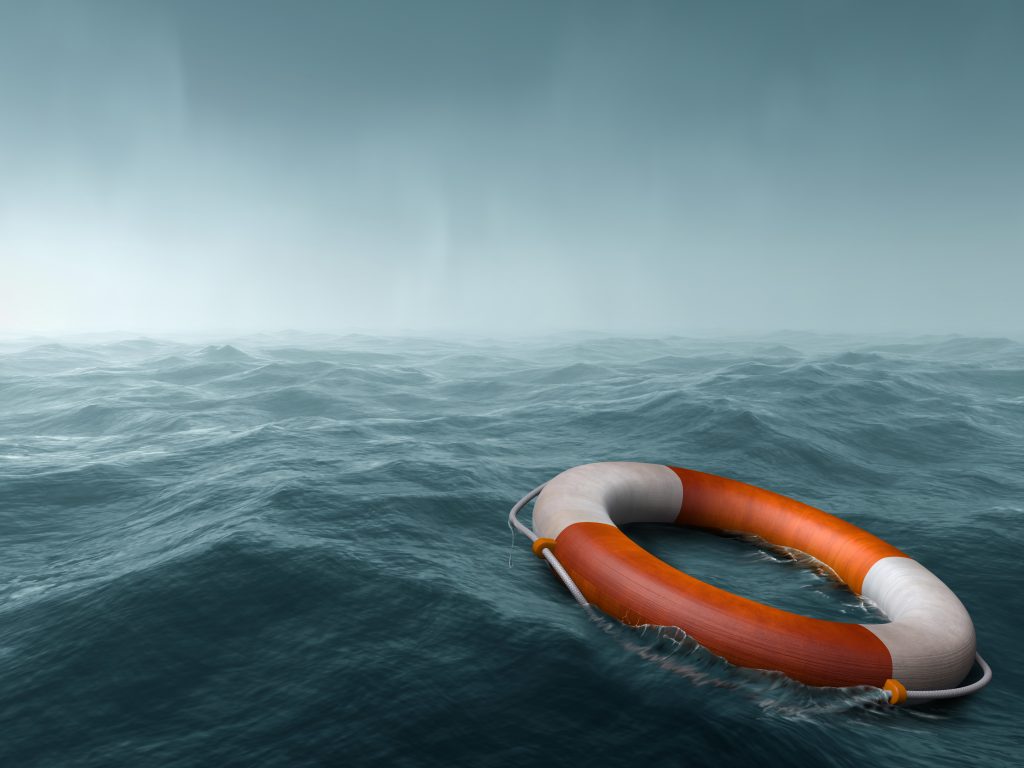 This post was contributed by WN4DC Symposium intern Amy E. Reich.
Are eating disorders dangerous stumbling blocks in the management of blood sugar in your patients? People with diabetes and disordered eating are in need of a medical provider who can help them find their way back to a safe, long term plan to manage their diabetes. Eating disorders are serious, complicated mental health conditions that often can co-occur with other diseases and conditions. Sometimes, with a diagnosis of diabetes, the health priority stays focused on blood sugar management, or weight control, while eating disorder behaviors strengthen in the shadows and go unrecognized and untreated.
Have you ever considered the fact that, as Dr Lesley Williams says, "Having diabetes alone makes someone vulnerable to developing an eating disorder"? Find out more about why and how this dangerous intersection occurs in Dr Williams's thought-provoking presentation: "The Medical Side – When Diabetes and Disordered Eating Collide." This is part of the Disordered Eating Track of the Weight Neutral for Diabetes Care Symposium (WN4DC Symposium) .
93% of general healthcare providers and 88.6% of psychiatrists [out of 405 participants in a study] could NOT correctly identify diagnostic criteria for BED [binge eating disorder] – Dr. Lesley Williams
Your opportunity to learn about a clear overview of eating disorders (EDs), Dr. Williams provides guidance on how to best screen for EDs in patients with diabetes. You'll learn about the medical signs, symptoms and common behaviors of patients which you may not recognize as being signs of an eating disorder. Additionally, hear about how the rate of Type 1 diabetes (T1) with ED is comparable among males and females; it's not just found in one gender, and other critical keys to properly identifying your clients struggling with disordered eating.
"When you collide eating disorders & diabetes, there's a host of issues that can occur."
We invite you to become familiar with or add to what you already know, about the risk factors that increase disordered eating behaviors in individuals living with diabetes. Learn about the common medical complications of diabetes in conjunction with specific eating disorders.
Through the weaving in of self-reflection questions for you to explore, and with the sharing of relevant case studies, Dr William's provides a clear and insightful answer to all of your questions. Register for the WN4DC symposium, a virtual conference for health professionals in July. Get inspired and get ready to bring weight neutral care to groups of diverse patients living with diabetes. Let's change the paradigm together! Register today! You can follow us on Facebook, Twitter, and Instagram.
Amy E. Reich – MS Nutrition candidate at Maryland University of Integrative Health, Health Educator, Yoga & Meditation Teacher, Intuitive Eating Counselor (in progress)
Amy's work focuses on an overall holistic view of health. Helping people to have a healthy relationship with food, respect for their own unique body type, and awareness of disordered eating is something Amy is passionate about. She also specializes in creating and offering programs for stress management through yoga, movement, and the creative arts. When not working, you'll find her dancing, making music, or digging in the earth with her son. She adores cats and loves chocolate.
Amy E. Reich | www.curatednutrition.com | www.SOSStressRelief.com |
Facebook fb.me/curatednutritionandhealthpromotion | Twitter @amyreich