Weight Neutral Care of Patients with Both Diabetes and Eating Disorders
By Amy E. Reich
Dr Jennifer Gaudiani is one of the presenters in the Disordered Eating Track of the Weight Neutral for Diabetes Symposium ( WN4DC Symposium). Her passion for weight inclusive care for patients with Type 1 or Type 2 diabetes and concurrent eating disorders shines through in her lively, heartfelt, and informative presentation. Dr Gaudiani asks you to reflect on the kind of messaging that you have received, or perhaps have found yourself using, encouraging an individual with diabetes to be a 'perfect' patient.
"We've got to be so thoughtful as we try to give optimal type 1 diabetes care, that we're not actually creating a whole new, potentially deadly problem." - Dr. Jennifer Gaudiani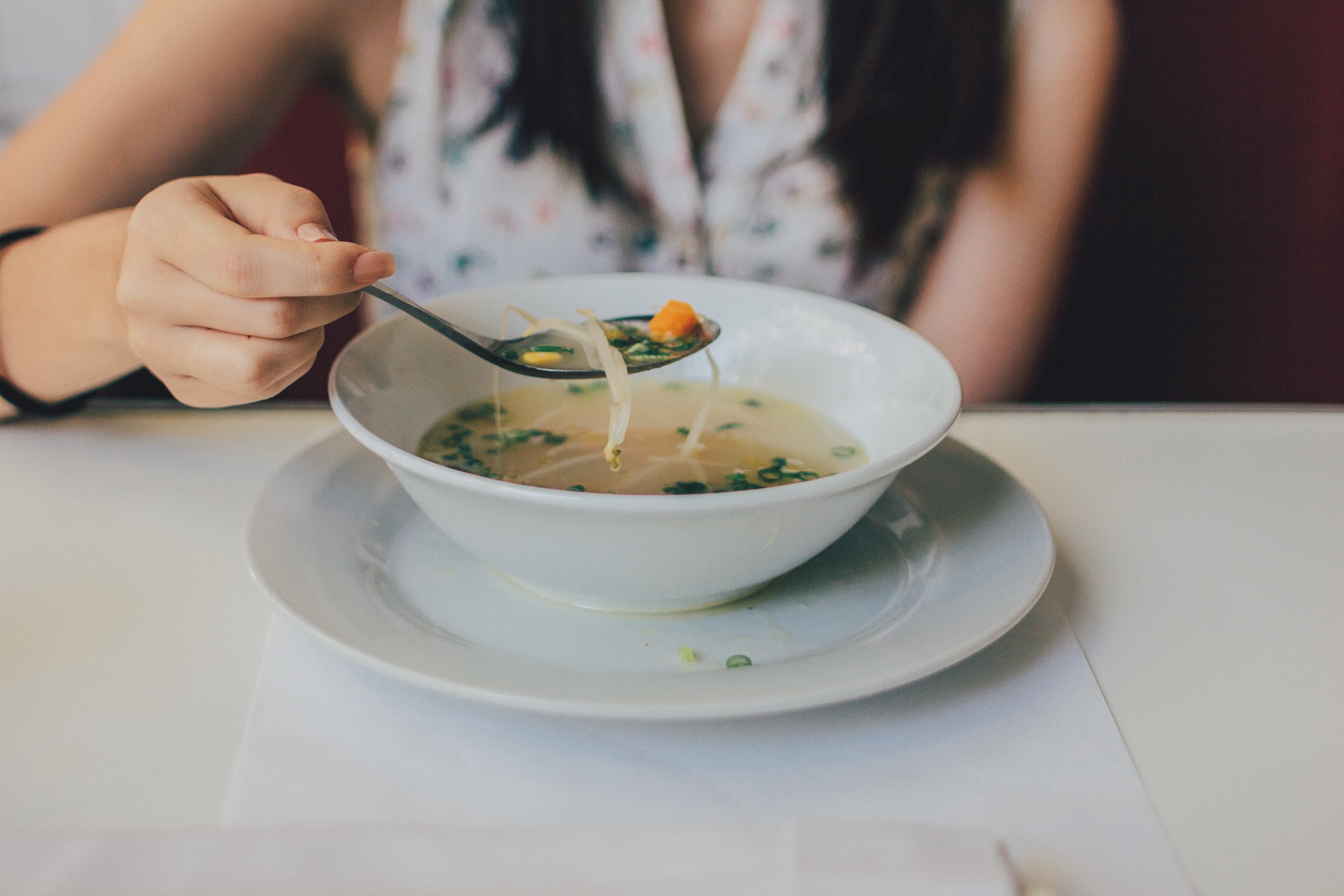 Looking at Type 1 diabetes (T1DM) and eating disorders through a case study of a 9 year old girl, Dr Gaudiani describes some of the psychological and social risk factors that can lead to an eating disorder in individuals with T1DM. Imagine entering puberty and feeling like you don't fit in with your friends because of your diabetes or receiving both shame and praise for how you manage your disease. These risk factors can lead to diabetes burn-out, described further in Dr Gaudiani's presentation.
"Women with type 1 diabetes are 2.4 times more likely to develop an eating disorder than their non-diabetic peers." - Dr. Jennifer Gaudiani
Did you know that a lot of the questions found on two common eating disorder screenings can be influenced greatly by having diabetes? How can you, as a provider, help to properly detect an eating disorder in your patients living with T1DM? Dr Gaudiani presents detailed guidelines on how to best screen for eating disorders in patients with T1DM. In addition to screening, she presents a very thorough guide on how to choose a treatment program, noting that these types of patients are dealing with issues that are different from those of most other patients.
"We need to treat the two things together. Not treating the eating disorder and managing the diabetes separately, which will result in higher relapse rates." - Dr. Jennifer Gaudiani
The Hippocratic Oath says "first do no harm", yet, according to Dr Gaudiani, "Doctors are the biggest culprit after family, classmates, members of community and friends when it comes to weight stigma." Weight stigma is harmful. Ideals about what "health" looks like can be harmful. In Dr Gaudiani's presentation about diabetes type 2 and eating disorders, she provides some 'radical' concepts around dieting and body size.
Are you ready to hear what these concepts are and to challenge your assumptions?
I feel inspired, positive, and hopeful about working with future clients who have diabetes with concurrent eating disorders after listening to Dr Gaudiani's presentation. Want to get inspired yourself? Don't miss the WN4DC symposium, a virtual conference for professionals in July. Register for the early- bird discount through April 30th. You can follow us on Facebook, Twitter, and Instagram.
-------
Amy E. Reich - MS Nutrition candidate at Maryland University of Integrative Health, Health Educator, Yoga & Meditation Teacher, Intuitive Eating Counselor (in progress).
Amy's work focuses on an overall holistic view of health, not fad diets or dieting. Helping people to have a healthy relationship with food, respect for their own unique body type, and awareness of disordered eating is something Amy is passionate about. She also specializes in creating and offering programs for stress management through yoga, movement, and the creative arts. When not working, you'll find her dancing, making music, or digging in the earth with her child. She adores cats and loves chocolate.